This post contains affiliate links.
1. I bought a winter coat at half price.
The last time I got a new winter coat was before I got pregnant with Lisey.
That was a good long time ago.
See?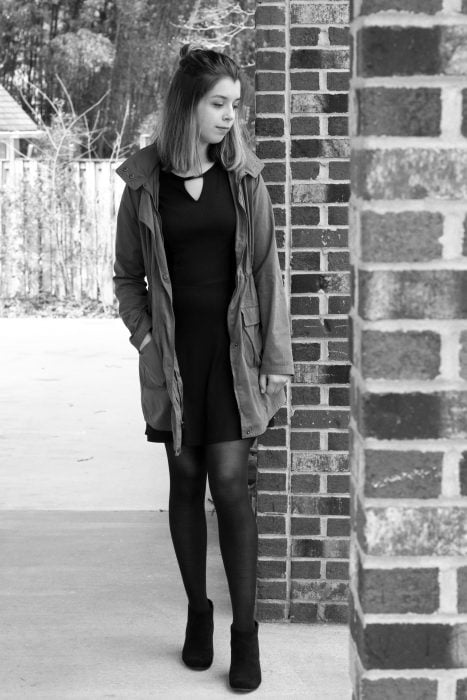 Lisey's been around for a while.
In fact, she turns 17 today. Happy Birthday, Lisey!
Anyway. The coat was a basic black L.L. Bean variety, and it was roomy enough for me to wear it through my pregnancy with her.
(She was a rather small baby, but still. It wasn't exactly a fitted coat.)
The L.L. Bean coat has worn like iron, so it still looks fairly new. But, I was starting to feel like it was getting rather dated, as things do after 18 years.
I halfheartedly looked for one over the winter and nothing popped out at me.
But then Mr. FG forwarded me a clearance ad from Dick's Sporting Goods, and I saw a very expensive black Spyder brand coat in my size at a serious discount.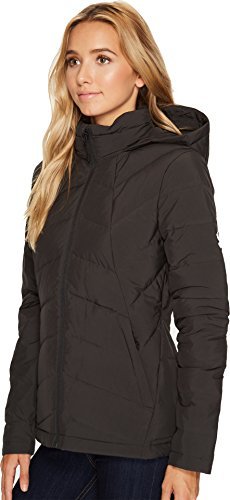 So, I popped into TopCashBack and then placed my order.
Happily, the coat fits me, and I'm feeling much more stylish in the cold weather now.
And I'm all prepped to be stylishly warm next fall!
2. I used my TopCashBack redemption money for birthday shopping.
I redeemed my earnings for an Amazon gift card because that gives me an extra 3% back.
And heaven knows I can always use Amazon money, especially at this time of year, which is birthday season at our house.
(Get a $15 cashback bonus when you earn your first $10 with TopCashback.)
3. I used $31 of Kohl's discounts to birthday shop.
I can't tell you what I bought because my children read my blog (hi, offspring!).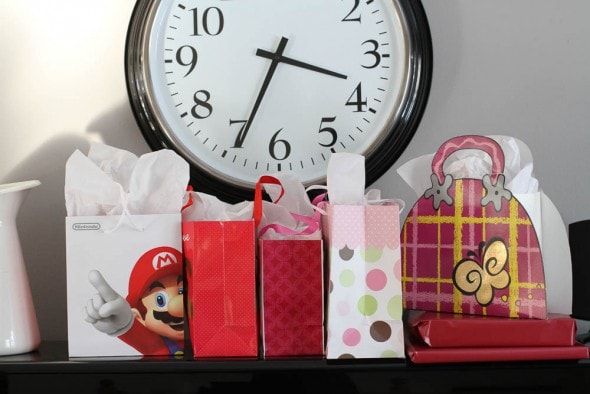 But I had $15 of Kohl's Yes2You rewards and they also sent me a $16 anniversary coupon since I've apparently been shopping there for 16 years.
I used those two things plus a 20% off Kohl's coupon, so this was a pretty fantastically frugal purchase.
4. I used my broken pizza stone under the broiler.
I was trying a Cook's Illustrated recipe that called for using the broiler setting with the stone.
This can make some stones crack, but luckily, I had an already-cracked one that I set aside for just such a use.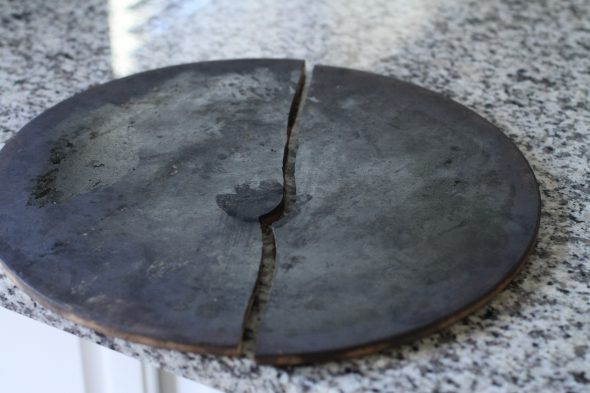 It cracked into two neat pieces a little while back, and it's very easy to put them together and use them like you would an uncracked stone.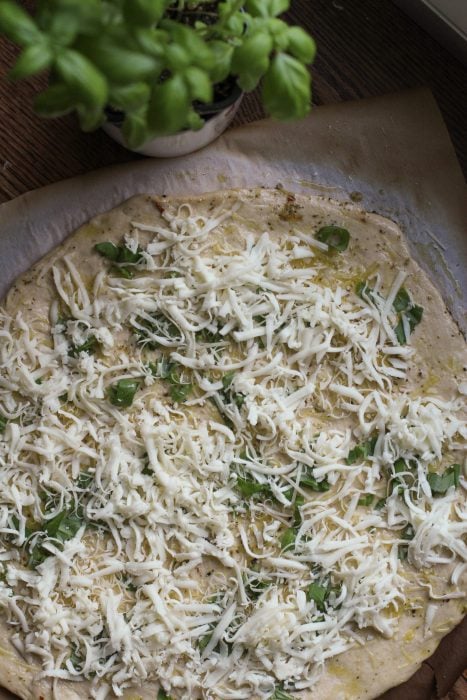 The nice thing about baking with a cracked stone is…you don't have to worry about it cracking!
Because the thing you were worried about? It already happened.
5. I sold a book & some Calico Critter stuff.
Sonia and Zoe have outgrown their critters, so I've been helping them sell their things on eBay. Two of Zoe's items sold, and so did a book I've had listed on Amazon for a while.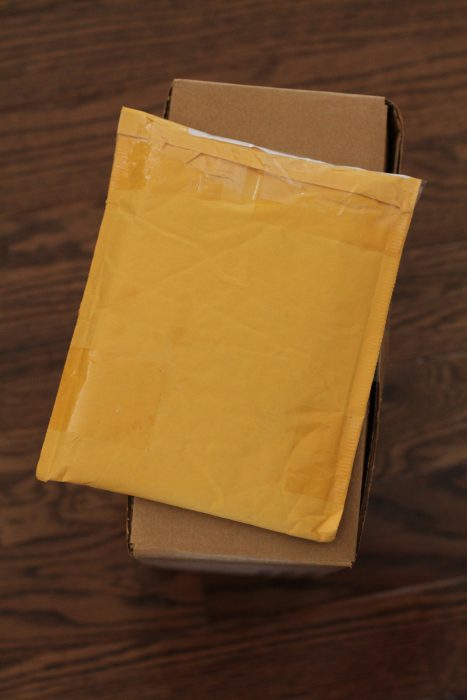 We packaged our stuff up with reused boxes/envelopes, and used the free community newspaper for cushioning.
Every little bit helps!
_________________
Aaaaand it's your turn. Share your five frugal things in the comments!
P.S. Right now, through March 31st, you can get a free $15 cashback bonus when you open a TopCashback account and earn $10 in cashback. This is an amazing deal that they set up just for Frugal Girl readers.