What I Spent
I got a Hungry Harvest delivery ($25).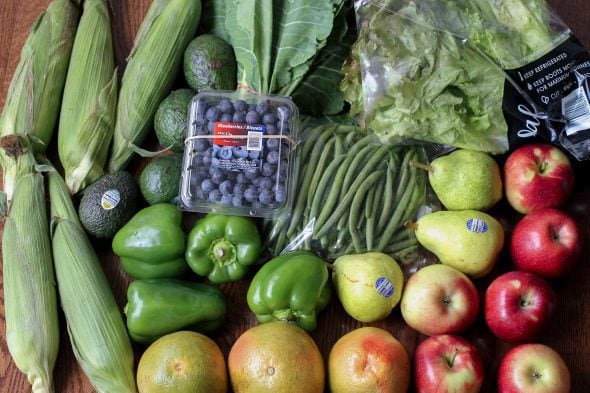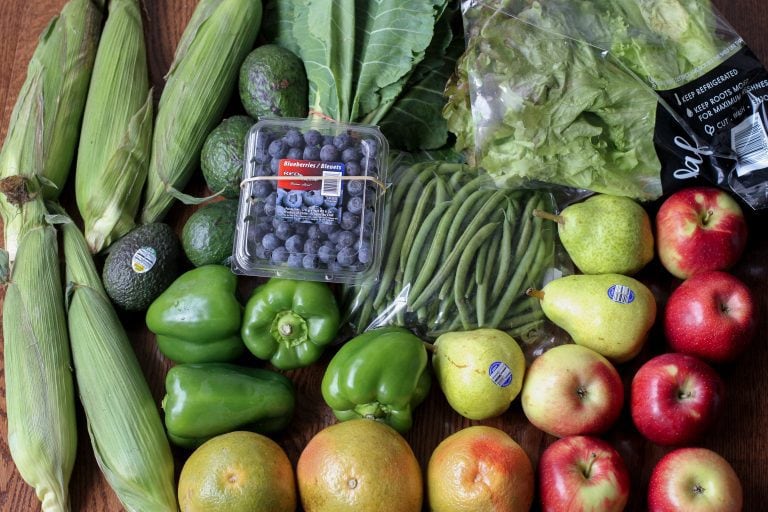 I spent $34.11 on an Aldi run, and then $32.45 at another local grocery store.
And lastly, Mr. FG and I made a quick stop for bananas, carrots, and milk, and that ran us $4.43.
I'm coming in at $95.99, so we'll just say $96.
Which is very fabulous, but due to my super high spending on week one, I'm still over for the month. Ugh.
In fact, in order to come in on budget this month ($150/week), I need to spend only $103 this coming week. Can I do it???
March Spending
Week 1: $245
Week 2: $156
Week 3: $96
What We Ate
Saturday
Mr. FG and I hit up the taco truck for our date night. $15 of deliciousness!
Sunday
I made Asian chicken lettuce wraps along with some potstickers from Costco's freezer section.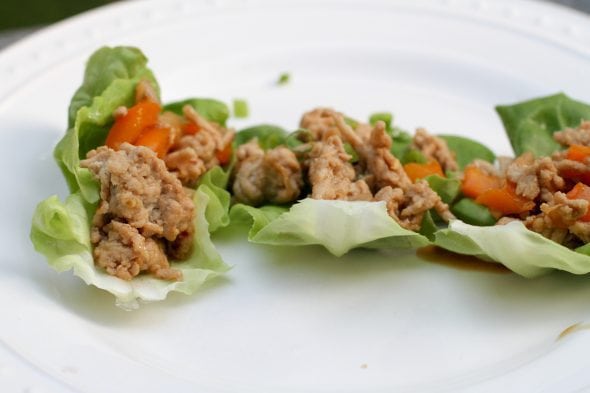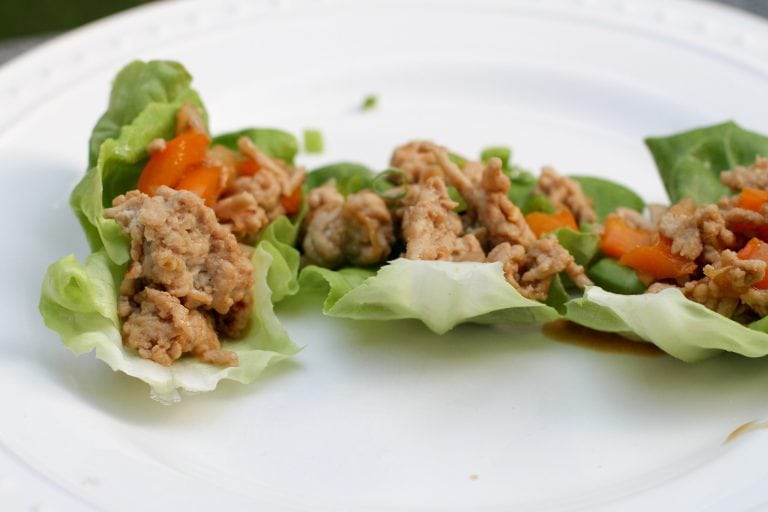 I cut up some fresh fruit as well.
Monday
I sauteed some fish fillets and topped 'em with a mango salsa.
We also had corn and green beans from our Hungry Harvest box.
Tuesday
We were here and there and everywhere!
Mr. FG ate out with his uncle, and the kids and I all fended for ourselves individually.
(I ate a plate of scrambled eggs, roasted beets, and sautéed pepper, onion, and carrots.)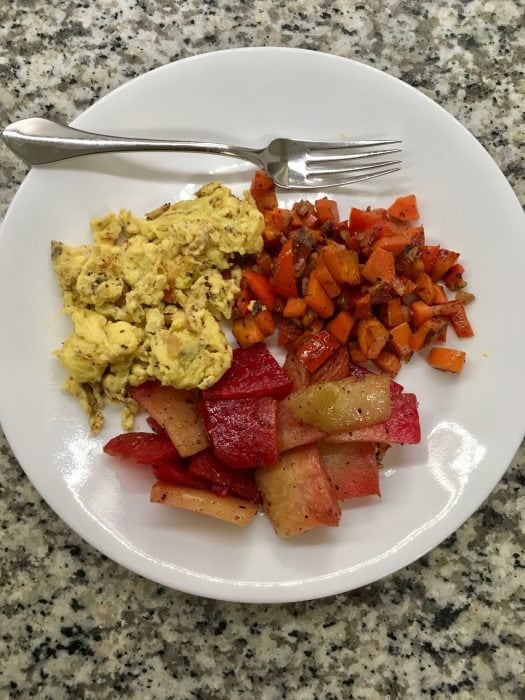 Wednesday
I had a beef brisket in the freezer from our last side of local beef, so I thawed that and made onion-braised beef brisket from my big Cook's Illustrated cookbook.
I also made a fruit salad, and I wanted to make mashed potatoes, but I had no potatoes in the house. Nuts.
So we just toasted some homemade whole wheat bread to eat with our brisket.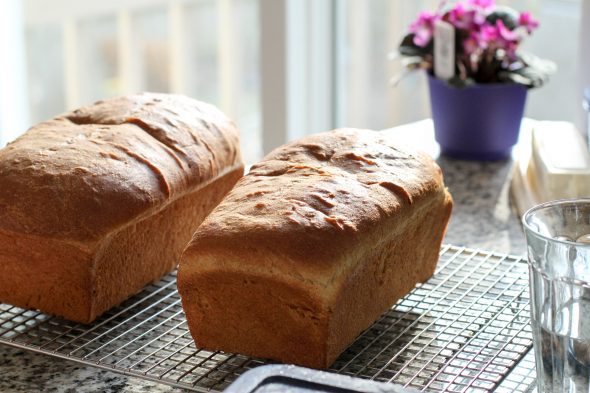 Thursday
It was one of those days where late afternoon rolled around and I had no dinner plans.
I hate that feeling!
My freezer saved me, though. I dug around, found stuff to thaw and made green salads with bacon, brinerated and grilled chicken, cheese tortellini, carrots, snap peas, and avocado.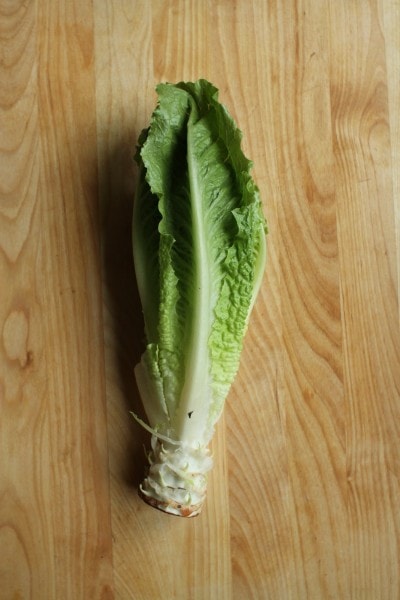 Phew. Crisis averted.
I also found some homemade French bread in the freezer and I used that to make garlic bread.
Friday
I think I'll make some homemade pizza.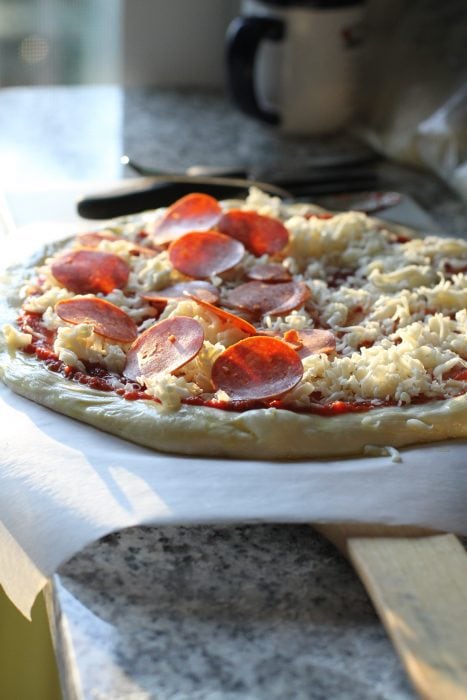 What did you eat this week? Dish in the comments!