On Tuesdays and Thursdays, I post a picture and just a few words.
And secondly, I have never in my life had DISH tv, which makes it a little odd to ask me to come back.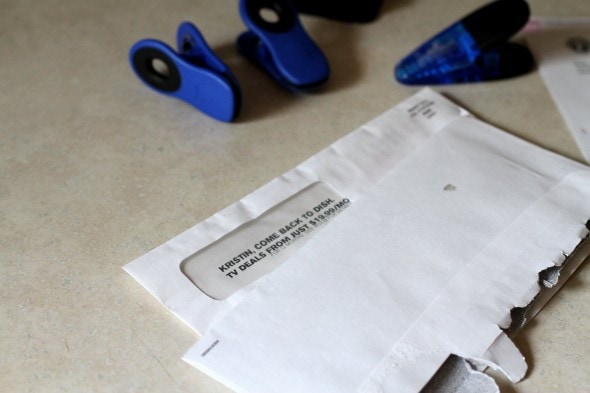 Interestingly enough, they haven't just sent me one letter. I've gotten something like 4-5 of them in the last few weeks.
$19.99 isn't a bad deal, to be sure, but I prefer our Netflix/Roku setup simply because it gives us fewer TV-watching options. More options would almost certainly equal more time spent watching TV.