On Tuesdays and Thursdays, I post a picture and just a few words.
It's more tolerable with a warm breeze, but only slightly. 😉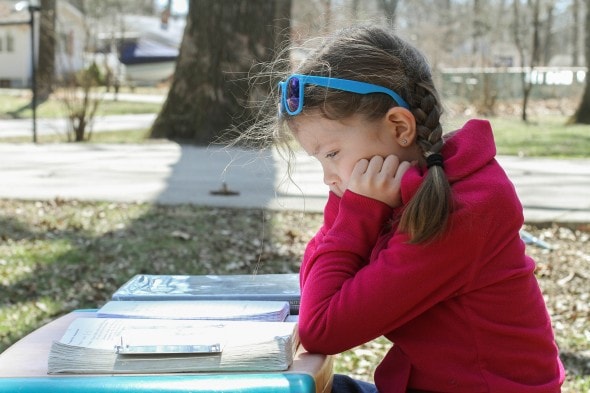 (We are not a family of math lovers.)
(Parents included.)
__________________
P.S. Don't forget to go enter the Blinkbuggy photo book giveaway!
P.P.S. There's a BuckBooks baking event today, (affiliate link) where you can get a variety of baking books for $1 each (one is $1.99). I haven't personally tried any of these books, but a couple of the bread ones look promising, and $1 is a pretty low-risk price.