On Tuesdays and Thursdays, I post a picture and just a few words.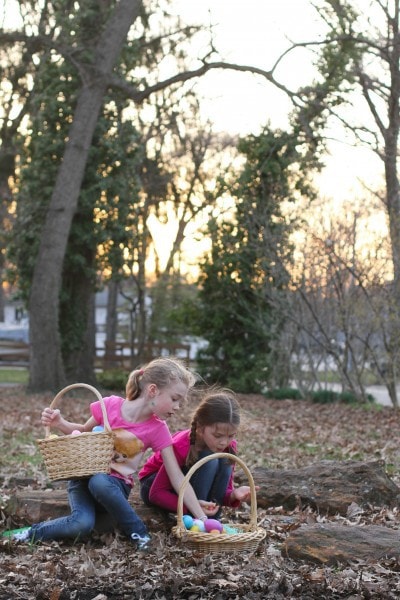 Last year, Joshua and Lisey participated in egg hunting, but for some reason, this year they both opted out.
Sonia and Zoe are still solidly in the, "Easter egg hunting is awesome." camp, though. 😉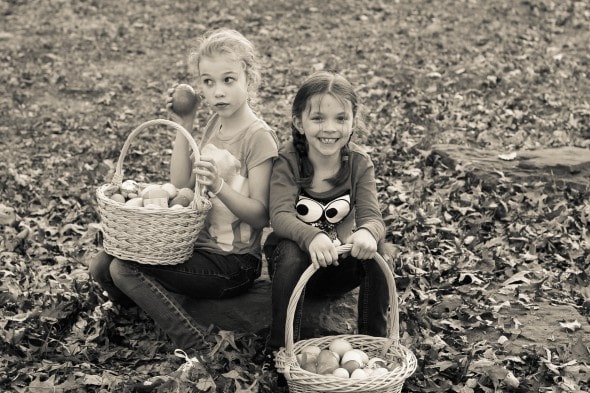 And Lisey has discovered that helping to hide the eggs is actually even more fun than looking for eggs.
(Normally it's a little chilly to hide eggs outdoors, but this year, the weather was lovely and warm, so we moved it outside. Yay for warm weather!)