Inside of yesterday's post about dealing with financial discouragement, I started to make a list of these, and I realized it would better to do that in a stand-alone post.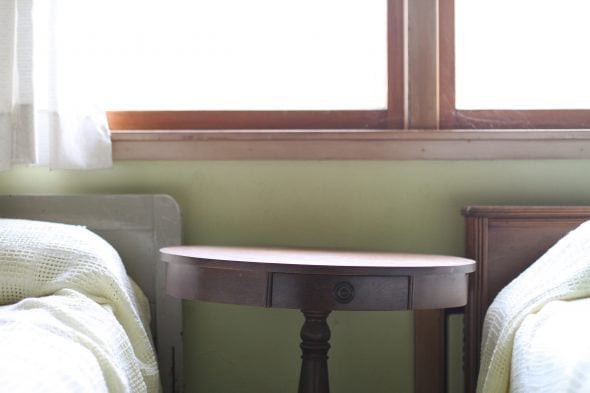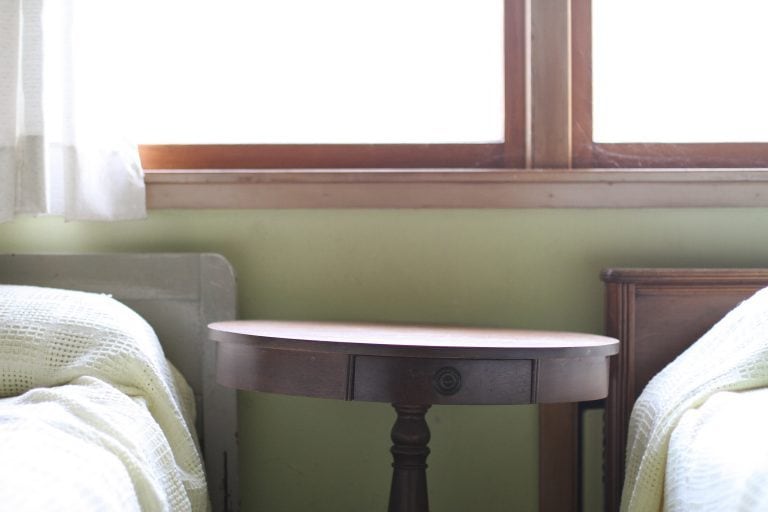 There are plenty of ways to lift your spirits if money is no object (massage! dinner out! a vacation! shopping!)
But if you're feeling discouraged because money is tight, then spending more money is not going to actually cheer you up.
So. I'm going to list a bunch of free/cheap things that come to mind for me, and then I'd love for you to share your ideas in the comments.
1. Move your body.
Go for a walk, dance to YouTube music, or do a home workout. Moving your body will release endorphins, which will make you feel happier.
2. Give yourself one small indulgence.
Take a longer, hotter shower than usual, buy the more expensive chocolate, pick up the block of cheese you really want.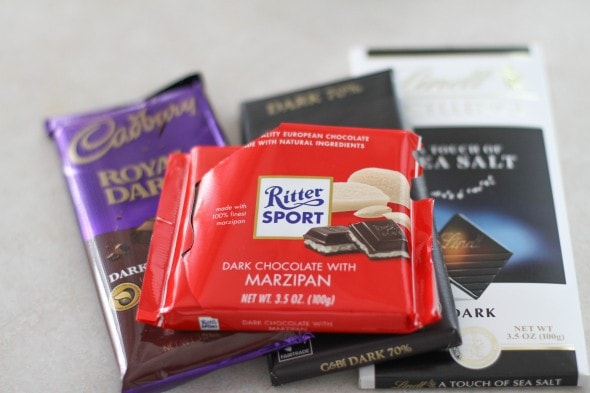 Are these things rock-bottom frugal? Nope. But they're a heck of a lot cheaper than a massage or even one meal of take-out. And as long as you choose one thing here and there, the cost will be reasonable even over time.
3. Make a homemade treat.
Bake some brownies, make slushies, or bake a loaf of bread.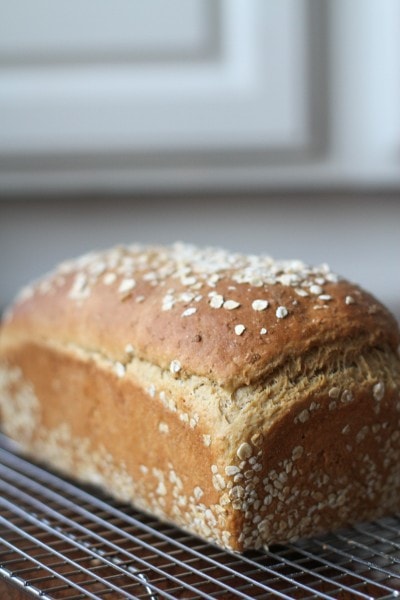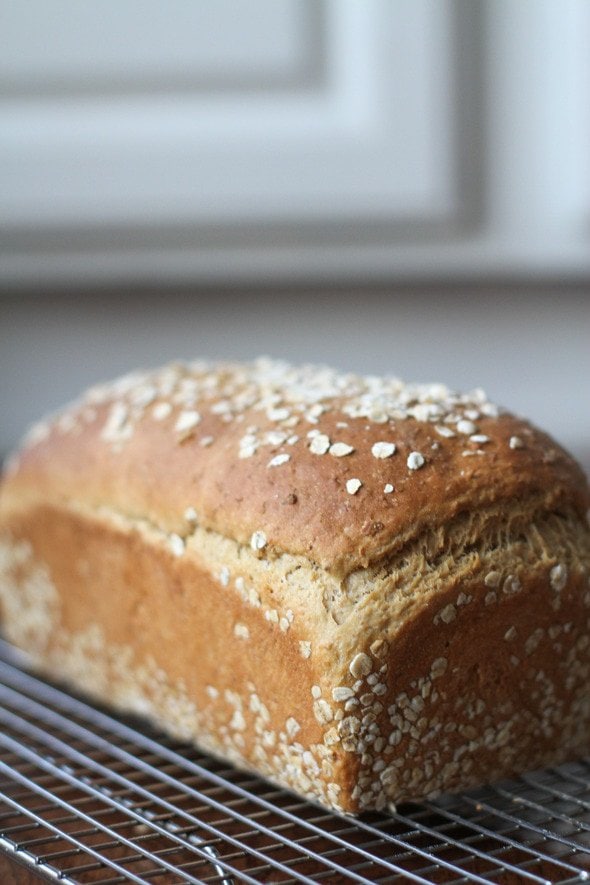 (this is molasses oatmeal bread.)
The cost is minimal and your house will smell fabulous.
4. Help someone out.
Babysit for a friend, bring brownies to someone, or help someone with a project. Assisting other people gets your mind off of your own problems.
5. Call/text/email a friend.
Good friends cheer the soul!
(and of course, it goes without saying that you will be there for your friend when they need an emotional lift.)
6. Read a (library) book.
That's free! And you can get cheap books on eBay or at thrift stores as well.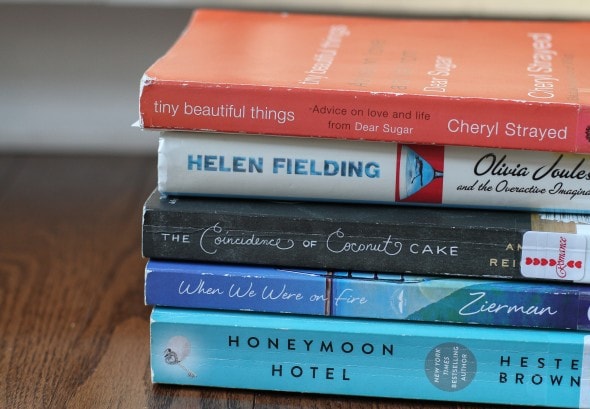 7. Organize something.
If you hate organizing, maybe skip this tip. But if you love a neat space, find something small to organize…a drawer, a corner, a dresser top.
A tidy space can offer cheer, and organizing can be completely free.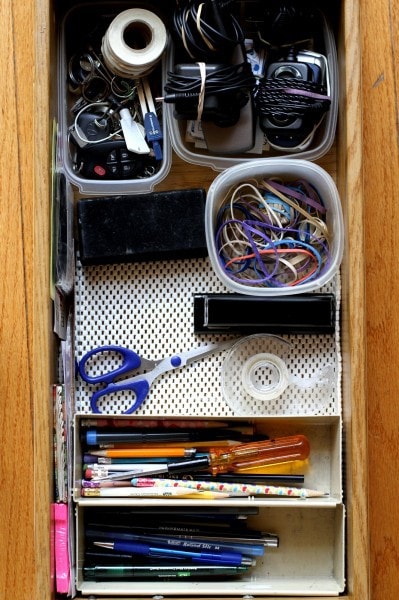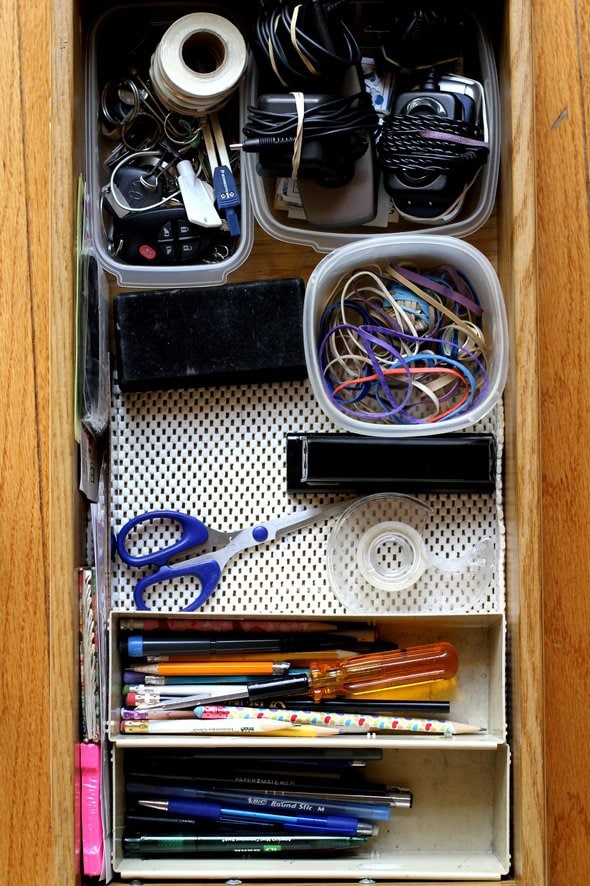 Also, if you happen to be feeling sad because you can't afford a nicer home, you might at least feel a little more cheerful if you organize your current space.
8. Clean something.
Piggy-backing on the previous tip…a clean space usually feels more luxurious than a messy one. Maybe you can't choose to upgrade your home, but you can at least control how clean it is.
Also, aggressive scrubbing can be cathartic. 😉
9. Listen to music.
Music, whether you're listening to it or playing it yourself, can lower levels of the stress hormone cortisol.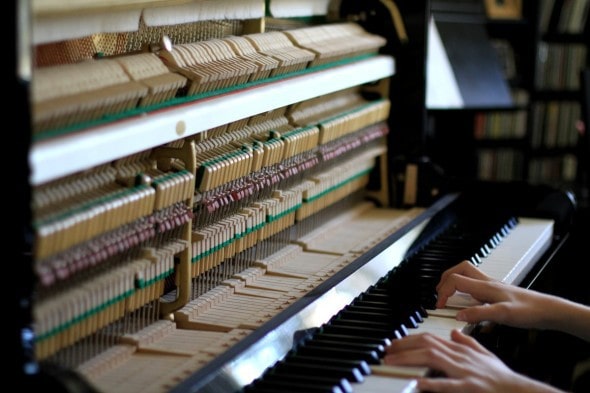 And there are oodles of way to listen to free music (YouTube, the radio, CDs from the library).
10. Go out for dessert, donuts, or coffee.
Cheaper to stay home? Totally. But if you have a little bit of cash to spend, do something other than dinner. You can get ice cream, a few donuts, or a cup of coffee and be out $5 or less.
11. Play a game with someone.
This can be completely free (who doesn't own a board game or two?) and if you pick a game that's funny (like charades), you'll probably end up laughing.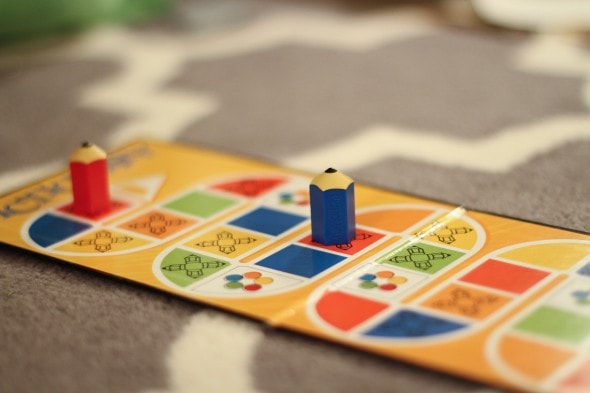 12. Get warm or cool.
Do something that makes your body nice and comfy.
If it's hot and humid where you are, make a cold drink and sit in front of the fan for a little while.
If it's cold, wrap yourself in a fuzzy blanket, put on a warm sweater, and sip a hot beverage.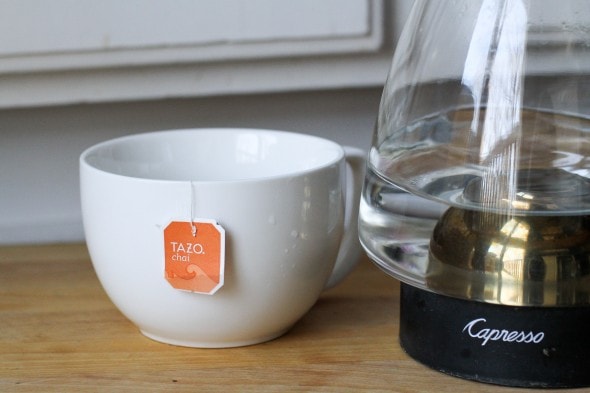 Being too cold or too hot (especially too hot!) makes me crabby, so fixing that helps my mood greatly.
13. Get enough light.
Darkness can be depressing, so open your blinds/shades, go outside, light a candle, or turn on your indoor lights.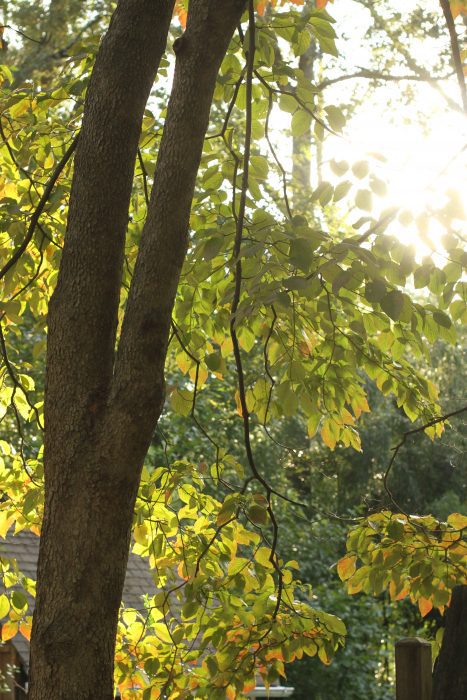 14. Go outside.
Nature has lots of mood-boosting benefits, and you don't have to spend tons of money to enjoy it.
Look for local parks, sit outside your front door and look up at the trees and sky, take a walk in a neighborhood with plenty of trees, or visit a nearby lake/river/ocean.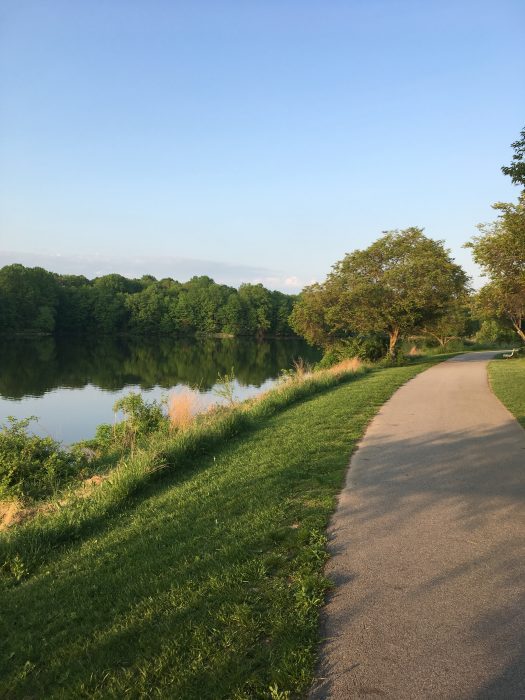 15. Go to bed on time.
Sleeping in can be more fun, but most of us don't get to choose to delay our wake-up time. We can choose to turn off the tech and put ourselves to bed, though.
As Laura Vanderkam says, "Going to bed early is how adults sleep in."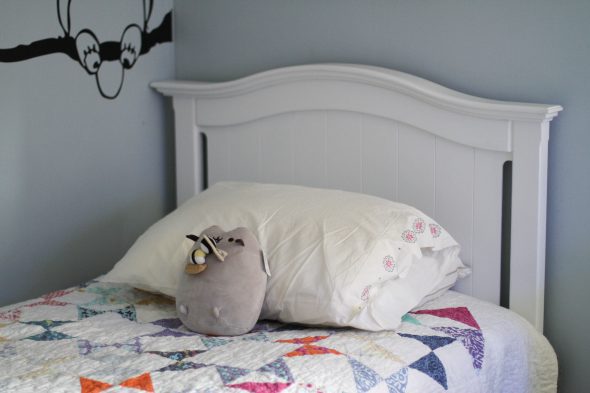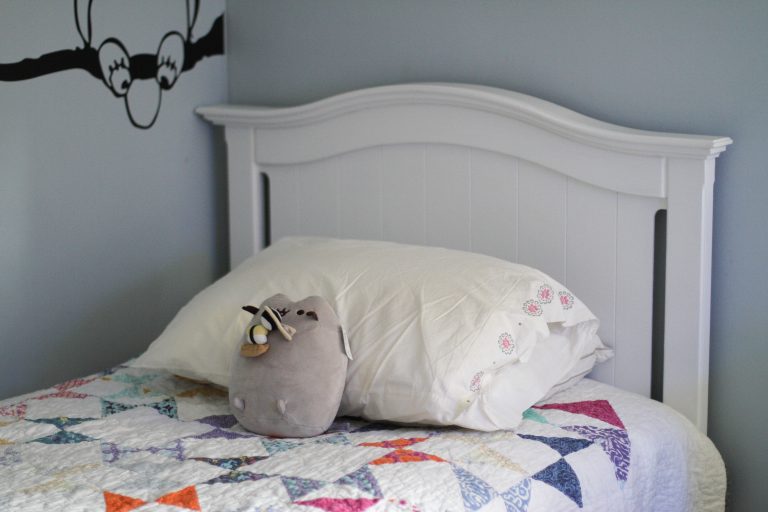 And a more well-rested you is going to feel way more cheerful about the challenge life sends you.
______________
I know I've only scratched the surface here, so add to my list in the comments. Help resource your fellow frugal people!