Readers in the path of Florence, I hope that you are all safe and dry. We've loved visiting North and South Carolina beaches over the years, and it makes me sad to see what the storm is doing.
And I can imagine how much more sadness there is when you live in those areas.
I hope Florence hurries herself up and gets out of your way.
What I Spent
We spent $151 on food this week, so right on budget.
What We Ate
Monday
BLTs! Because good tomatoes are going to be scarce very soon.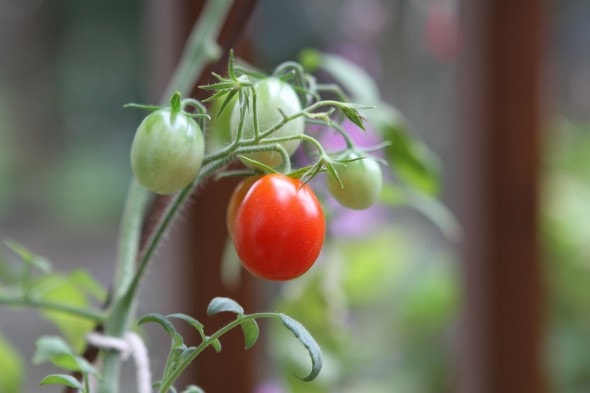 Tuesday
I roasted some chicken drumsticks along with carrots and thinly sliced potatoes. Super easy!
Wednesday
We had pork ribs, cheesy noodles, and a green salad.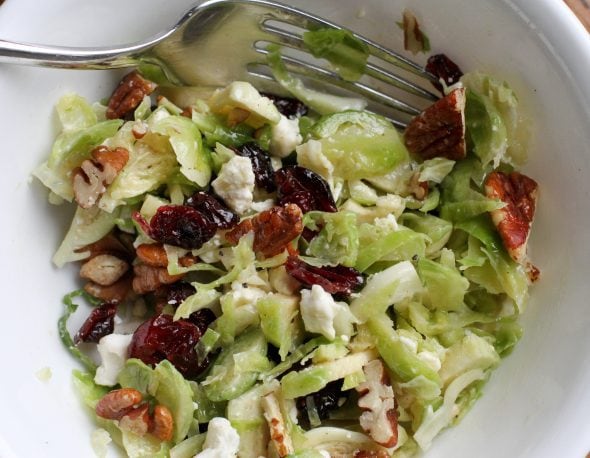 Thursday
Lots of leftovers from Wednesday, so Thursday night was a repeat!
Friday
Tonight, I have a rare evening on my own. YES. So I will make dinner for myself, all by myself and eat it all by myself.
I love my people dearly, but a solo evening every now and then is A Very Fabulous Thing.
What did you have for dinner this week?