Yesterday I wrote about even in the midst of unfair circumstances, you still usually have some choices available to you other than feeling like a helpless victim
(Feeling like a victim is not super productive, as a general rule).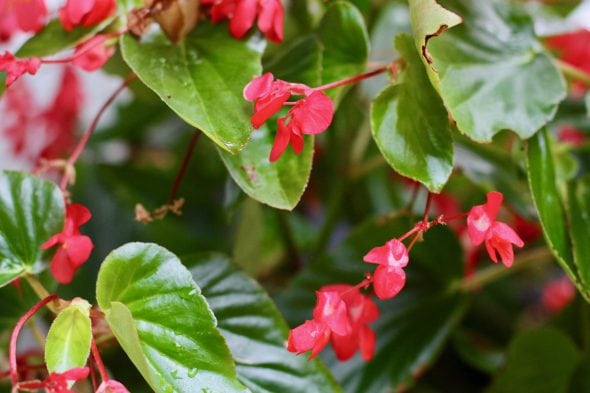 So, I'm piggybacking on yesterday's post with a starter list of positive things you can choose to do when you are hit with financial difficulties or are just feeling down about your financial situation in general.
In writing this list, I'm thinking about things like job loss, big bills (medical, home, auto) and also smaller, less traumatic things such as feeling envious of people who have more money.
And my hope is that you guys can add to my list in the comments!
1. Ask yourself, "What can I do?"
This is kind of a foundational question because it gets you out of the victim mentality and helps you focus on what you do have control over.
I'm not discounting the fact that something very unfair or very distressing may have happened to your financial situation, and as I said yesterday, it's ok to feel upset about that.
But most financial difficulties have not been solved by people who get stuck in a cycle of helpless thoughts like, "Why me?".
"Why does everyone else earn more money?"
"Why can't I afford XYZ for my kids like everyone else can?"
"I deserve better than this."
Even if thoughts like these are true, they're not ultimately helpful.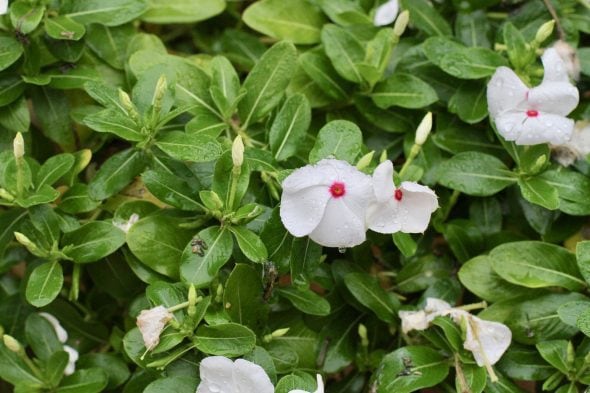 2. Get some perspective.
Whether a huge bill has got you down, or you're just feeling a general sense of unhappiness your financial state, some perspective can be very helpful.
And since we're not super good at having perspective when we're down in the dumps, it's smart to reach out to other people for help. Encouraging friends can listen to your struggles and also help you get to a mental place where you feel more empowered.
If you don't have a good in-real-life set of friends, search online for money-related communities where you can share your struggles and get encouragement.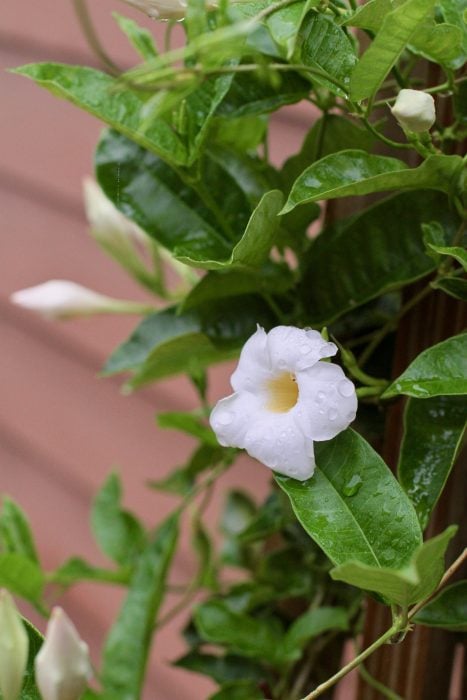 3. Look for a side hustle/part-time job.
Changing your attitude is a great first step, but sometimes, cold hard cash is also super helpful.
When Mr. FG's company was sold and we got word that his job was going to be eliminated, I upped my side-hustle efforts by doing things like babysitting, piano gigs, and photography.
If you can't come up with a side hustle or additional job, could you ask for a raise at work? This is not always advisable or possible, but it's worth considering since often people (especially women) don't ask for what they deserve at work.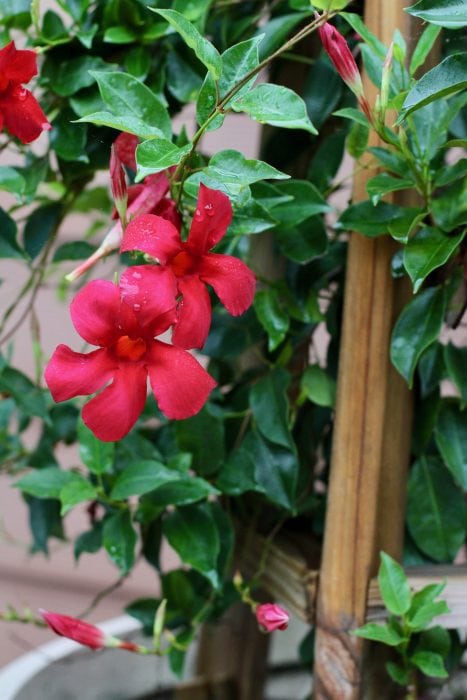 4. Check your spending.
I know from experience that sometimes, there really is nothing left to cut back on, and if that's where you are, I feel you! Hang in there, and ignore this advice.
For most people in developed countries, though, there are at least a few expenses which could be trimmed when push comes to shove.
You could eliminate a bill (no more eating out for now), or you could find cheaper alternatives (switch your cell phone plan, do Redbox instead of the theater, switch car insurance companies).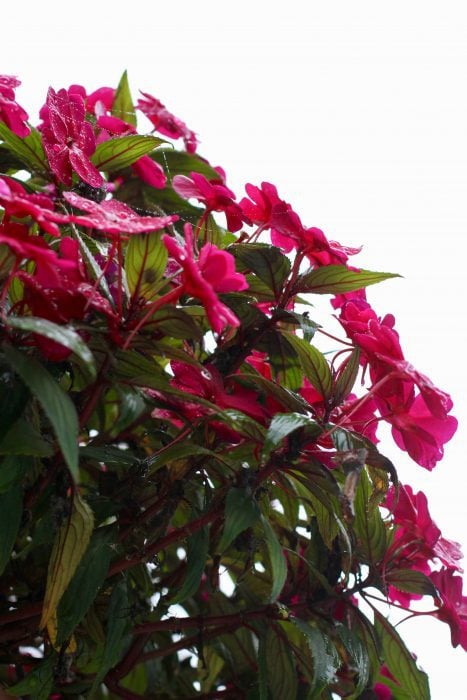 5. Find some cheap/free things that will lift your spirits.
I could fill a whole post with ideas in this category, so…that's what I did! You can read 15 Free/Cheap Ideas to Make You Feel Happier right here. And readers added lots of great ideas in the comments, so don't miss those.
_______________
I noticed that all of the things in the above list fall into two basic categories:
Changing your circumstances
Changing your attitude/mindset
So, I'd love to hear from you:
What practices help you to either change your circumstances or your mindset when you feel down about your finances?
P.S. In case you were thinking something crazy like, "Wow, Kristen has gotten really good at growing flowers based on the photos in the last two posts."…they're not mine. They're the flowers around my parents pool and my dad has grown them. 😉 My only contribution was taking photos of 'em.