On Tuesdays and Thursdays, I post a picture and just a few words.
I kind of appreciate that Groupons come with expiration dates, because they make me do things I might not otherwise find time for.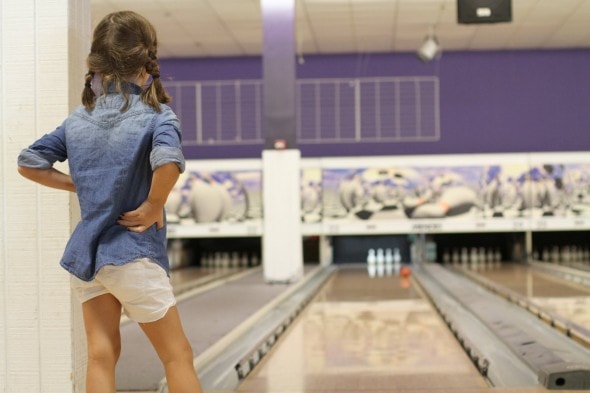 I might think, "Oh, we should take the kids bowling sometime!" and never get around to it, but if I buy a Groupon for bowling, then my frugal nature forces me to use the Groupon before it expires.
Same goes for the My Publisher books…I probably wouldn't have finished more than one or two without those pesky expiration dates, but as it stands, I have 14 of those books lined up on my shelf.
Apparently, I do best with a little nudging.
(To clarify, Groupons don't expire in one sense: the amount you pay for the voucher is always available. But the bonus amount does expire, and we all know I wouldn't want to miss out on the bonus. 😉 )
Save