Every summer I like to make a list of things I want to do before summer "kicks the bucket" so to speak.
(This is not a real bucket list, which is a list of things you want to do before YOU kick the bucket.)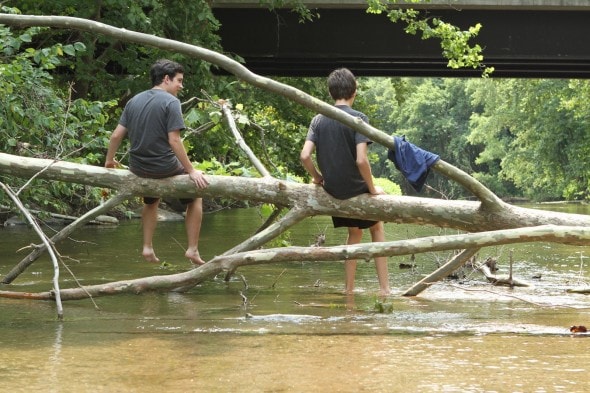 We've got about three weeks left before we start school, so this will be my second-to-last bucket list update. Hopefully I can finish getting this stuff knocked out before my final report!
1. Declutter my house from top to bottom.
I spent almost a whole Saturday working on the office since my last update, and I got rid of tons of stuff. So, yay me!
Still need to do Sonia and Zoe's room and the under-the-stairs closet.
2. Paint Joshua's room and new loft bed.
The bed is painted! And we have two paint samples to try out on the wall before we buy a large bucket of paint.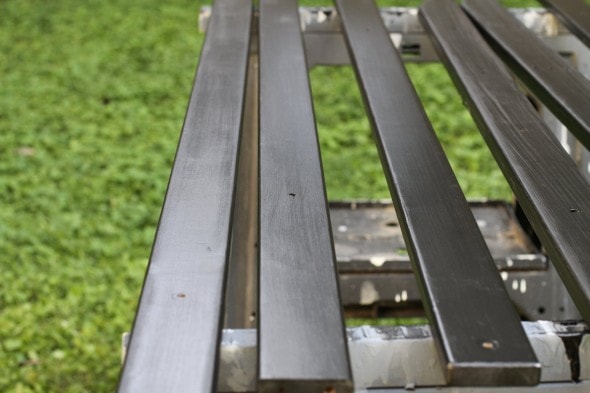 3. Play in the water twice a week.
Yep….I think we're averaging slightly more than twice a week, actually.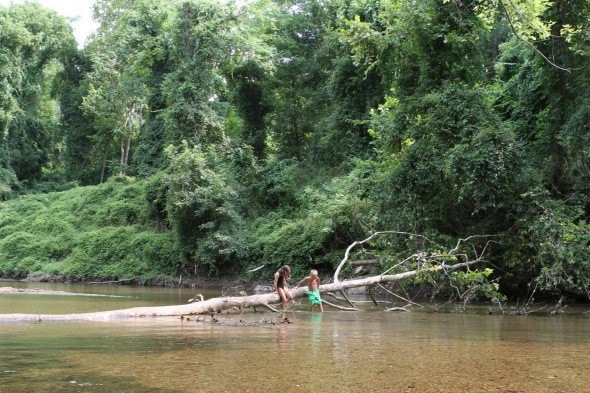 4. Say yes to sleepovers.
Check. Plenty of sleepovers and plenty of playing with friends.
5. Go biking at least once a week.
My mom took the girls biking! My own bike was out of commission for a little bit…one of my tires needed a new rim liner, but it's all fixed up now.
6. Visit the library every other week.
Yes.
7. Redo chore lists.
Not yet.
8. Plan school for next year and buy curriculum.
Yes! I bought almost everything…just a couple of books left to buy, and I accidentally ordered the wrong CD for one book, so I need to exchange that.
9. Write to my grandpa once a month.
Still need to send him an August letter. 🙂
10. Eat outside once a week.
We've visited the park a few times recently, and have eaten lunch outside. So, check?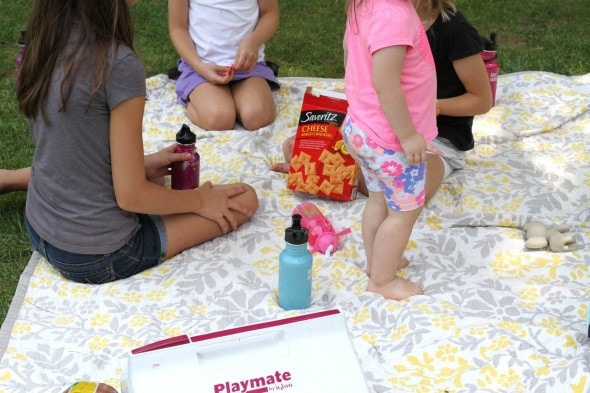 11. Go fruit picking.
Yep! This happened.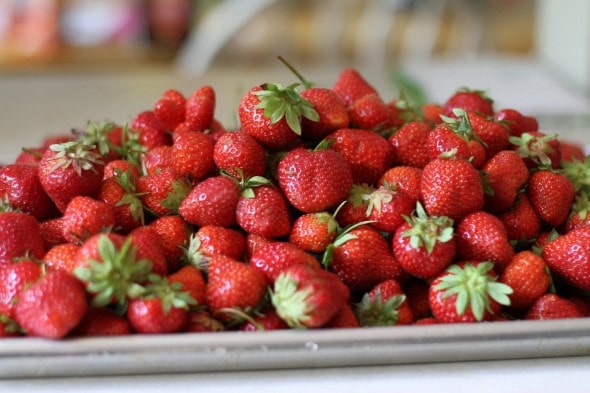 ___________________
How about you? Have you spent your summer days the way you wanted to?