On Tuesdays and Thursdays, I post a picture and just a few words.
…last weekend, he gave me the early birthday gift of two nights away by myself (After 17 years of hanging around me, he knows that alone time recharges my batteries.)
And he gave me a certificate for a pedicure and a massage too.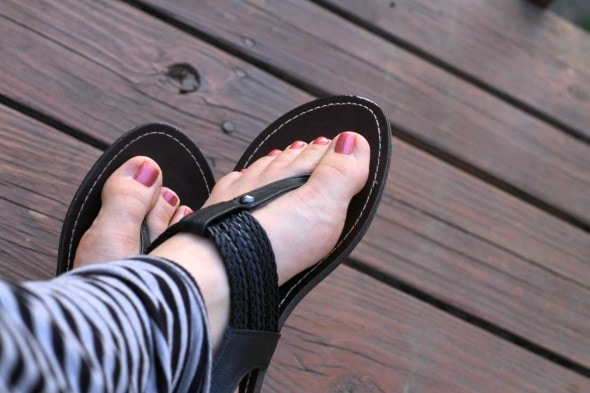 It was delightful and refreshing and I came home feeling more ready to jump back into my normal responsibilities.
So, yay, Mr. FG! I must say, it is pretty awesome to have a husband who cares about me so much…I am blessed.
_________
P.S. I'm giving away a $50 Dollar General gift card at the moment. Go enter!