Kristen, an idea for an "Ask the Readers" post might be, "What are your top ten frugal spices and your favorite splurge spice(s)?" I would particularly love to know which are the best spices to use if I wanted to make Indian food at home, or really any type of food that isn't the standard American fare. I've found that the cuisine in other countries is generally very frugal but tastes so much better because of all the spices! I feel like spices are the secret frugal weapon.

-Becca
This is a fun question! I'm going to riff on it a little and include some of my favorite flavor-enhancers that are not necessarily spices.
Also, I'm sure other readers are better with Indian food than I am, but I commonly use two blends: garam masala, and yellow curry powder.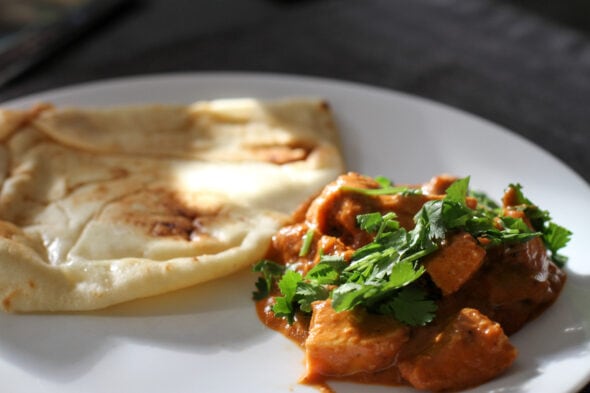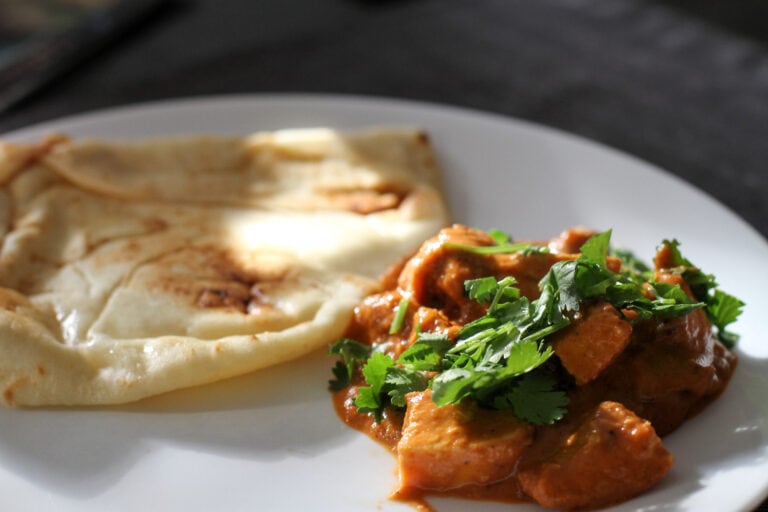 On to my favorite flavor enhancers:
1. Red Thai Curry Paste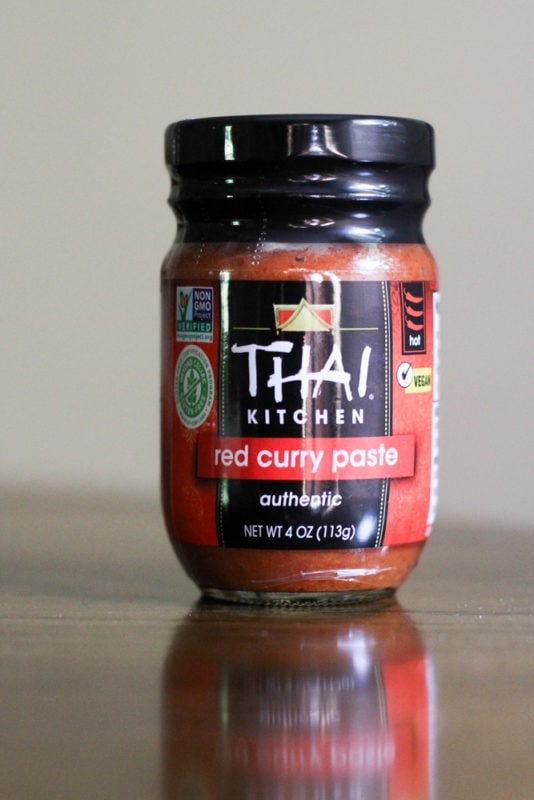 This stuff is so tasty! It's basically a spice blend (ingredients listed are "spices (including red chili pepper), garlic, lemongrass, salt, shallot, coriander root & kaffir lime peel") and it adds such a nice depth of flavor to dishes.
I use it in this Thai chicken soup and also this sweet potato and chicken curry dish.
2. Chipotle chilies in adobo sauce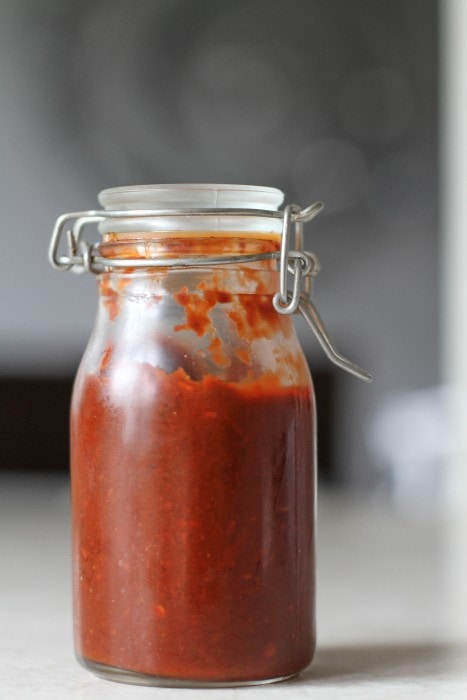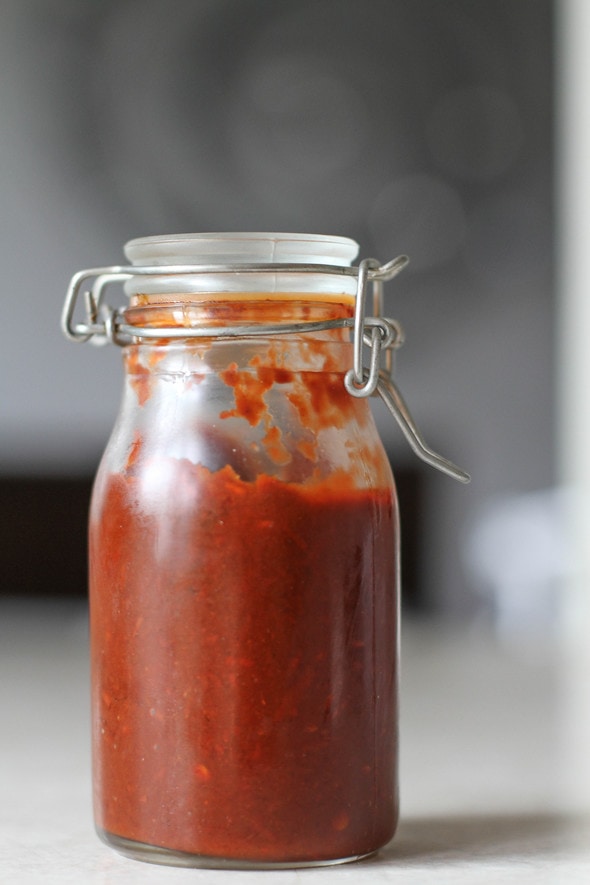 These provide an awesome dose of smoky heat…and I really think it's the smoky part that makes them so tasty.
I blend them up and store them in a glass jar in my fridge for whenever something needs a dose of heat!
In a similar vein, chipotle chili powder is very tasty too.
3. Fresh cilantro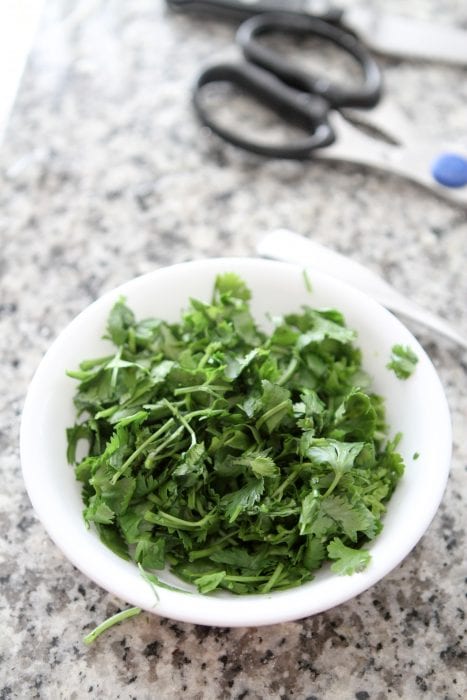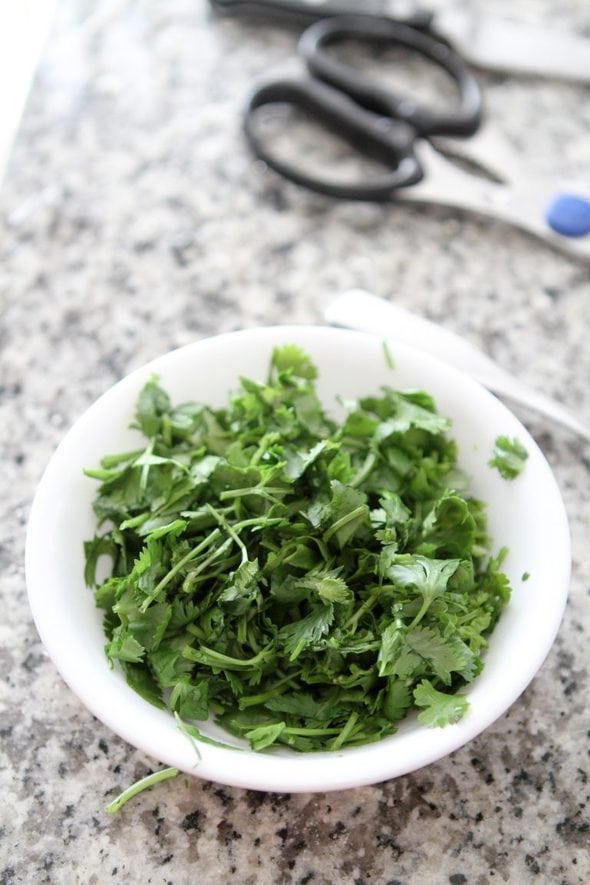 This is an herb, not a spice, but my goodness, I cannot imagine cooking without it. I am not part of the population for whom cilantro tastes like soap, so I love adding it to all sorts of Tex-Mex and Thai recipes.
And a fresh bunch of it usually only costs around a dollar, which makes it a great bargain.
Dried cilantro doesn't taste faintly like fresh, so I never, ever buy the dried variety.
4. Dark cocoa powder
If you can get this dark cocoa powder, DO! It makes things like brownies (or chocolate oatmeal) so much more decadent.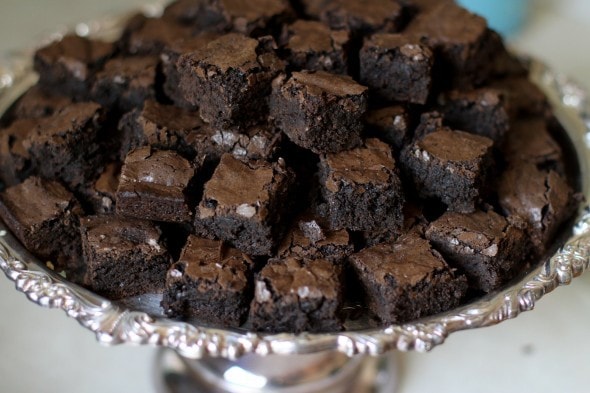 5. Browning All of the Things
This is a technique, not a spice, but it makes such a difference that I'm including it anyway.
Cook's Illustrated/Cook's Country has really taught me the importance of browning foods. So, now I'm much more prone to heating my skillets until they're super hot and then adding food.
I'm much less afraid of high oven temperatures now as well.
Browning adds lots of flavor and costs almost no money*. Do it!
*A medium-hot stove or oven doesn't use a lot less electricity than a very-hot stove or oven. For example, getting your oven from room temp to 350 is what uses most of the electricity…getting it up another 50 degrees, to 400°, is not going to add a lot electric usage.

6. Citrus zest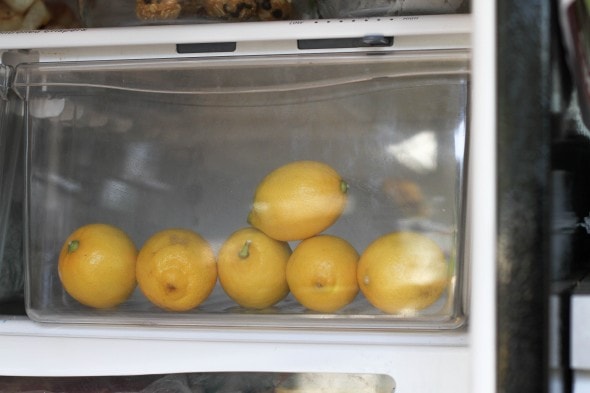 Lime zest is really lovely in Tex-Mex dishes; I make quesadillas with a corn, cheese, cilantro, green onion, and lime zest filling, and the lime zest gives the filling such a fresh flavor.
I love orange zest in my one-serving microwave oatmeal. And lemon zest is good in many dishes both savory and sweet (blueberry baked goods really benefit from lemon zest!)
I use a microplane grater to get my citrus zests, but for years before that, I just used the tiny-holed side of my box grater.
So, this doesn't need to be an expensive operation.
7. Salt + time
This is another concept that Cook's Illustrated introduced me to: salting meat ahead of time to ensure juicy, flavorful results.
An example is the overnight salted spatchcocked chicken I make, and another is the chicken brinerade I love to use.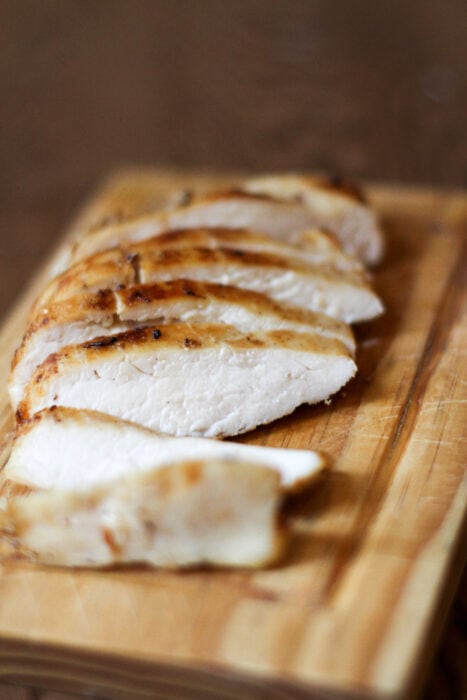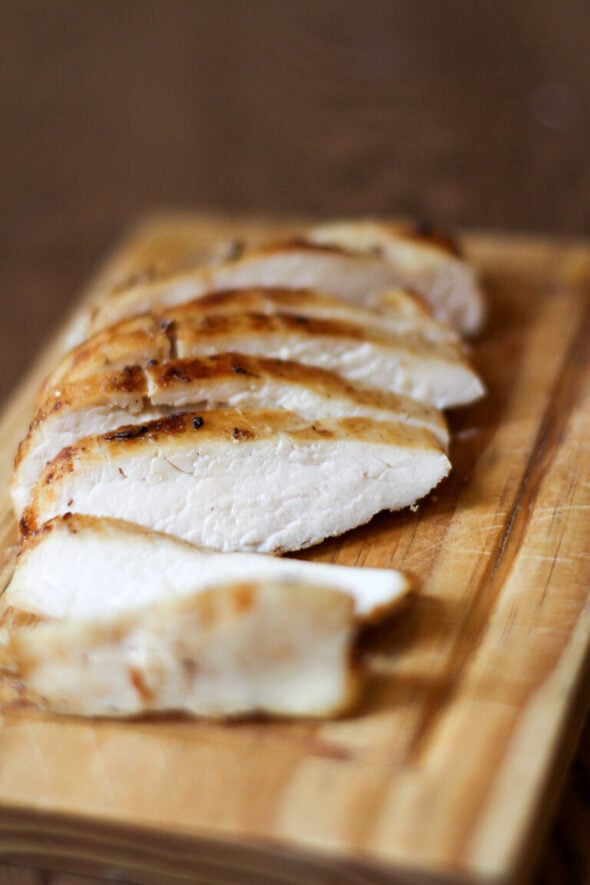 Salt is practically free, and the other ingredients in the brinerade recipe are also super cheap (sugar, garlic, oil, water).
8. Fresh basil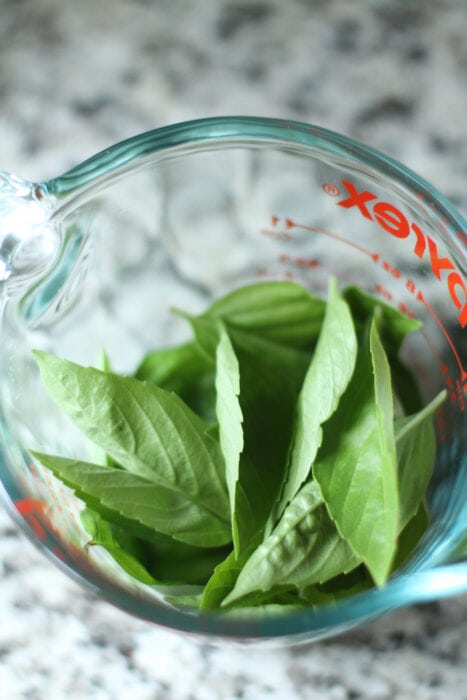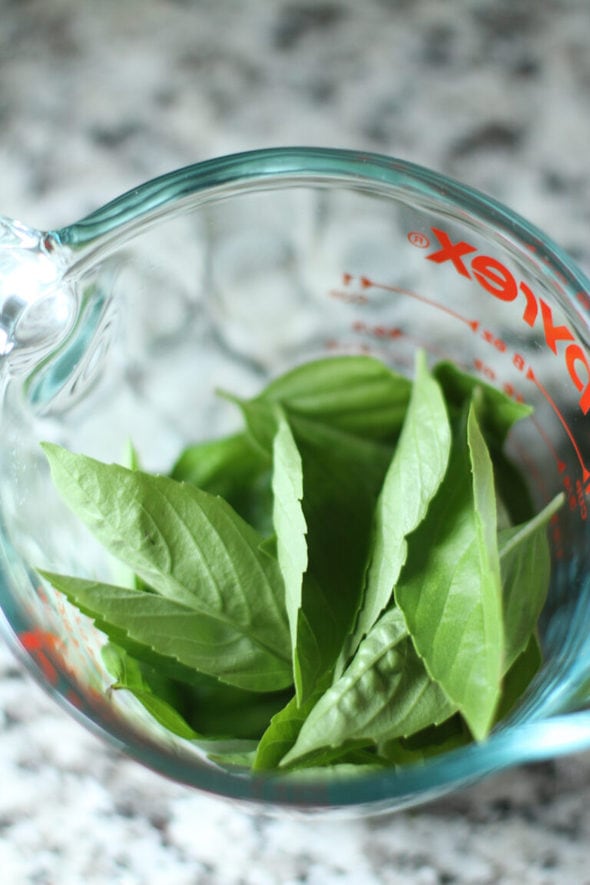 Basil is another herb that tastes entirely different fresh than it does dried. So, in the summertime, when basil thrives, I love to use it!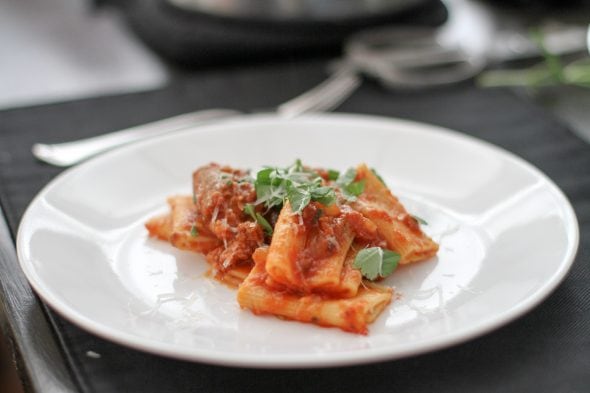 Basil is great for pesto, this red-pepper/basil mayo (SO GOOD), on pizza, in a Caprese salad, in Thai dishes…there are so many possibilities.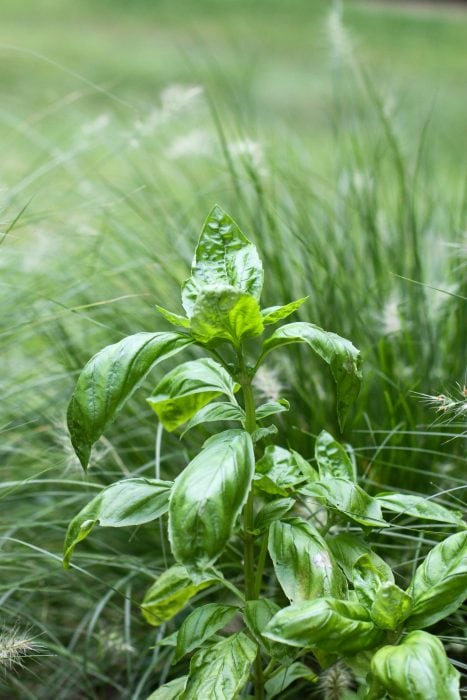 Basil is not at all hard to grow from seed, and I've also had very good luck keeping grocery store basil plants alive in a sunny spot outside. So in the summer at least, basil can be a super cheap flavor enhancer.
9. Dried oregano
I do use some dried herbs and spices! 😉
In my opinion, oregano is one of those herbs that maintains decent flavor when dried, and I like to add it to tomato sauce, sprinkle it on top of pizza before I bake it, and sprinkle it on sauteed veggies.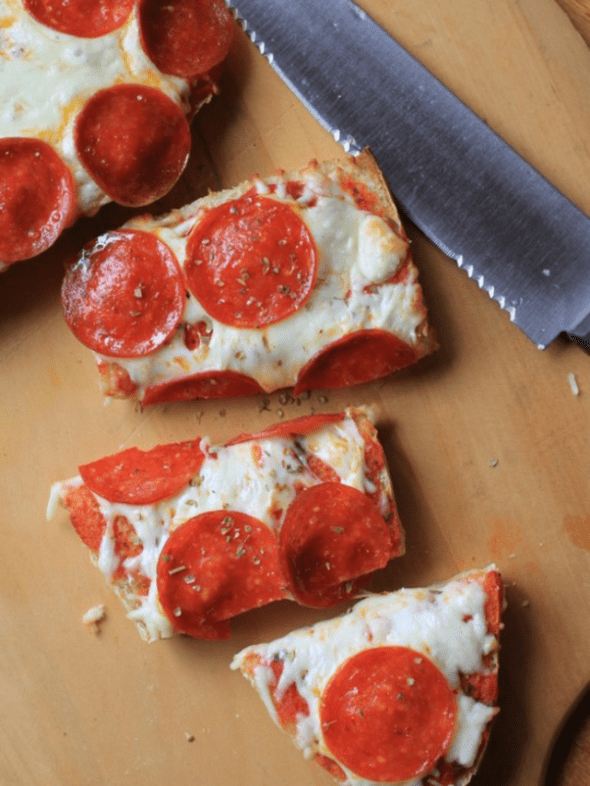 Your turn! What are your favorite flavor enhancers?
You can stick with spices, or you can branch out like I did. 😉