This week, I'm thankful:
for a bad forecast on our Hershey Park trip day
We almost canceled the trip because the forecast was wet and cold.
But I am so glad we didn't, for multiple reasons:
The rain was really only an intermittent mist.
The cooler temperatures were a blessing; I'd take that over 95 degrees any day.
The skies did eventually clear up
The poor forecast meant we didn't face crowd problems. We rode something like 12 coasters, and for many of them, we had only a 5-15 minute wait.
We managed to fit our trip in before schools are all out for the summer (thus, a smaller crowd)
for a good grade on my TEAS exam
I got an 89.3% overall, and the hilarious part is that I got a 100, not on the English section, but on the math section.
One might conclude I make my living as a mathematician rather than a writer. 😉
The true reasons for this are probably more like:
English questions are shifter and less accurate in nature. Math questions are straightforward and more suited for multiple-choice.
I've been slogging through math as a homeschool mom since 2004. I've been through K-12 math so many times, I couldn't help but know how to do these problems
Regardless, my score is way beyond the 58% required for consideration at my school, so I'm good to go!
that I don't have to pay the $95 TEAS fee again
I'm happy I don't have to go through the work of taking the test, of course, but since it costs $95 a pop, I'm doubly glad I got a good score the first time.
No one wants to repeatedly pay $95 for something as un-fun as a test!
that a school friend let me borrow her TEAS prep book
A friend from my anatomy and physiology classes had bought a TEAS study guide/prep book, and she let me borrow it to help me study for my own test.
that you only have to take the TEAS once
I love tasks that are one and done.
Cooking? You do it over and over until you die.
Laundry? You do it over and over and you are never done.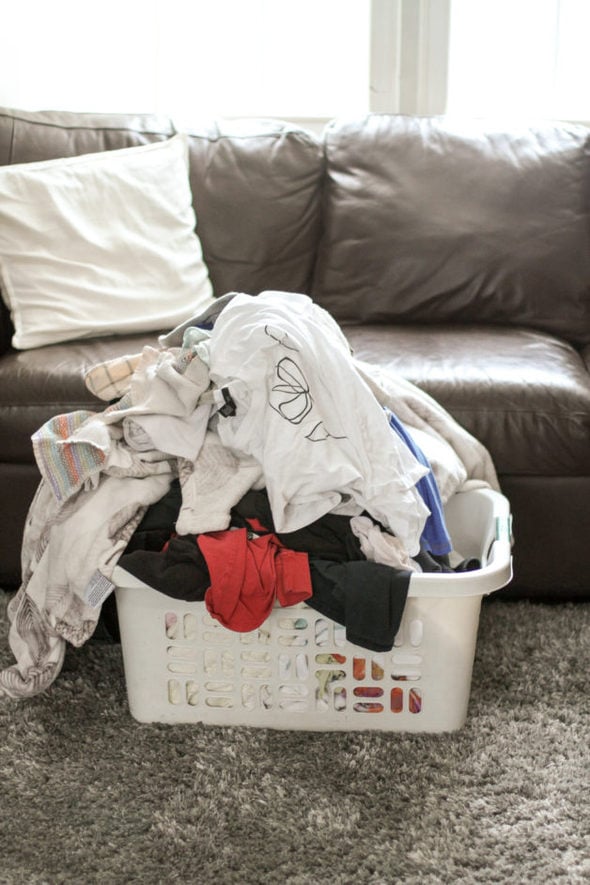 But once you take the TEAS, you never have to do it again!
It's such a nice, accomplished feeling to cross tasks like this off.
that I am so close to having my nursing school requirements done
Now that the TEAS is over, I only have a few things left:
Developmental Psych
Microbiology
and maybe chemistry. I'm waiting on pins and needles to see if the school is going to accept my high school transcript, which predates their official homeschool transcript policies.
Worst-case scenario, I take chemistry this fall. Best-case, I get to skip spending that time and money.
Either way, I'm super close!
for beautiful summer mornings
July and August mornings are often too hot and humid for my taste, but June offers some nice morning fare, weather-wise.
that Zoe is doing all right after her wisdom tooth removal
She's not exactly feeling awesome, but she's doing fine, and I anticipate that tomorrow will be a good turning point with the swelling.
Zoe gets the benefit of being my fourth wisdom tooth patient, so I'm well-practiced at being the caretaker. 😉
that this is the very last wisdom tooth go-round for me
All of my kids are wisdom-tooth-less now, and I had my own out when I was pregnant with Lisey.
So I am all done with wisdom teeth after this!
that I have lots of ripe mangoes
They were $0.39 a piece so I bought quite a few last week, and they are all deliciously ripe now.
What are you thankful for this week?