I know that most of you are going to be busy in the next few days getting ready for the holidays and the same is true here at my house. So things will probably be a bit sparse here in frugal-girl-blogland until after Christmas.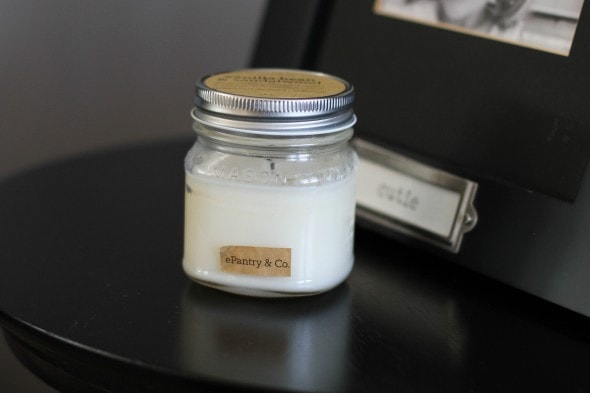 I have a super quick small thing to share today, though.
You know how jar candles always end up with a little bit of wax left at the bottom? You can chip it out with a knife so that you can reuse the jar, but that's a bit of a pain.
Recently it occurred to me that boiling water would be a great solution. So now I pour boiling water into the jar (water boiled in my kettle because OF COURSE), which melts the wax.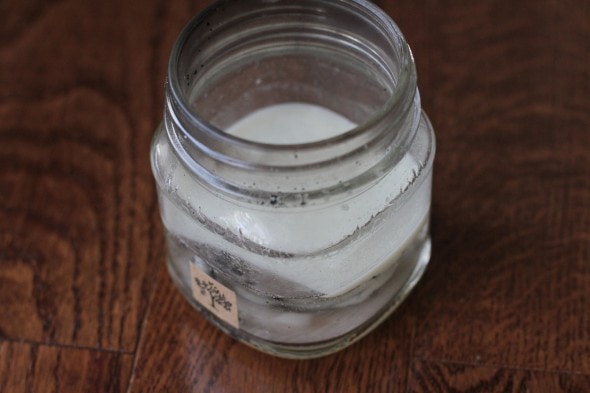 Then I set the jar aside until the wax cools. Since wax floats, it all comes to the surface and forms a thin layer which can be easily taken out.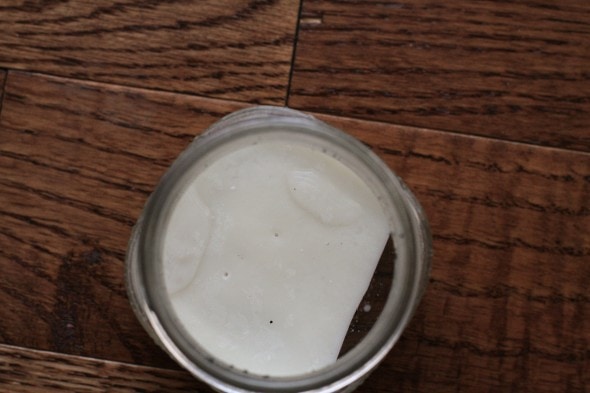 And voila, you have a clean jar.
I'm sure I'm not the first person who's ever thought of this, but hey, I lived for a long time without it occurring to me, so I figured someone out there could use this tip.
(This is a soy candle jar from Grove Collaborative. Who, by the way, I'm doing a campaign with in January. So keep your eyes peeled for a special offer for new and existing customers.)