My annual summer bucket list isn't a list of things I want to do before I die; rather, it's a list of things I want to do before summer kicks the bucket.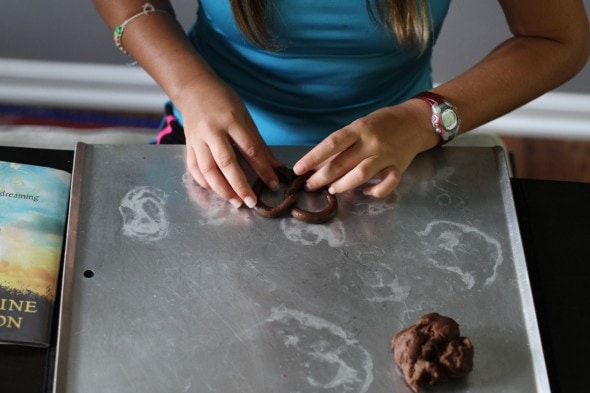 We start school two weeks from today. Which means I haven't got much time left to finish knocking things out on my list.
Plan/Sign Up for 2016-2017 school.
Totally DONE. Books are here for homeschool, Joshua's signed up for college classes with books in hand, and Lisey's tutorial stuff is all taken care of too.
Oh, except I'm waiting to hear what books I need to buy for her two classes. So I guess I'm not quite done.
Declutter my house.
Sonia and Zoe I tackled their room yesterday, and after 3-4 hours, we can call that job done. I posted photos on Instagram as we worked, and you can see those photos here, even if you don't have a smartphone.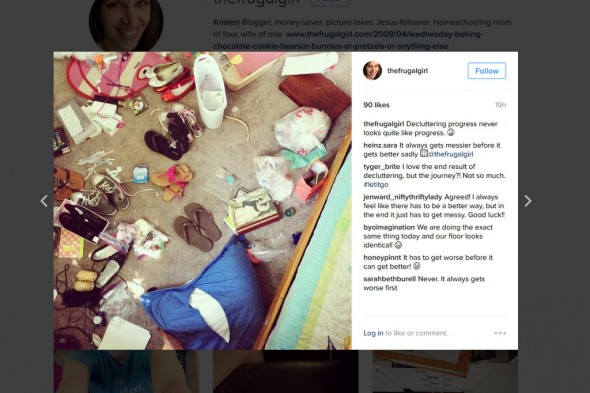 my room
the living room
the kitchen
Sonia and Zoe's room
the office (started on this)
the laundry room
my bathroom
the under-stairs closet
Make photo books.
Nothing done here.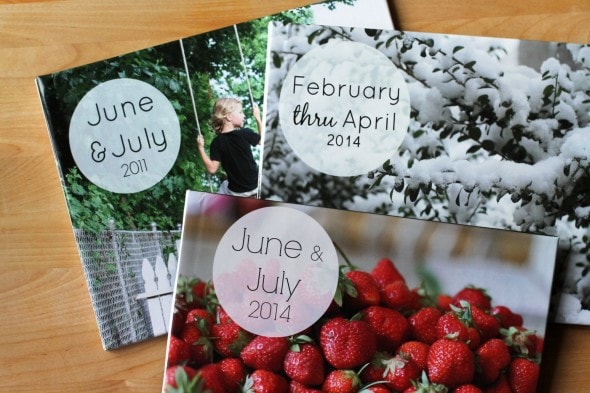 Make new chore lists.
Done.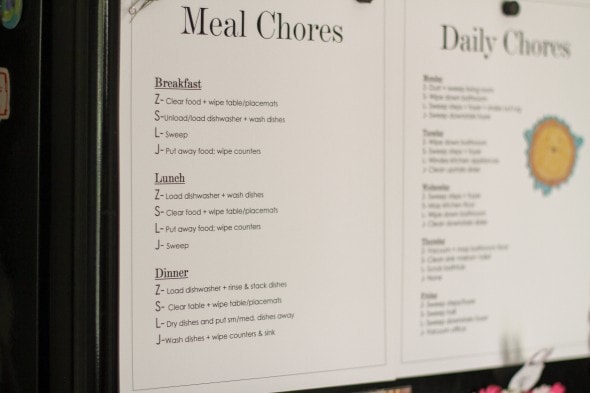 Teach my kids to do their own laundry.
Done!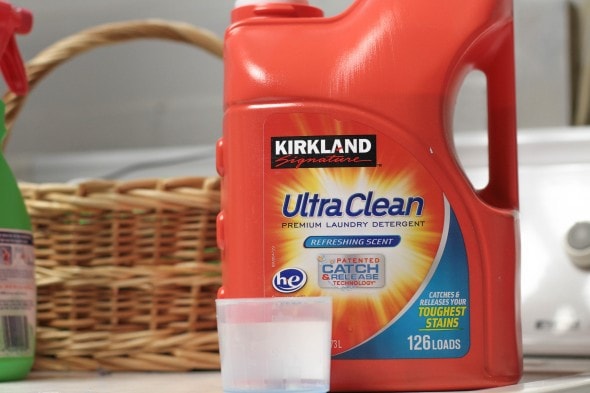 Power-wash and restain the deck.
Powerwashing is done. Staining, not so much. But some sunny days in the 80s are promised for this week, so maaaaybe I will get this done.
Paint my front door. And the trim above it.
I painted the trim above the door, but I think I've decided to paint the actual door in the fall, when it won't be such a buggy, hot situation.
So, I'm crossing this off for now.
Paint my mailbox and post, and buy new numbers for it.
Done!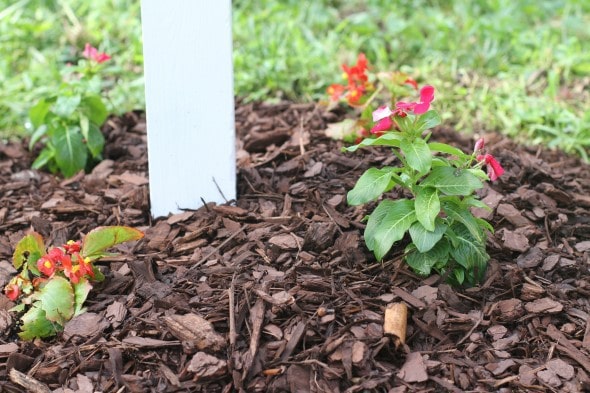 Paint my shutters.
Done!
Paint my laundry room.
Nope.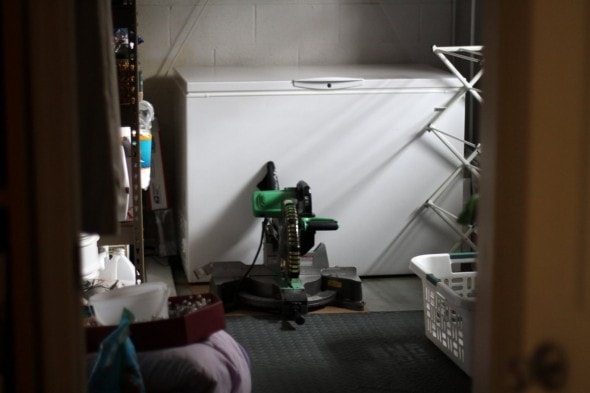 Get my kids to the pool at least once a week.
Yep.
Keep my kids supplied with books.
Yep.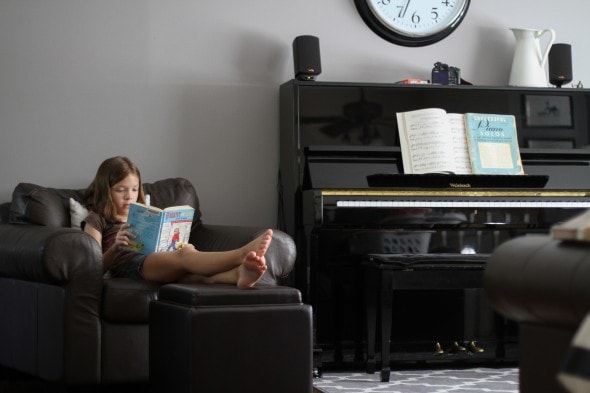 Go see three movies.
Done! We saw the BFG at a matinee. Then we saw Alice Through The Looking Glass and Finding Dory at the cheap theater.
Based on your feedback, we decided to wait to see The Secret Life of Pets when it hits the cheap theater.
_________________
So, I have 3 areas left to declutter (laundry room, under stairs closet, and office), I want to stain my deck and paint my laundry room, and I'd like to do at least one photo book.
I can totally get that done in two weeks.
I think.
If you have a summer bucket list, feel free to share your progress here each month too (and link us up to your bucket list if you blog!)