In a recent post, I shared about the $16.99 planner that I use each year.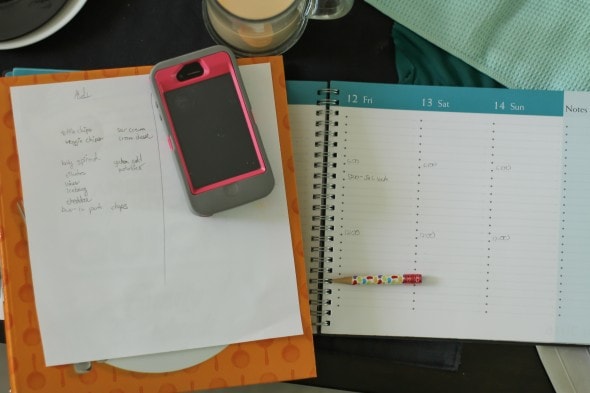 And in emails and comments, readers wondered why I don't just use a plain notebook, or scratch paper, or Google calendar, because all of those options would be cheaper than my $16.99 planner.
Well….
I buy this planner because it's one of the few that works with the weird way my brain visualizes the hours in a day. I use it every week, and it helps me organize my days, plan meals, and schedule tasks.
I could use scratch paper, or a plain notebook, but I've tried those types of things in the past, and they don't work as well for me.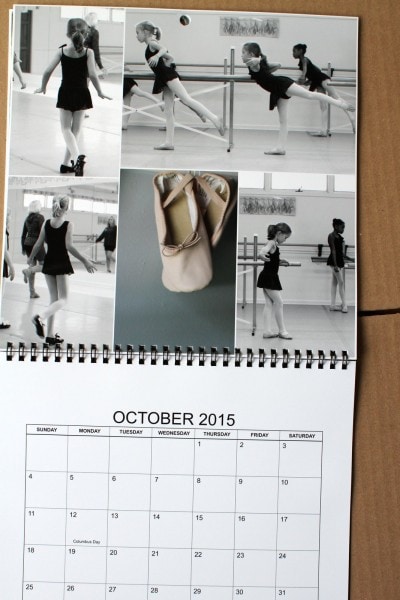 The same is true with Google calendar…I keep trying digital calendars and list apps and boy, I just can't get used to them! I function a lot better if I have a paper calendar that I write on with a pencil or pen.
(My children's generation may fare better, but I think I'll still be scrawling on paper when I'm an old lady. PEN AND PAPER 4 EVAH, I say.)
Anyway, all that aside, I think $16.99 for a year's worth of use is a really good deal. Sure, $16.99 is more than $0.00, but I get 365 days' worth of use out of my planner.
That's less than $0.05 cents a day. $0.326 a week. $1.42 a month. Pretty affordable, I'd say.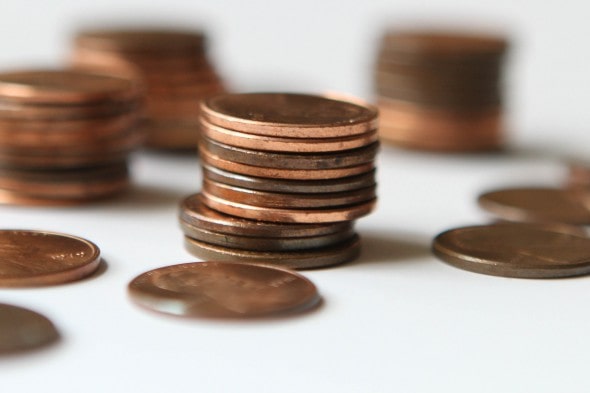 That amount of money is not worth making myself use a digital calendar I hate, or making do with a notebook.
Even if the planner cost $365 (not planning to buy a $300-plus planner, just FYI), if I used it every day for a year, my cost-per-use would be just $1. If that planner provided me with a lot of practical value, it might be worth it for $1 per use.
This is the mindset I have for a lot of the purchases that I make. I'm not so much interested in the upfront price as I am in the cost per use.
To get a great cost per use, you have to buy an item that lasts a long time and it has be something you'll use a lot.
Disposable, cheaply made items have a surprisingly high cost per use, simply because they don't provide many uses. And by the same token, items that last really help your cost-per-use.
I've had my Vitamix for over 4 years now, which means that I've probably used it about 675 times. That means I've paid $0.44 per use so far. If my Vitamix lasts for 30 years (as many do), my cost per use is probably going to be around $0.05, and that's hard to beat.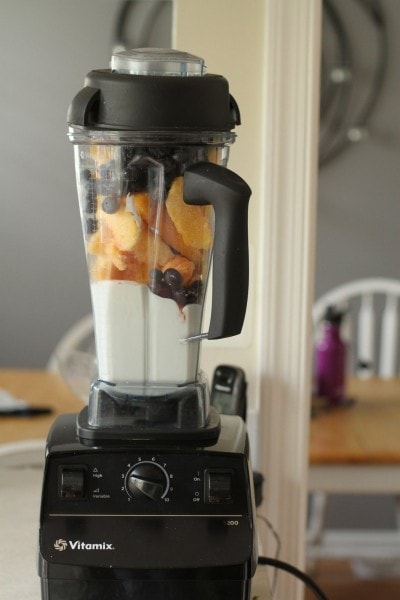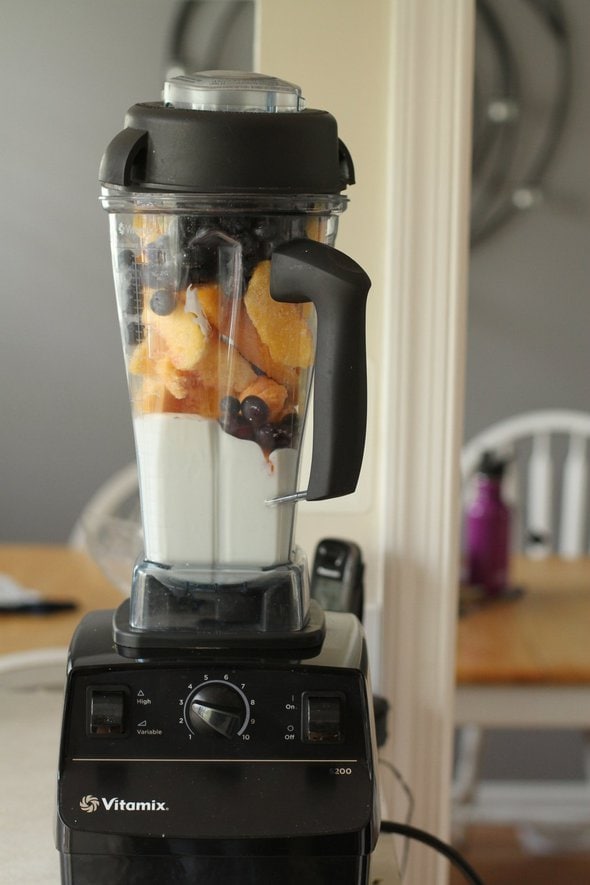 (You'd have to get 2000 uses out of a $100 blender to get to that cost-per-use.)
Items you buy and then don't use also have a high cost per use. For instance, if you buy a $500 piece of exercise equipment and then use it twice, that's $250 per use.
But if you buy a $500 bike that you ride twice a week for 15 years, your cost per use goes down to $0.32.
On a related note, this is a good argument for buying user-friendly items.
If something is cheaper but is a big pain to use, you're probably not going to get a great cost-per-use. But if a more expensive item works better and is easier or more fun to use, it could actually net you a better cost-per-use.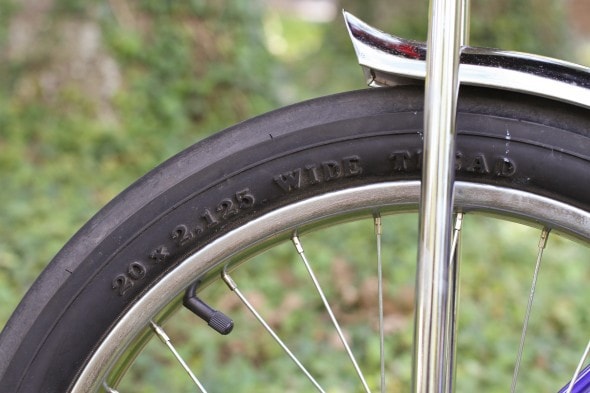 The stuff that gives you a great cost-per-use is probably not going to be the same for me. But what's important is to figure out what those things are for you.
If it's going to last a long time and you are reasonably sure you're going to use it regularly, then it's likely to be a smart purchase.
In the case of my planner, it's going to last me a year (reasonable for a planner!), and I know I'm going to use it regularly.
So, I cheerfully fork over my $13.99 each December and I don't give Google calendar one thought.
(Unless someone brings it up in the blog comments, in which case I do apparently think about it some. Ha.)
P.S. If I didn't have $13.99 to spare, then of course I would make do with scrap paper. And if I didn't have $300 to spend on a Vitamix, I'd have kept repairing my stupid $40 blender. If you haven't got the money, don't spend it! But if you do have the budgetary wiggle room to pay for something that'll net you a great cost-per-use, then go for it, and don't feel guilty.
P.P.S. Sometimes, inexpensive things last for a long time too, in which case the cost-per-use is really epic. You don't always need to pay more for quality, but sometimes you do, and I'm just arguing that it can be worth it.