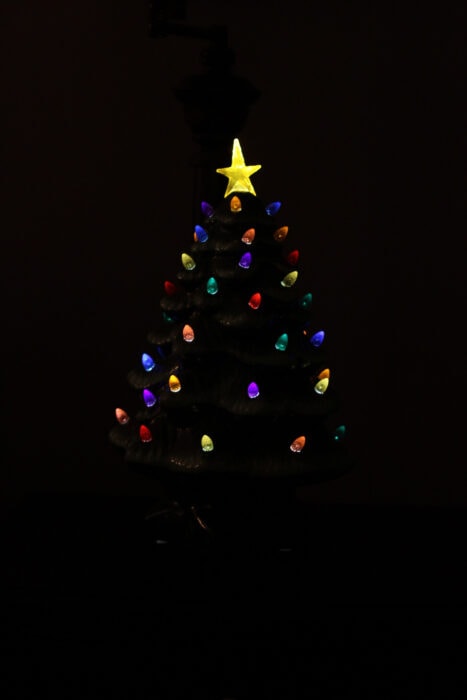 December is a time of year that promises joy.
Joy from family, joy from traditions, joy from peace, joy from gifts.
And of course, joy from spending.
The problem with a lot of our sources of joy is that they are outside our control and so sometimes, they do not deliver.
But no matter how dark the circumstances, joy can often be found in reaching out to someone, in blessing someone else, in giving to someone.
And all of us, no matter our familial, financial, or health situation in life, can choose to bless someone else, even if it's something as small as smiling at a stranger.
__________________________
Without kindness, there can be no true joy.
-Thomas Carlyle
A true joy in life should be knowing that you have touched the heart of another human being.
-Steven Aitcheson
There is no true joy in a life lived closed up in the little shell of the self. When you take one step to reach out to people, when you meet with others and share their thoughts and sufferings, infinite compassion and wisdom well up within your heart. Your life is transformed.
-Daisaku Ikeda
I hope that you can find joy in blessing someone! If you do, I'd love it if you shared in the comments.