We decorated cookies earlier this week, but I've been pretty sick since then and haven't manage to put together a post.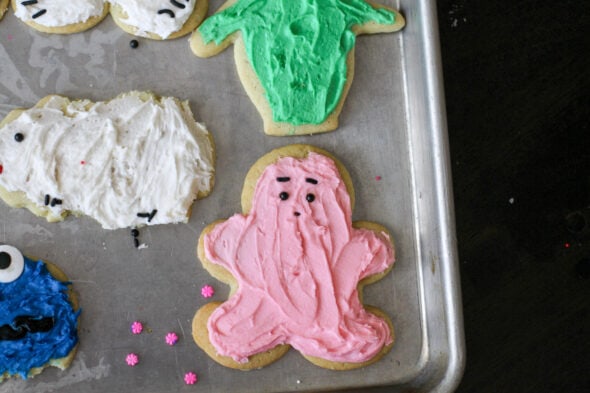 And I was working on it this morning, but ran out of time before an appointment.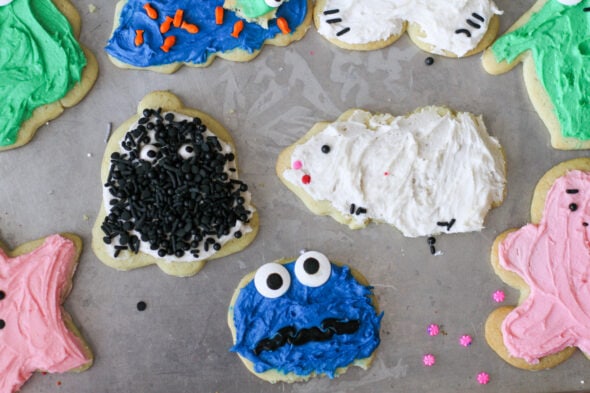 SO.
I promise I will do my very best to get a guessing post up here this afternoon.
(If you're new here, we do a guessing game every year, where readers guess which of us made which cookie. 😉 With an Amazon gift card as a prize! It's a lot of fun, and I hope you'll join in.)