There are only three more WIS, WWA posts left in 2019!
What I Spent
I didn't do a WIS, WWA post last week, but I spent $176 total between the two weeks so I'm just gonna average it and give each week $88.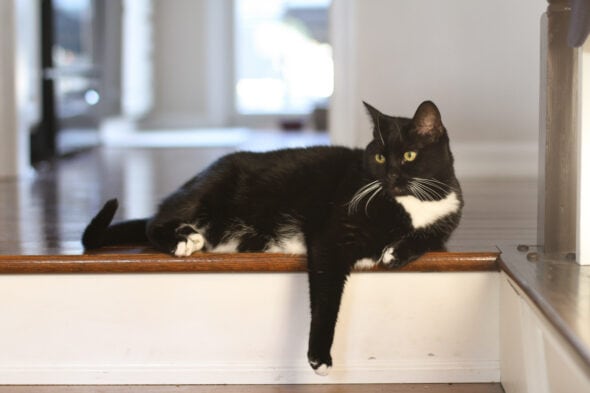 Year to Date Grocery Spending
It's week #43 of 2019, and I'm averaging $147/week with one month left.
January: $619
February: $485
March: $702
April: $791
May: $806
June: $598
July: $695
August: $558
September: $484
October: $672
November: $772
What We Ate
Saturday
Mr. FG and I had a date night at Panda Express.
FANCY PANTS.
I had a free entree coupon from the back of a previous visit's receipt (fill out a survey, get a code for a free entree), and our new receipt had the same offer.
Naturally, I did the survey, so I have a new coupon now.
Sunday
Mr. FG has been wanting to learn how to make bread, so I walked him through the process of making glazed honey pan rolls.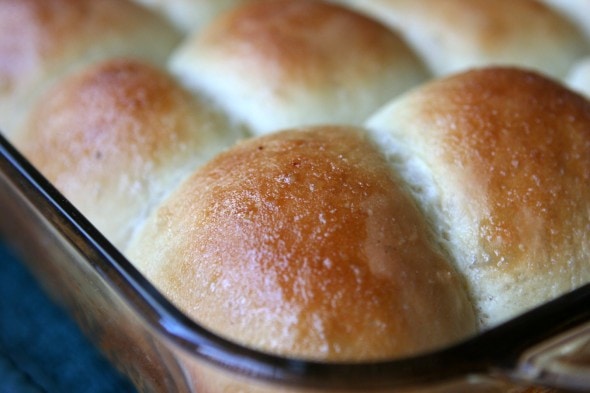 We also made some cinnamon butter, and you guys, those rolls hot from the oven, topped with cinnamon butter, are SO good.
We'd have been quite happy to just eat rolls, but we also had a green salad and a spiral-sliced ham.
Monday
I made orzo with sausage and asparagus.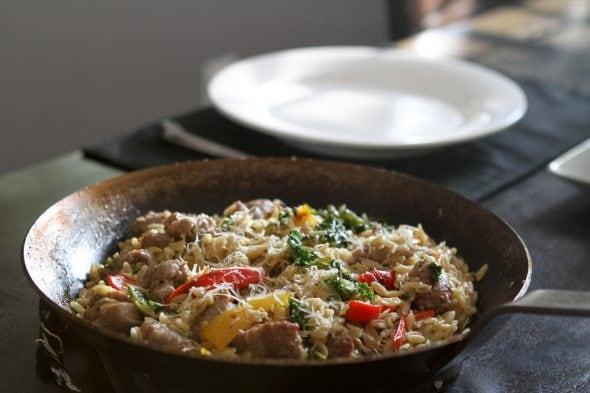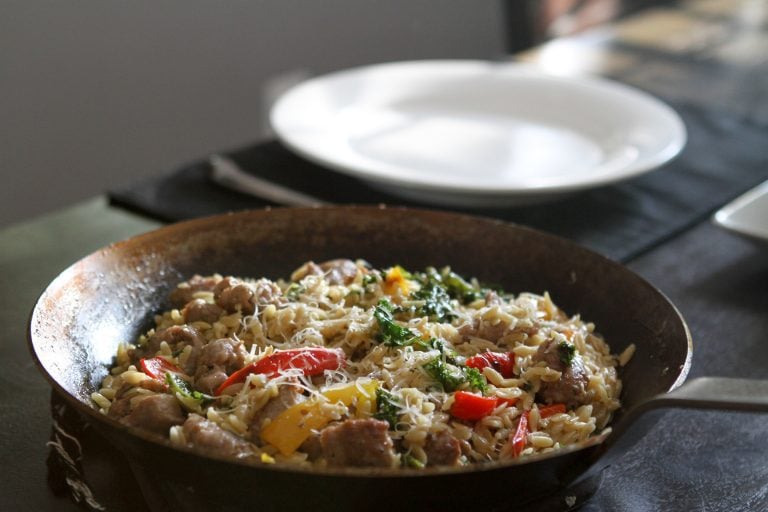 This is a one dish meal (meat, veggie, pasta), but I cut up some apples for us to eat on the side too, since I still have some left from the last bruised box I bought.
Tuesday
We went out to get our Christmas tree, and beforehand we ate dinner at Panera because I had a gift certificate from Sixth Continent.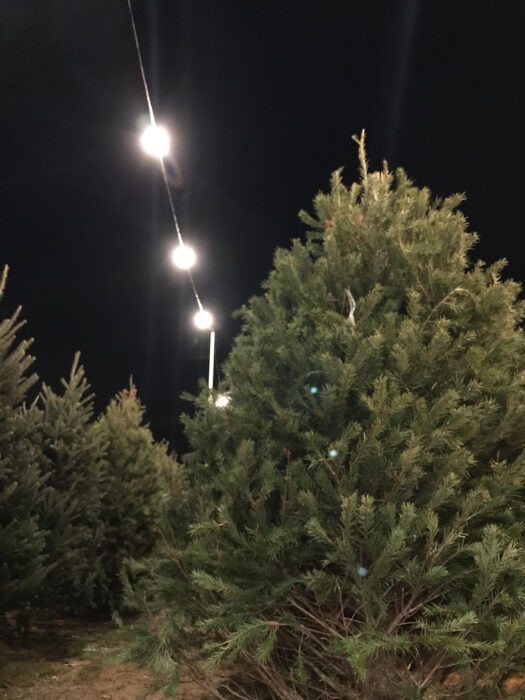 (Sixth Continent has had some issues in the past, but of late, any certificates I've gotten through them have been delivered without any problems. If you've still been using them, I'd love to know how it's going for you.)
We went to Starbucks for hot chocolate after we got our tree, where we used another gift card (from Sixth Continent). I got that one a while ago and had forgotten I'd uploaded it to the app!
Wednesday
I made pulled chicken sandwiches (a favorite of Zoe's) because the poor girl had to have toenail surgery and I thought she could use a favorite dinner.
We had Sun Chips and fruit salad on the side, and I got Zoe some strawberry ice cream for dessert.
Thursday
We had slow-cooker Japanese pork ramen and I cooked up some frozen potstickers from Costco to eat on the side.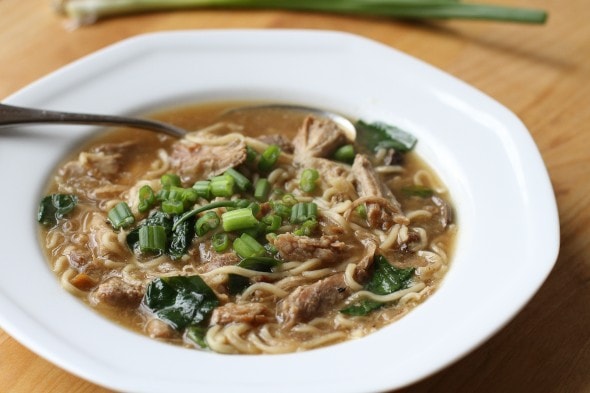 Friday
I have some leftover chicken from Wednesday's dinner, so I think I'll use it to make some BBQ chicken pizzas.
What did you eat for dinner this week?