Amazon links are affiliate links, which help keep the lights on around here at $0 of cost to you! I'm not otherwise affiliated with any of these companies.

RSS/email readers, there are going to be a lot of non-functioning links in this email. Click here to read the post on my blog, where all the links will work!
Back in December I bought the gift certificate bundle from the Ultimate Bundles people, and I used one of the certificates to buy two of these Klean Kanteen stainless steel cups.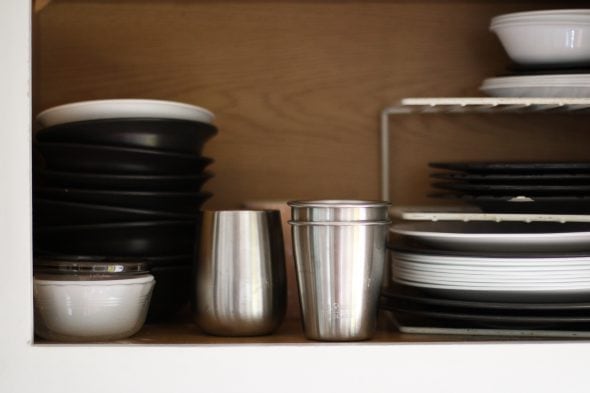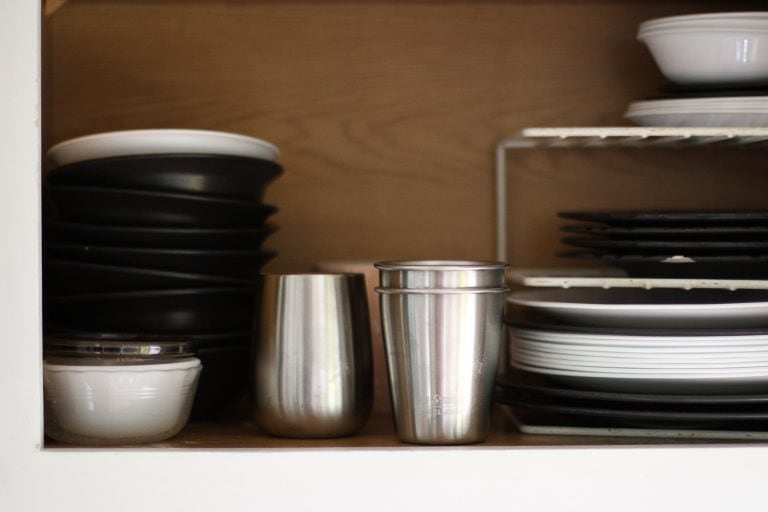 I hesitated a bit before buying them because I read that some people had rust issues with them in the dishwasher because of the rolled lip.
But I'm happy to say I have had no such issue, which is what I would expect from stainless steel!
Anyway.
These are lightweight, they nest (which means they take up very little cabinet space), and unlike glass, they aren't breakable, which means that they should last for ages, even in a house full of kids.
So, if you're looking for a kid-friendly, plastic free drinking vessel, I think you should get some.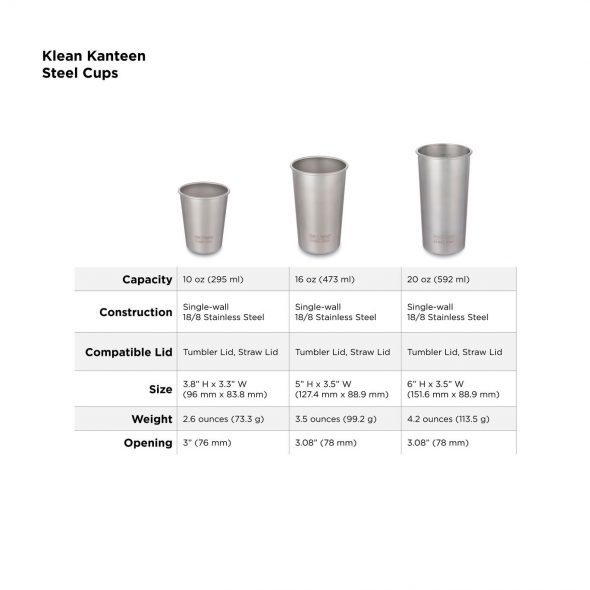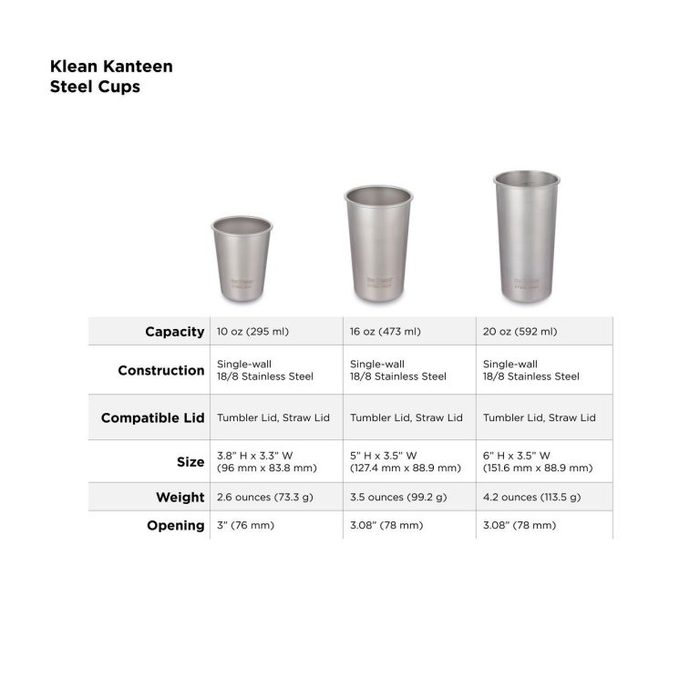 I have the 10-oz. variety ($7.25 apiece)
They also come in a 4-pack for $27.75, which saves you $1.75 vs. buying four separately.
And they're available in 16 and 20 ounce sizes as well…you can view all the options in the drop-down menu on this page.
Since my kitchen is a bit low on cabinet space, I'm considering buying a few more of these instead of replacing the glasses we've broken.
I bought one of these on a whim after seeing an ad on Amazon, and I have to say, it's pretty fabulous.
I have zero regrets about my impulse buy. 😉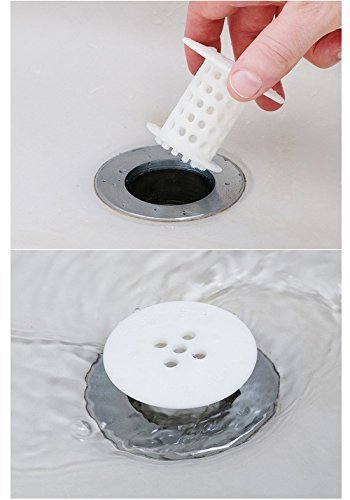 It's $12.99, it fits into the drain perfectly, it's inconspicuous, it stays put (so no one has to actually remember to use it), and the tub drains just as well as it did before.
The only thing is, no hair is going down the drain!
This is in the bathroom that all of my girls use, so there's a powerful amount of hair that's being kept out of the pipes.
(We have had some impressively disgusting hair clogs in the past, let me tell you!)
Compared to the price and headache of dealing with a clogged pipe, $12.99 is a total bargain.
It comes in five different colors too, so if you don't want boring white, there are options for you. 😉
3. The Kindle App
I have not ever really managed to get onto the e-reader train. I never remember to get the Kindle out, and for some reason, I just completely forget that I even have e-books because I can't physically see them.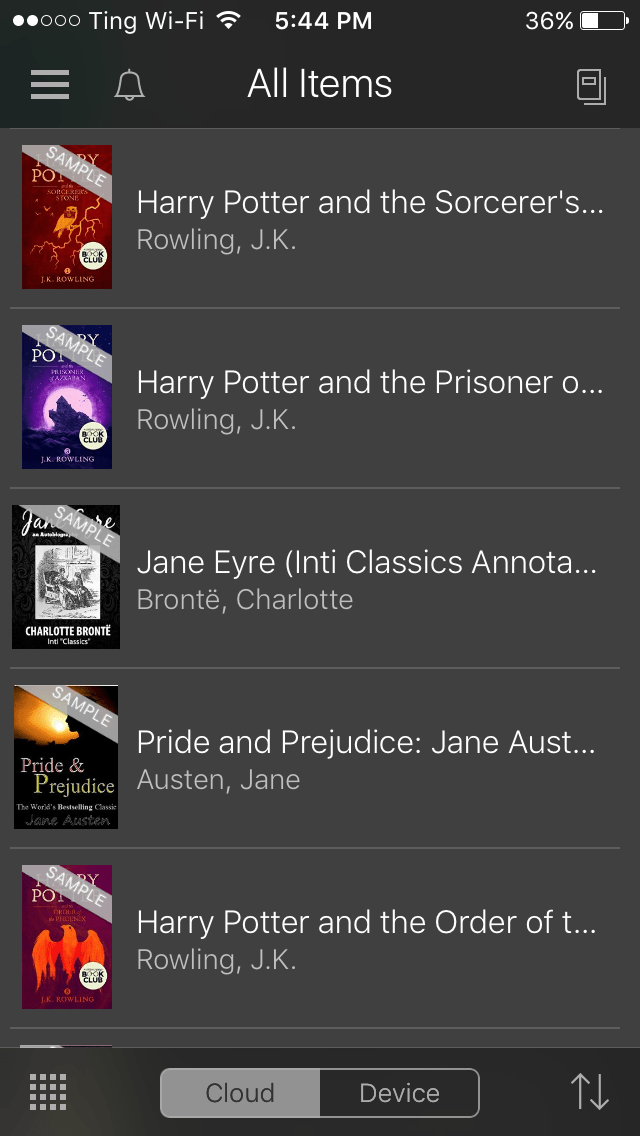 Library books sit on my nightstand, so I never forget about those. 😉
But.
I realized recently I was spending wasting way too much time on the Instagram explore page (ooh! So many pictures! Scroll, scroll, scroll…)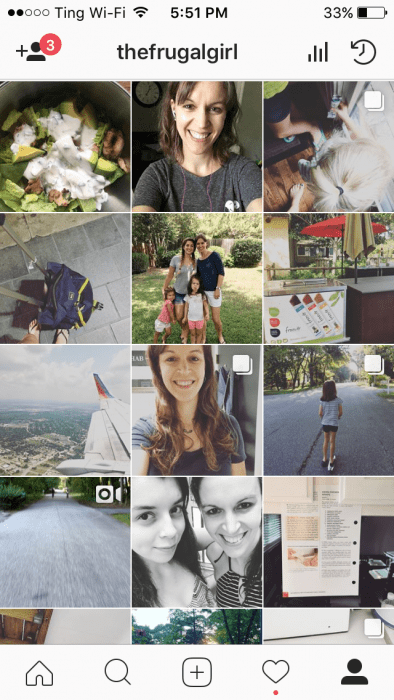 So, I installed the Kindle app and now when I'm at loose ends, I read a few pages of a book instead. In just a week's time, I got an entire book read this way.
Which is arguably a better use of my time than looking at before and after photos on Instagram. 😉
I got a couple of these in my Mighty Fix some months ago, and my goodness, they are now my very, very favorite reusable bag.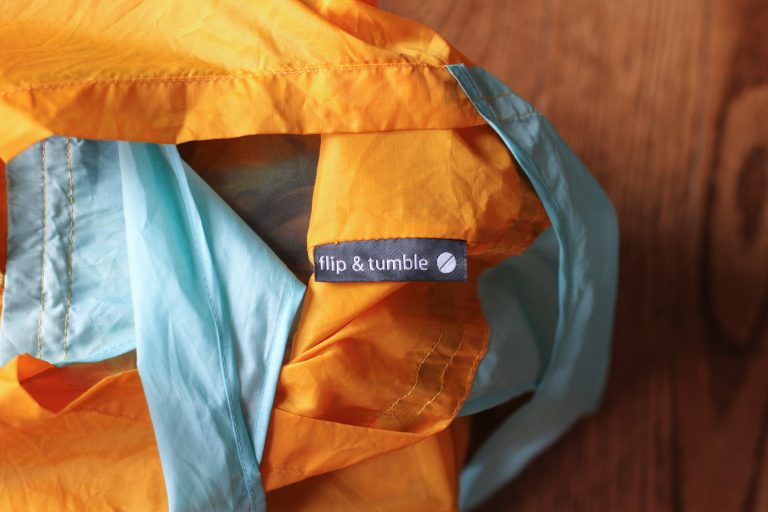 The thing that makes them so great is that they are crazy easy to fold up. I've had some others that require zipping or snapping, but these just fold up neatly into a stretch pouch that's part of the bag.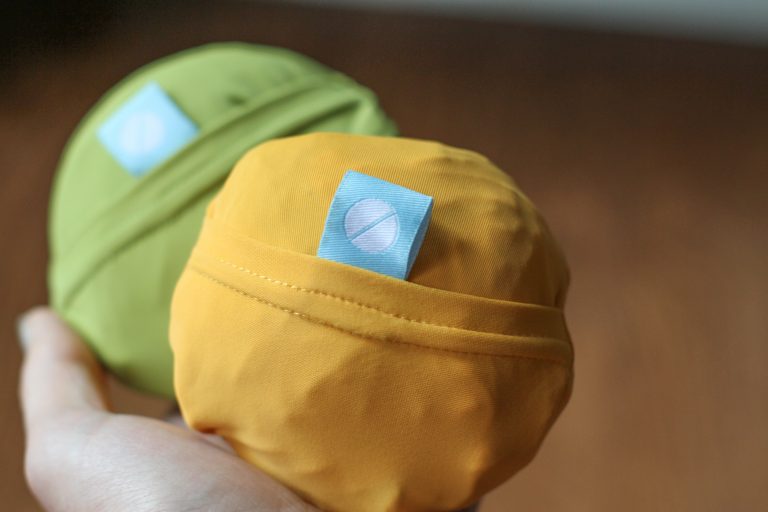 SOOO convenient. And they come in a whole bunch of very fun colors.
I fold them up right away when I'm done and throw them into my purse, which means I always have two bags with me. This is so great when I'm running errands where I might not always remember to bring my stash of bags (like when I'm shopping at a clothing or craft store. Or visiting the library).
They're $13 on Amazon with free shipping, OR if you're a Mighty Fix member, you can add them on to your fix with free shipping for $11.99.
___________________
What's been making your life easier of late?
Save
Save
Save
Save
Save
Save
Save
Save