Someone messaged me this week to ask, so in case anyone else is wondering: WIS, WWA is just an abbreviation for What I Spent, What We Ate.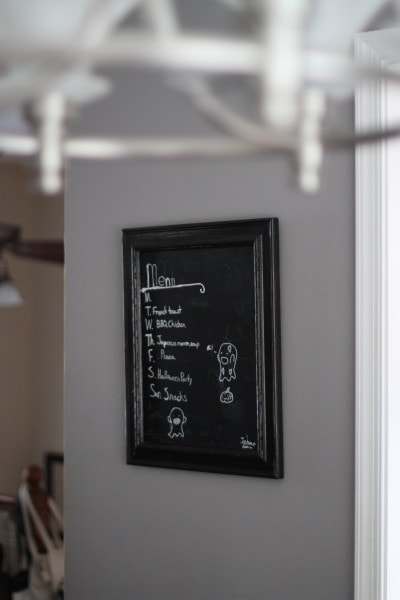 If I put "What I Spent, What We Ate" in the title every time, it makes for an awfully long title! So I usually just go with the abbreviation.
Also relevant if you are new: instead of posting a menu for the coming week, I do the reverse and share what we actually ate in the past week.
I think this makes the posts more honest; it's easy to have a pie-in-the-sky menu plan, but it's more helpful to share how our eating actually works out over the course of a week.
Because sometimes life does not go according to plan!
(Note: I am a fan of menu-planning! I just am also a fan of showing what application of a menu plan looks like in real life.)
What I Spent
$20 at Safeway
$50 at BJs
$18 at Harris Teeter
$30 at Target
So, $118 total.
What We Ate
Saturday
We had a dinner out for Sonia's birthday. Funny enough, she picked Red Lobster, but I think that was mainly because she loves their raspberry lemonade. 😉
By the way, we had some Red Lobster gift cards, which is why this meal out is not added to my food spending total.
Sunday
We all ate random leftovers at dinnertime; the specifics evade me at the moment. But I probably ate mashed potatoes topped with a fried egg (we had a lot of leftover mashed potatoes to eat up last week!)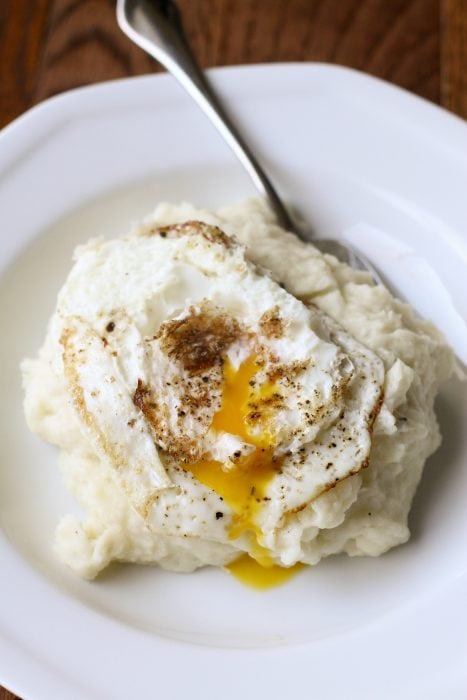 Ohh, wait! I do remember that Zoe ate her Red Lobster leftovers (a chicken dish, of course, since Zoe is allergic to most seafood.)
Monday
I made a main dish salad with brined chicken, fruit, and the dressing that I shared in this salad recipe.
We ate that with some leftover toasted homemade hamburger buns.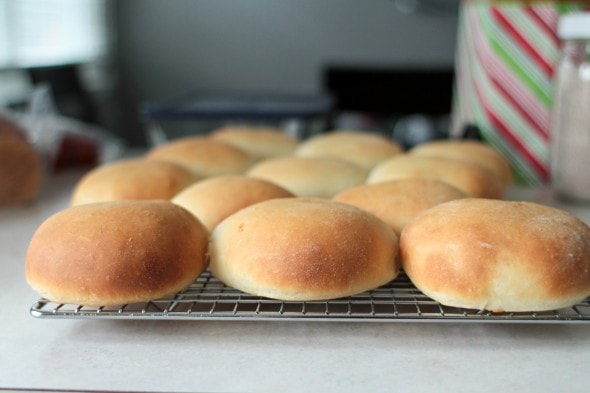 Which is kind of funny because just this week, someone in my Facebook Frugal Girl group was asking how to use up leftover homemade buns.
My favorite ways:
toasted, spread with cream cheese and jam at breakfast
halved, spread with garlic butter, and broiled
cut up and used in an overnight French toast casserole
Tuesday
We ate leftover soup from the freezer, plus green salads, and the girls made ham sandwiches for themselves after their evening class.
Wednesday
Hasselback potatoes (working on using up my free ten pound bag from Safeway!), Budget Bytes' herb butter chicken thighs,(using a pack of chicken from the freezer) and broccoli.
Thursday
We had enough leftovers from Thursday to make a second meal.
That was easy!
Of note: the sauce from the Budget Bytes chicken recipe really elevates leftover hasselback potatoes; I spooned it over my chicken and my potatoes, and it was a solid choice.
Friday
I need to chat with the girls to see what their Friday night plans are, and I will plan for dinner accordingly.
What did you have for dinner this week?