This week, I am thankful:
that Lisey came to visit
She came for two nights to help us celebrate Sonia's birthday, and that is always something to be thankful for!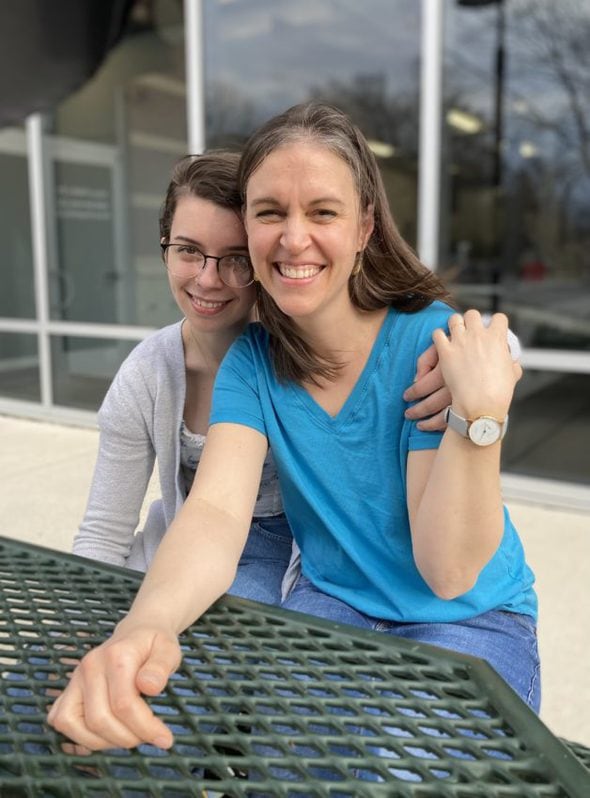 for a new job for Lisey
Now that the hardest part of her aviation mechanic school is over (the electricity part!), she has schedule space for a job. And since she says she misses turning wrenches, she got a job installing tires and batteries. 🙂
for some warm days
We got a sneak peek of spring temperatures earlier in the week, and it was lovely!
for green things starting to grow
I went to drop books off at the library and noticed that the daffodils are getting ready to bloom. Yay!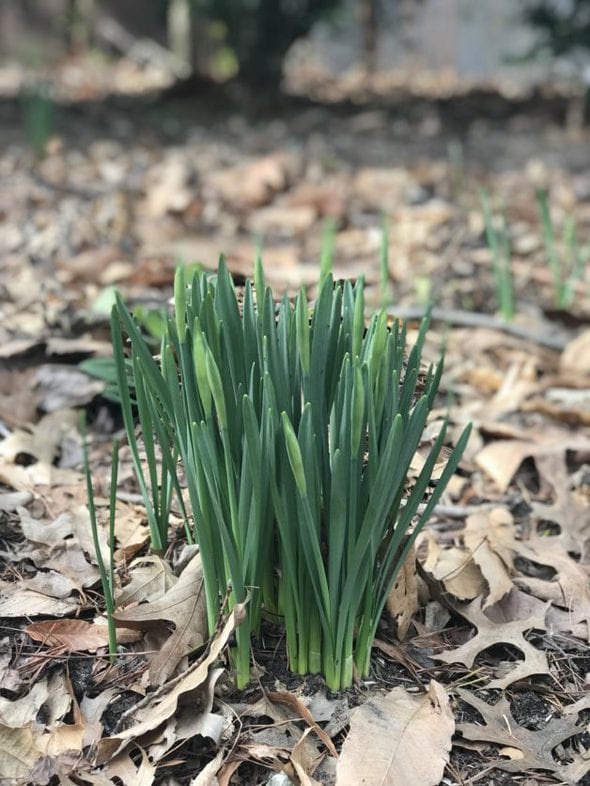 that I am almost halfway done with exams
We have eight this semester, and we just did exam #3. So, after next exam, we are halfway done with tests!
that my professor graded our tests so fast
We had our exam on Tuesday, and by Wednesday morning, we had our grades.
I was surprised, because he gave us blood tracing problems to do, and those had to be time-intensive to grade.
for an acai bowl date with Lisey and Zoe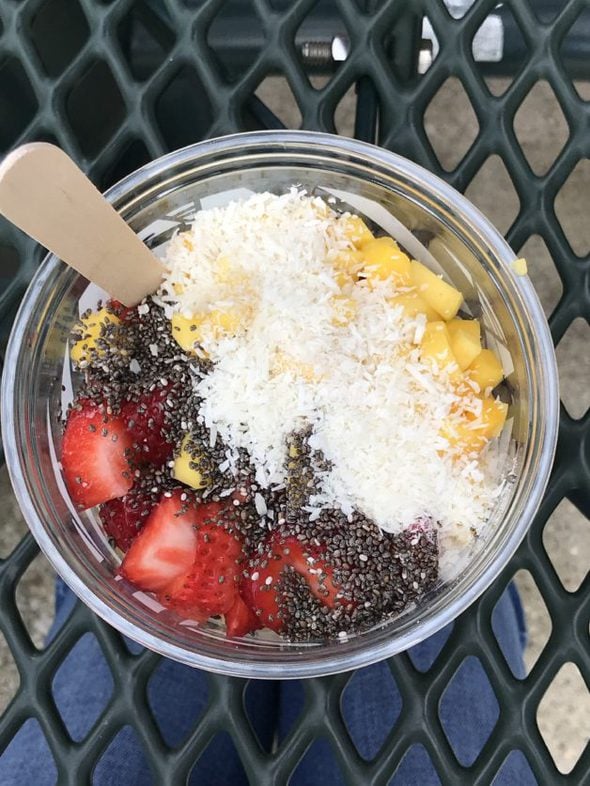 While Lisey was here, we had a little girls outing to get acai bowls, and since we went on a beautiful warm day, we got to sit outside to eat them. So lovely!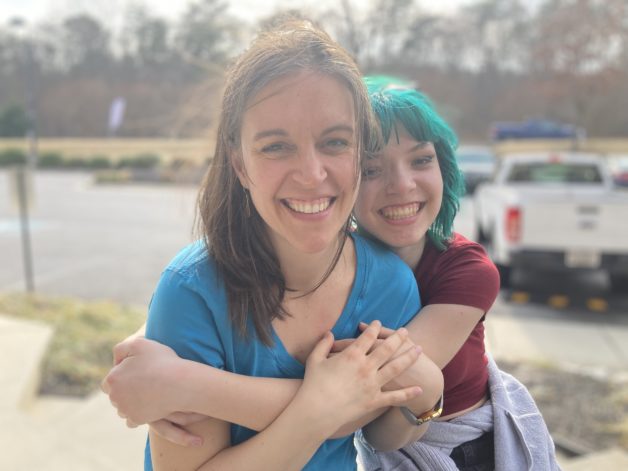 (We invited Sonia, but her food allergies made everything on the menu off-limits. And she had homework to do too, so she skipped.)
for apps that show me old photos of mine
The Google photos app is always showing me pictures from when my kids were little. Like, "on this day, 14 years ago…". And it is fun to take a trip down memory lane.
Here's one of Sonia and Zoe from 2008, shortly before I started my blog.
that my van takes the cheapest gas
As I have watched gas prices rise and rise, I have been feeling so thankful that my van's engine does not require premium gas.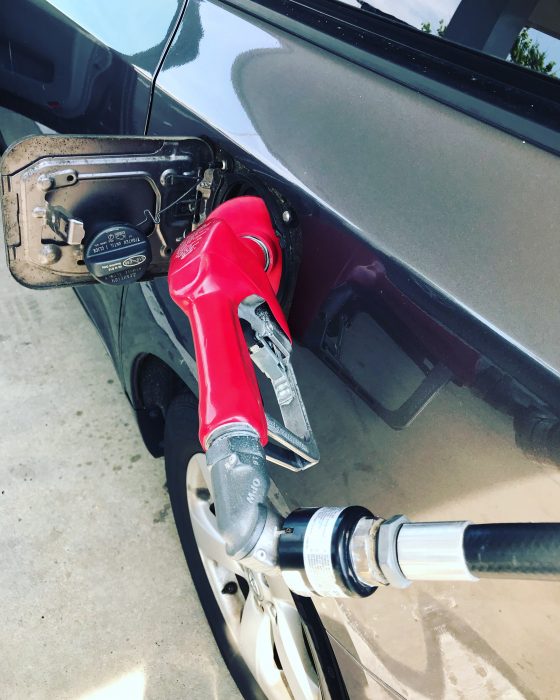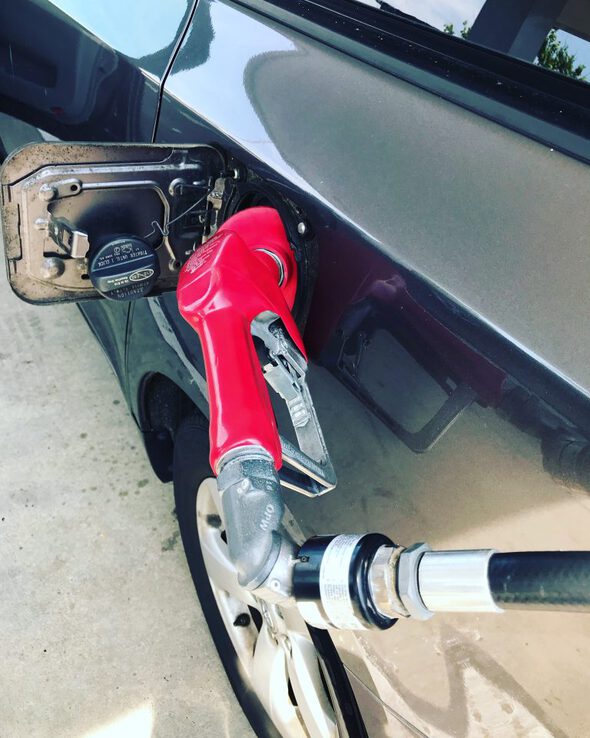 What a good time to not drive a sports car!
(I mean, there is probably no cheap time to buy or own a sports car. Ha.)
If you recall, my future dream car also is a type that will take regular old fuel.
for a better night's sleep
I had a tough time sleeping on Tuesday night, so Wednesday was a tired day for me.
But like I always say, the good thing about a bad night of sleep is that it is rarely followed by another, at least for me. I am usually so tired after a crappy night's sleep, I can't help but sleep better the following night.
So, yay for a better night's sleep on Wednesday night!
What are you thankful for this week?