What I Spent
I spent:
$30 on a Hungry Harvest box
$90 at Aldi
$9 at Giant
$7 at Safeway
So, $136 for me.
What We Ate
Saturday
I had leftover sopa seca de fideos, and the girls had mac and cheese.
Sunday
I got some free fried chicken, and I made these buttermilk waffles so that we could have a chicken and waffles meal.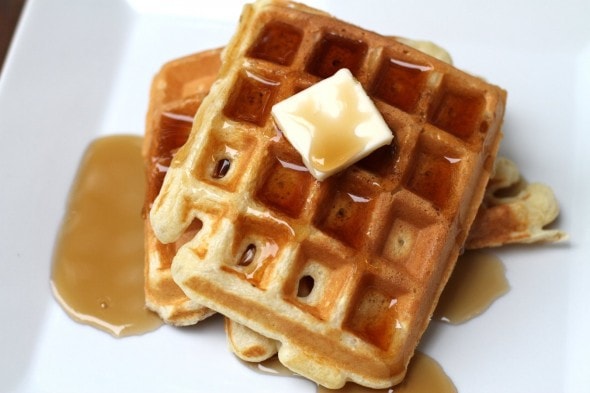 I think….we might not have had any produce at all with this meal.
Good thing I regularly eat lettuce at breakfast:
Monday
I had some sweet potatoes that needed to be used up, so I made this chicken and sweet potato red curry over rice.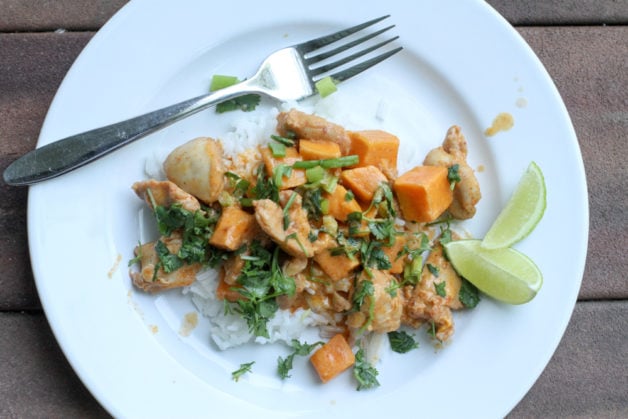 Tuesday
You guys know that I got all those marked-down eggs, right?
It seemed like some Swedish pancakes/lazy crepes were in order, so that's what we had for dinner!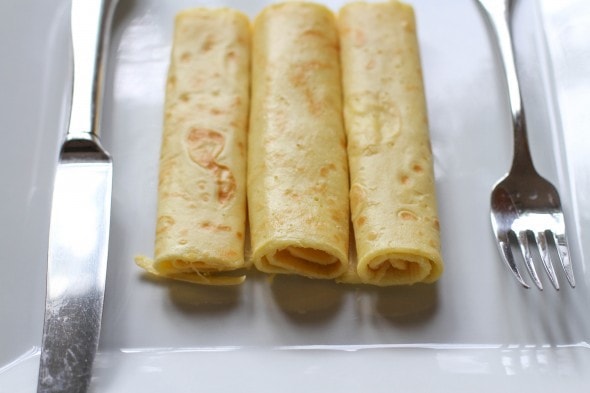 Wednesday
I made bourbon chicken and broccoli, with the intention of taking pictures of the recipe so I could share it with all of you.
But then the afternoon really did not go according to plan, and one of Lisey's friends ended up staying for dinner and we ate all of the chicken and so now my picture-taking opportunity is gone.
Whoops.
Sooo, I will either post the recipe with sub-optimal photos OR I will just make some bourbon chicken for lunch one day and photograph it then.
Thursday
I got a rotisserie chicken on sale, using the Safeway app, and we used that to make chicken sandwiches with pesto mayo (I just mixed jarred pesto from Sam's Club with some mayo), lettuce, and Swiss cheese.
And buns, of course. 😉
I also pan-sauteed some broccoli for our side.
Friday
Lisey has plans, so it'll just be Zoe and me. She and I started watching the Wednesday Addams show on Netflix, so maybe we will do that tonight. And I have a free Domino's pizza in my account, perhaps we will do pizza and a show.
You may remember that Zoe dressed up as Wednesday Addams many years ago! Behold:
What did you have for dinner this week?