This post contains affiliate links, which earn revenue for this site at no extra cost to you. See my disclosure policy here.
What I Spent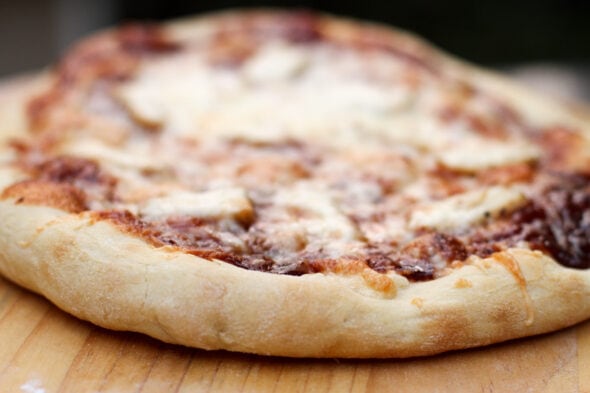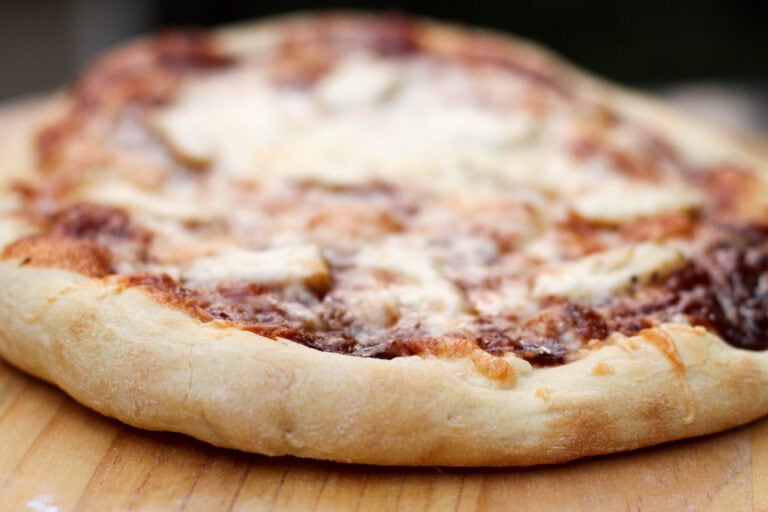 I didn't do a full grocery shop this week…we just had a few small stops, which added up to $43.
However, we did spend $15 at Little Caesar's, and $28 at Chick-Fil-A.
So, all of that comes to $85.
September Grocery Spending
Week 1: $123
Week 2: $182
Week 3: $94
Week 4: $85
Year to Date Grocery Spending
It's week #39 of 2019, and I'm averaging $147/week thus far.
January: $619
February: $485
March: $702
April: $791
May: $806
June: $598
July: $695
August: $558
September: $484
What We Ate
Saturday
Mr. FG and I had our usual date night, so no cooking for me.
Sunday
We got pizza from Little Caesar's. Because that is what happens around here sometimes!
Monday
I didn't get home until nearly dinnertime (I was visiting my cousin, who just had a baby!) and I failed to prep anything before I left.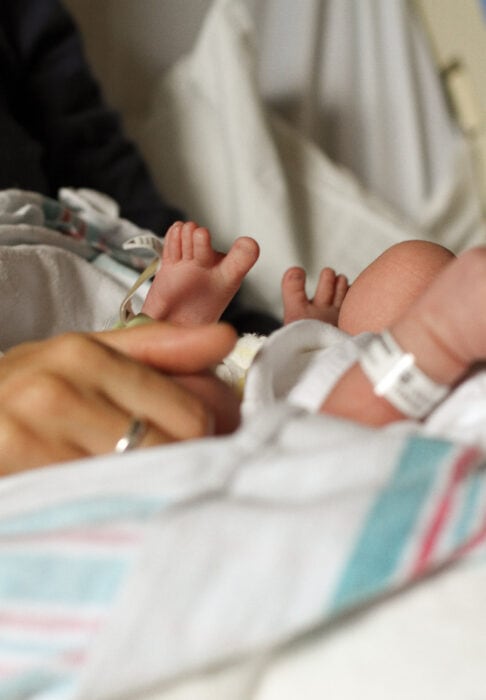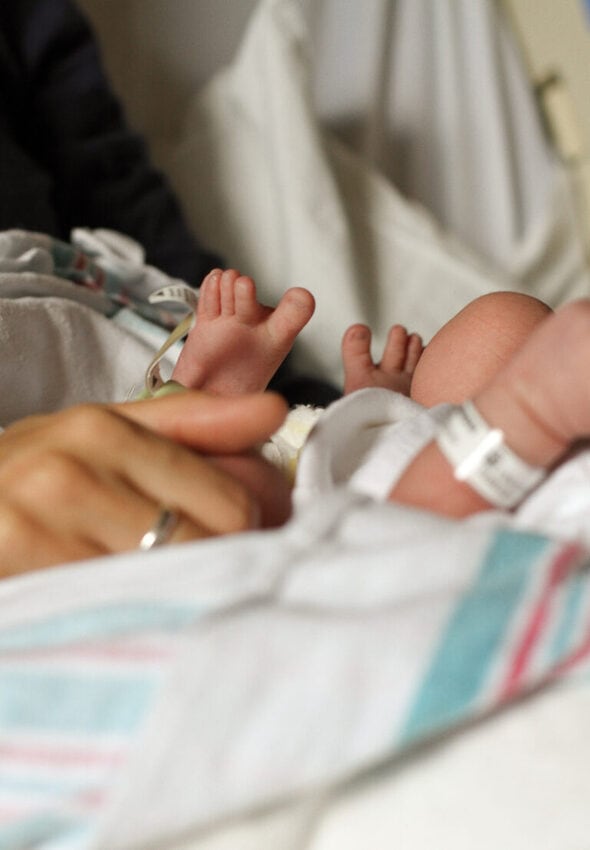 So, when Mr. FG got home, we decided it would be good night for Chick-Fil-A.
Tuesday
I made a super quick orange/apricot glazed chicken recipe from ATK's Quick Family Cookbook.
We had egg bread, watermelon, and raw veggies with the chicken.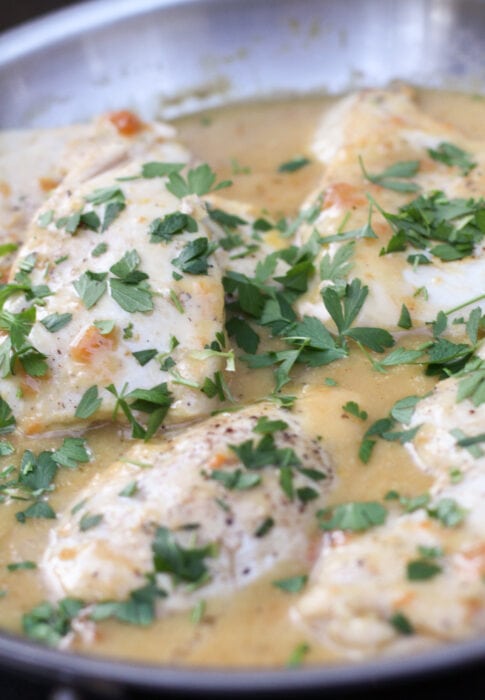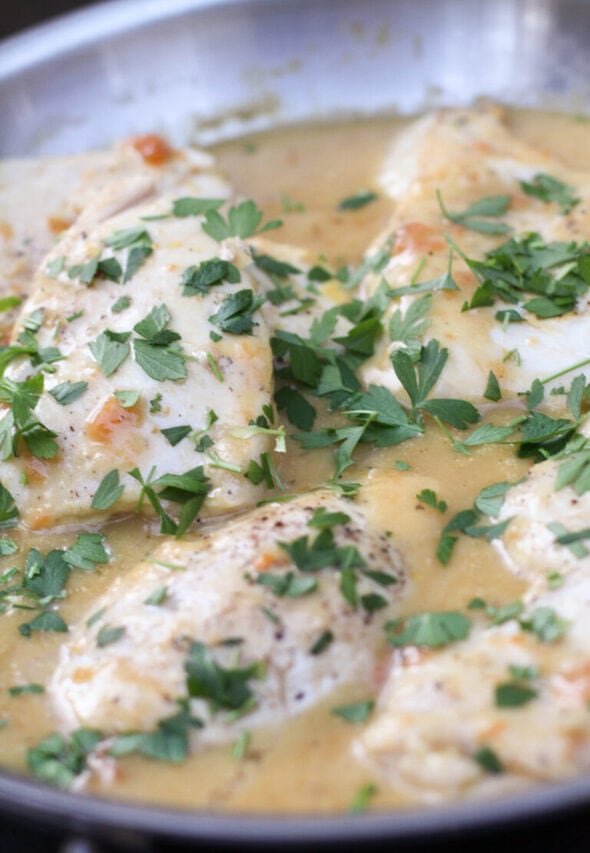 Wednesday
I made BLTs because we had a few tomatoes that needed to be used up.
(And also because I love BLTs.)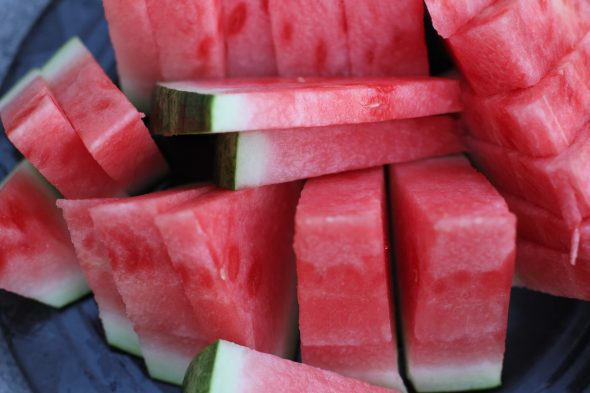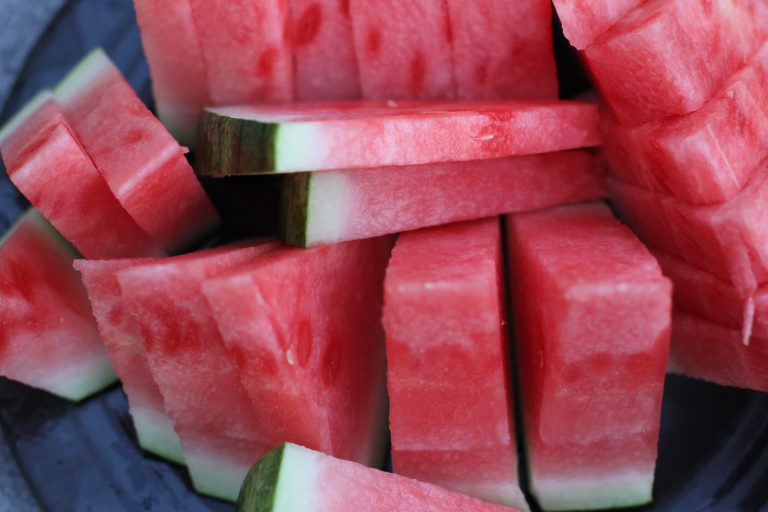 And we had watermelon on the side because apparently I am pretending it's still summertime.
Thursday
Zoe and her cousin made BBQ chicken pizzas for us!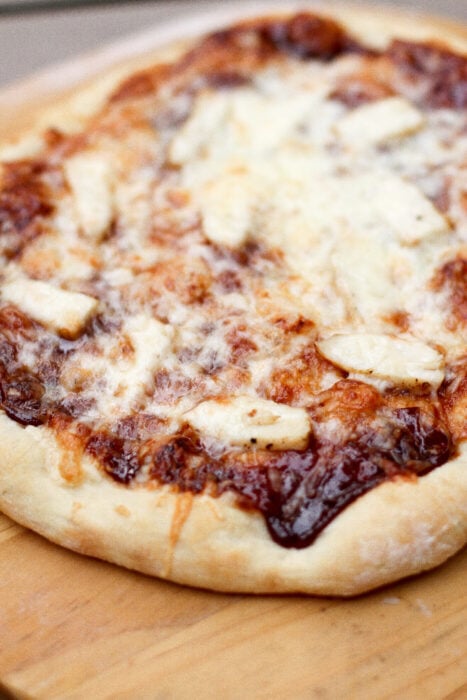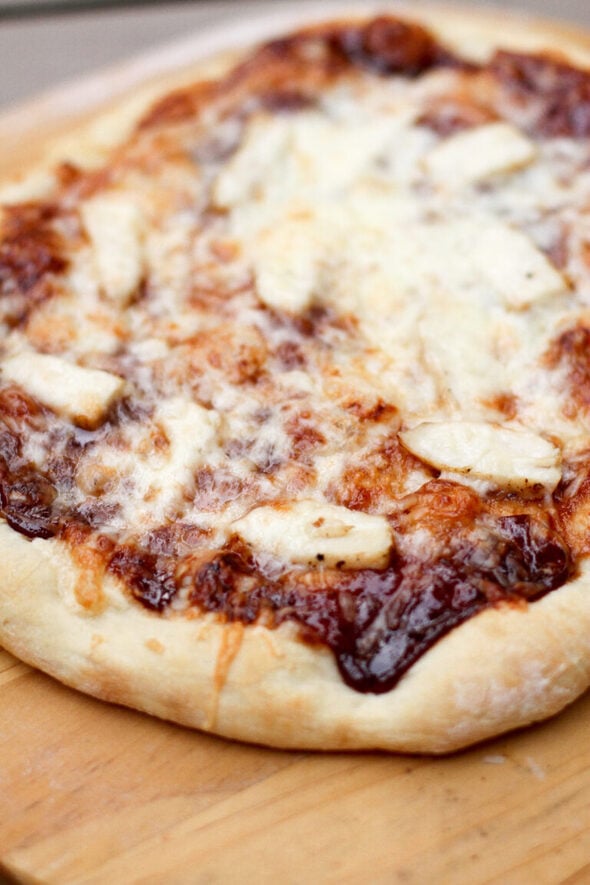 Friday
I'm planning to make polenta and sausage with smoky tomato sauce (a recipe from the ATK Quick Family Cookbook.)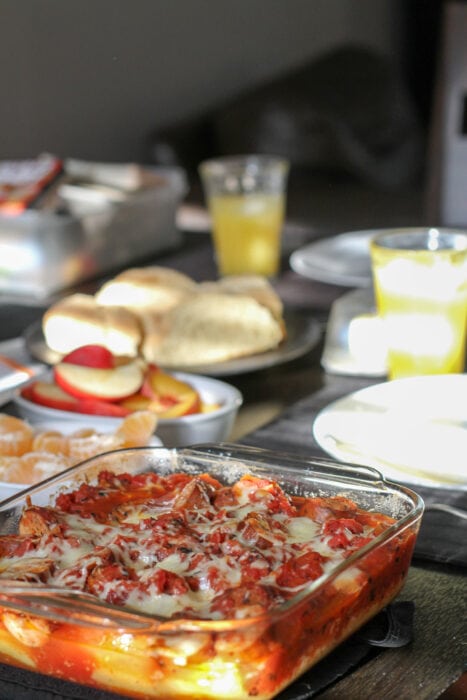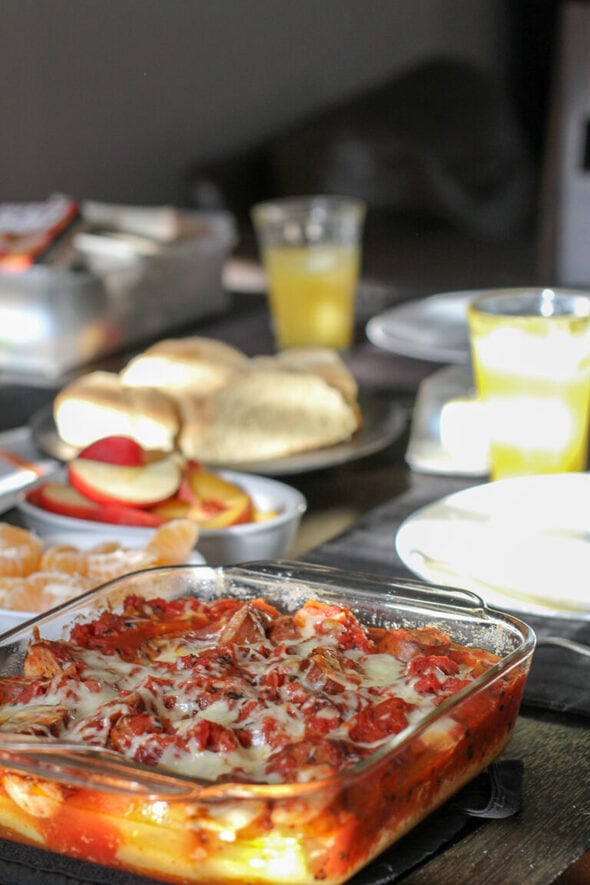 I've got the polenta in the fridge already, which feels lovely.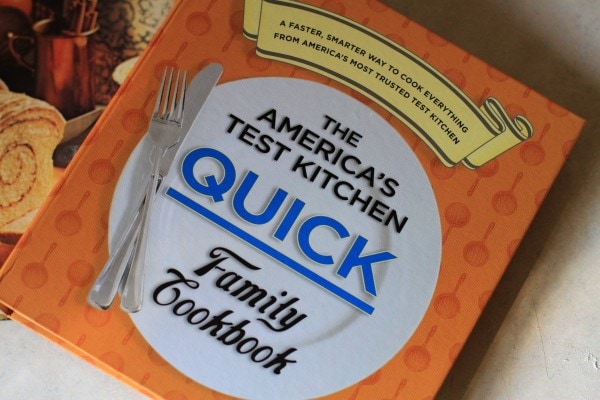 As I'm sure you've noticed, we use our orange ATK quick family cookbook a lot. It's out of print, sadly, but there are always used copies on Amazon, so go check there.
What did you eat for dinner this week?