What I Spent
You know something? We don't have any BJ's receipts this week.
This is probably related to the fact that Mr. FG has been back in the office for work a little more regularly of late!
$27 at Harris Teeter
$140 at Aldi
So, $167 for this last July report.
July Spending
Week 1: $157
Week 2: $183
Week 3: $157
Week 4: $84
Week 5: $167
What We Ate
Saturday
Mr. FG and I bought another Local Flavor voucher for the sandwich place we tried last week.
I tried a crab cake sandwich this time, but it was a little disappointing, mainly because the crab was super shredded. No lumps at all!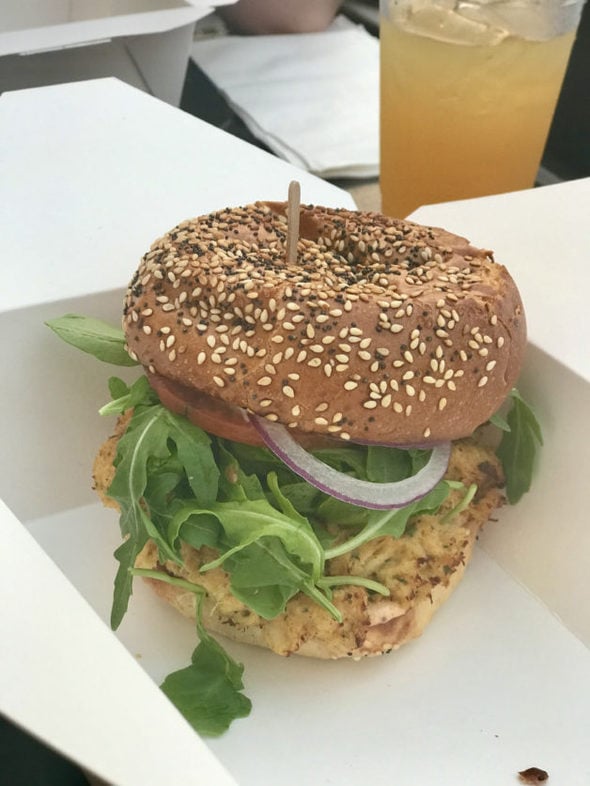 The grilled cheese I tried last week was much better.
We also used a Coldstone Creamery gift card to get some ice cream afterward.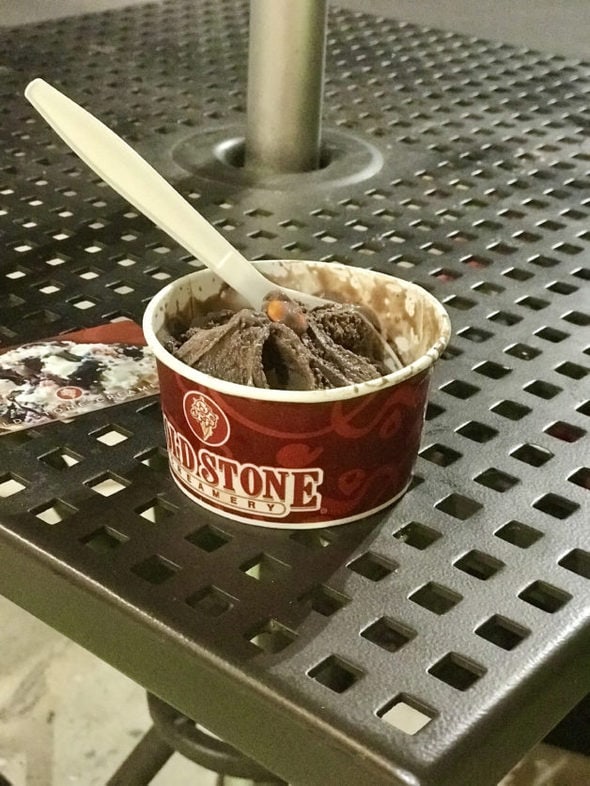 Sunday
We had cold cut sandwiches, because sandwiches two nights in a row is not a problem.
Monday
Uhhhh. I only now just realized that this made our third sandwich night in a row.
Sonia requested beef au jus sandwiches, so I made those, using homemade French bread.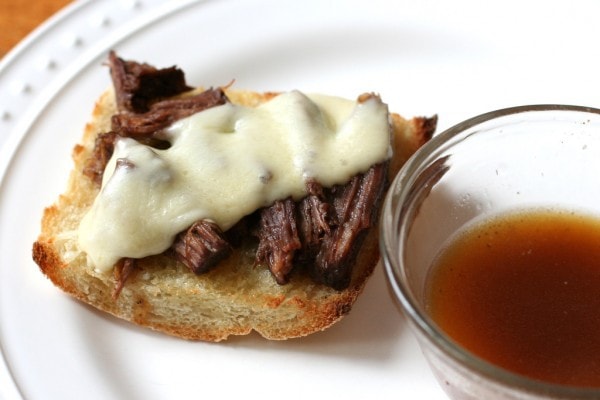 Tuesday
Guys. We did not have sandwiches!
I made a bucatini pasta recipe from Cook's Country. The flavor was good, but we all agreed that bucatini is sort of hard to eat.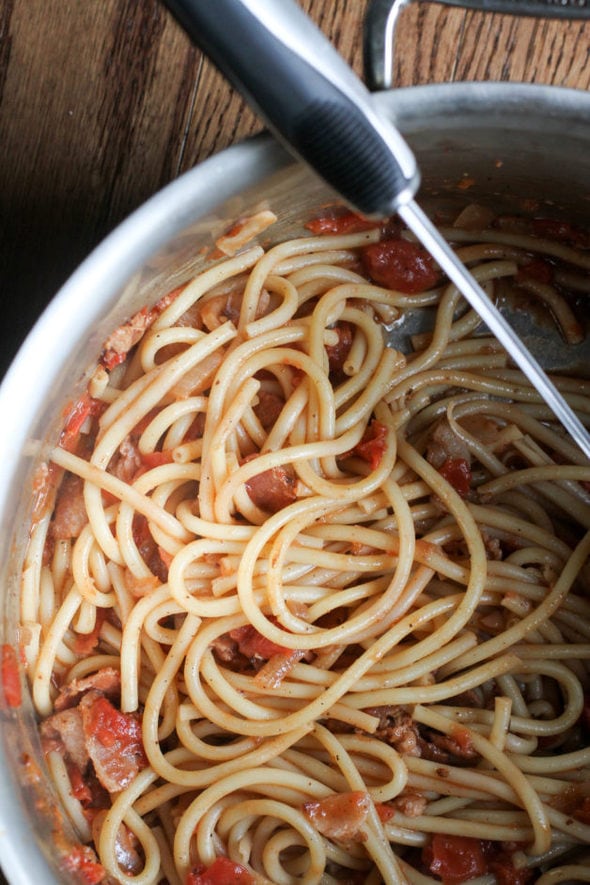 It's like long strands of uncut macaroni and man, it wants to slip right off your fork.
Wednesday
I made Swedish pancakes, which are like crepes for the lazy. 😉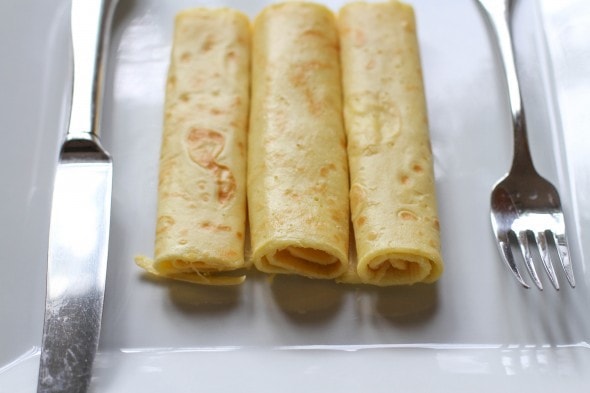 Thursday
I made butter chicken (another Sonia request) and we ate that with naan that we'd taken home from the food pantry extras.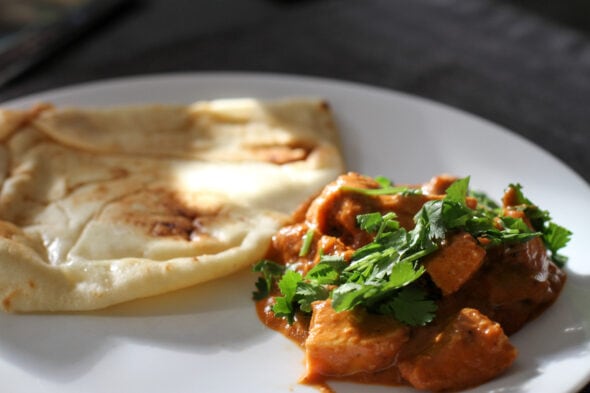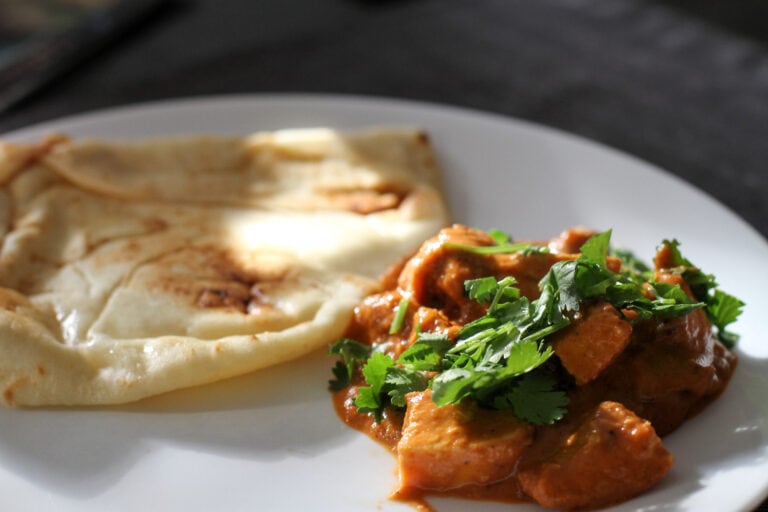 Friday
It's just Mr. FG and me tonight! Which means we could eat something with dairy AND shellfish.
Like shrimp and grits.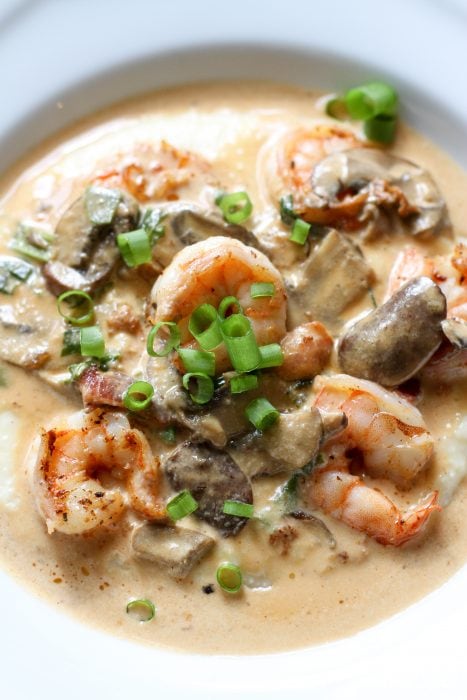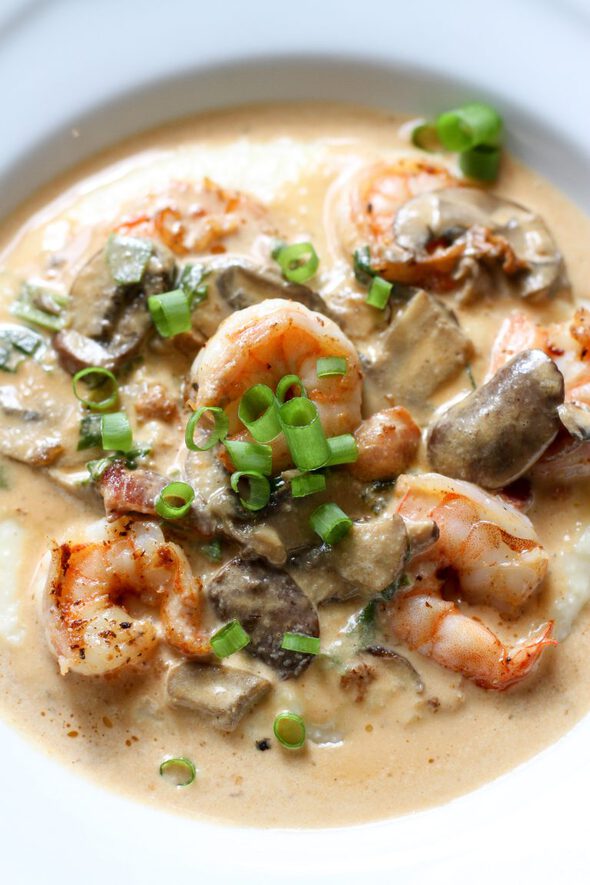 What did you have for dinner this week?