Hello! I am pretty late getting this posted today because I went out this morning to run some errands, in an effort to beat the Christmas crowds.
I am…not quite ready for Christmas. But maybe by the end of today, I will be.
I posted this photo on Instagram the other night because I was not feeling motivated to clean up.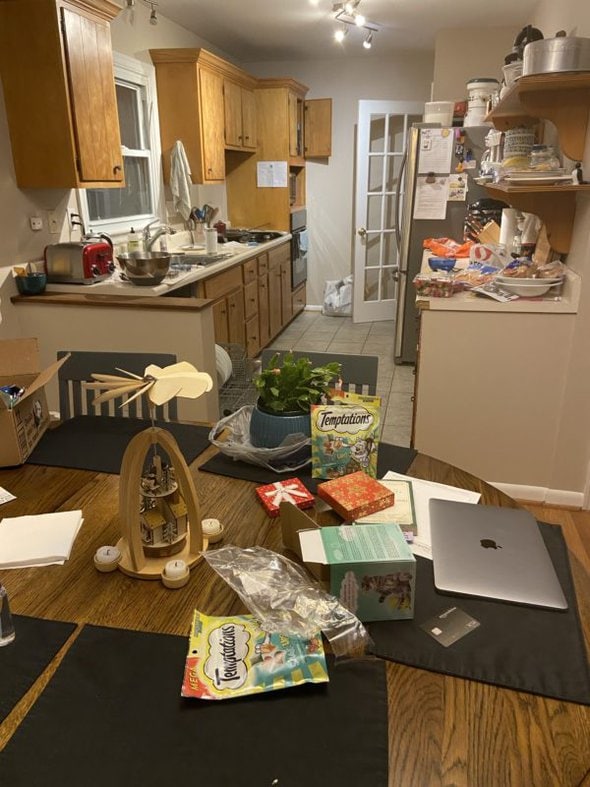 I set a timer for ten minutes and at the end of those ten minutes, things were looking much better.
Soooo, maybe I need to set some timers today. 😉
What I Spent
I spent:
$30 at Giant
$80 at Safeway
So, $110 for me.
What We Ate
Lisey spent most of the week at my aunt and uncle's house because of end-of-semester tests at school, so it was Zoe and me here for most of the meals.
Saturday
Man, I do not know! I filled out the whole rest of my menu here, hoping that my Saturday memory would kick in but nope. I'm coming up dry.
Sunday
I was gone for the night, and the girls bought pizza.
Monday
I tried a Cook's Country recipe for panko-breaded chicken fingers. They were really good, and not that much of a pain to make since I was just feeding two people*. I definitely will make these again.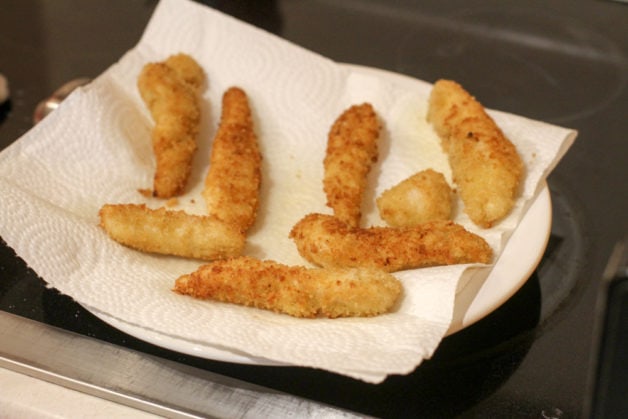 *I have noticed that a LOT of things are pretty easy if you are feeding only 2-3 people!
Also: I am still obsessed with my Frywall. I love this thing, and here's why.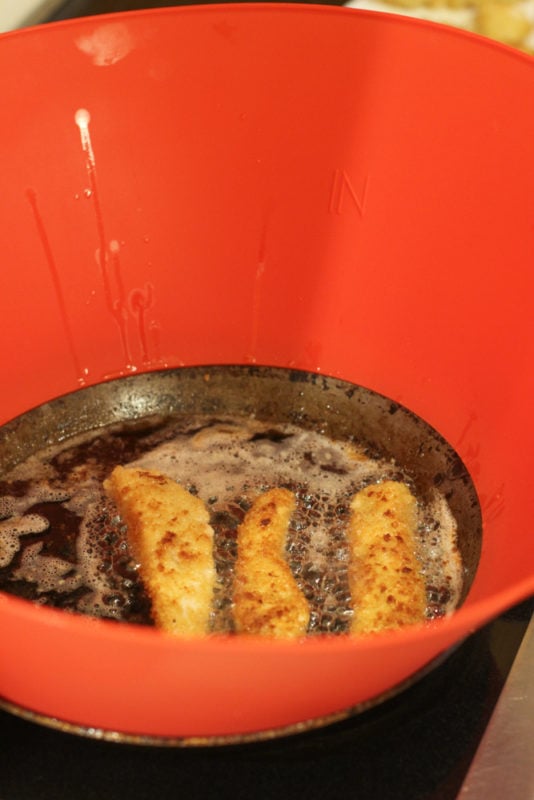 Tuesday
Zoe really likes those ham and swiss baked sandwiches you make with King's Hawaiian rolls, so I made a small batch of those for the two of us.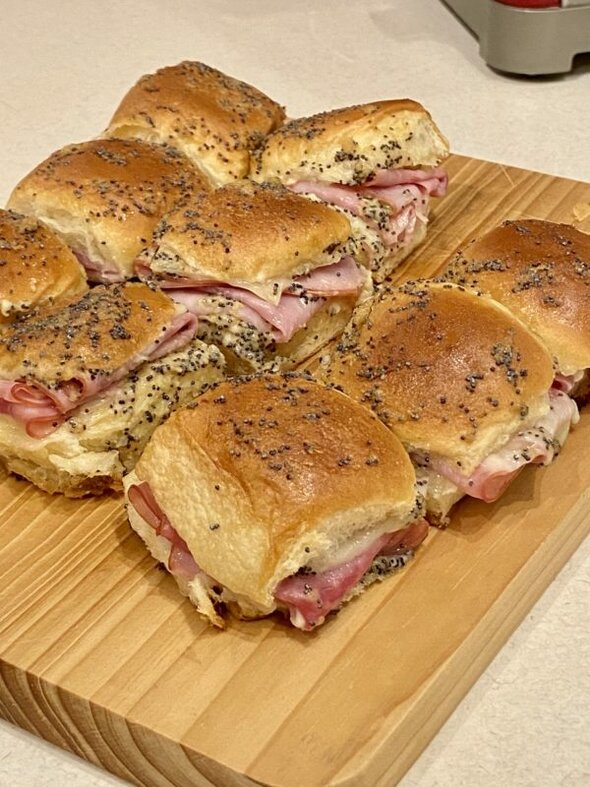 We had a fruit salad on the side.
Wednesday
I pressed the easy button hard and made Swedish pancakes for dinner.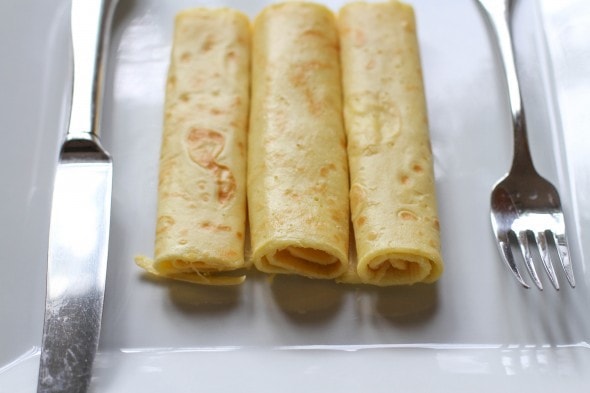 Thursday
I got some of this pulled pork out of the freezer; we ate it on buns with some raw veggies on the side.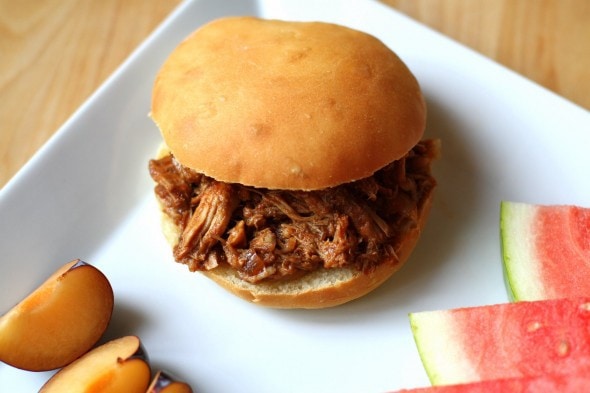 Friday
Lisey's back! And she passed one of her big FAA tests last night, so I think I will let her choose what we have for dinner tonight. 🙂
What did you have for dinner this week?