If you're celebrating, I hope you have a lovely Christmas today, and I hope joy comes easy for you (some years are like that!)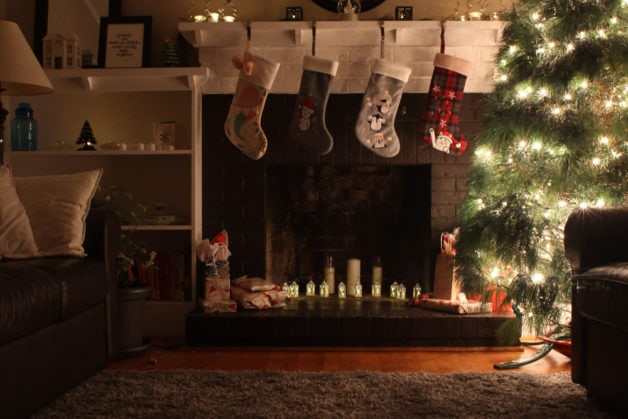 But.
Maybe today you are facing hard things.
Maybe this Christmas doesn't look like you thought it would.
Maybe you've had losses of one sort or another.
Maybe this is a Christmas full of change, and new firsts that are a little hard.
Maybe you are in physical pain. Or emotional pain. Or relational pain.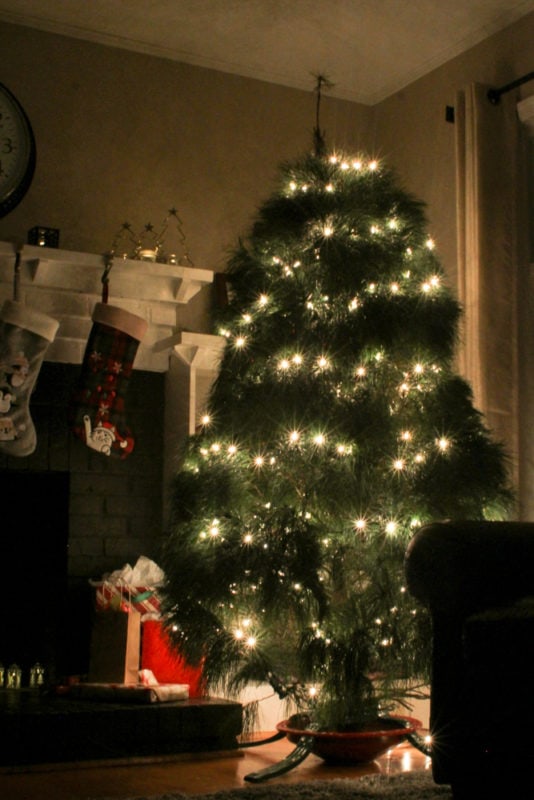 I don't know what specific difficulties are in your life, but I want you to know that I understand the way that holidays press a little extra hard on the sore spots in your heart.
You are not alone in struggling.
And yet, I also know that in the midst of great struggles, there are always bits of joy to be found as well. Sometimes they are tiny, and you have to hunt to find them…but I promise they are there.
These things can co-exist…if you recognize the joys, that doesn't erase the struggles, and recognizing the struggles doesn't erase the joy either.
I'm over here, holding both of these things, and I hope that you too are able to make space for both the pain and the joy.
Speaking of joy, here's something to make you smile: Lisey's crazy idea for our Christmas tree this year.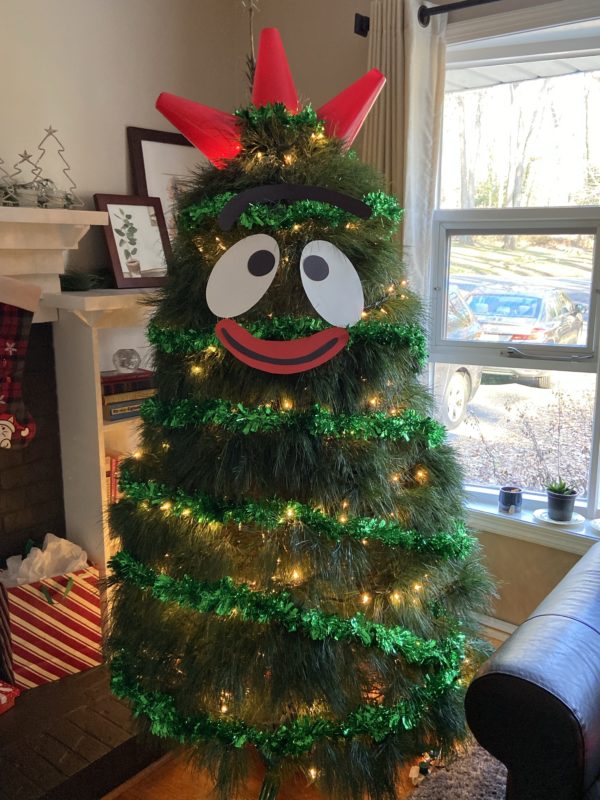 It's Brobee, from Yo-Gabba-Gabba and I can tell you more in a future post if you'd like. 😉
Sending lots of love your way,
Kristen