What I Spent
Last week, I wondered if my low spending weeks were a pattern or an anomaly.
I'm leaning toward anomaly because my surprising string of low spending went out the window this week! Mostly it was because of a BJs trip that involved two containers of laundry detergent and a huge package of toilet paper, among other things.
But mercifully it will take us a super long time to use up all of that laundry detergent.
We spent:
$15 at Aldi
$50 at Harris Teeter
$25 on a Hungry Harvest box
$11 at Giant
$20 on Chinese takeout
$77 at BJs
And that rings up to $198.
September Spending
Week 2: $101
Week 3: $198
What We Ate
Saturday
Mr. FG and I went on our usual date night while Sonia and Zoe ate chicken tikka masala and naan at home.
Sunday
We went to my sister-in-law's house to celebrate her birthday, and I brought these overnight potato rolls, along with some cinnamon butter.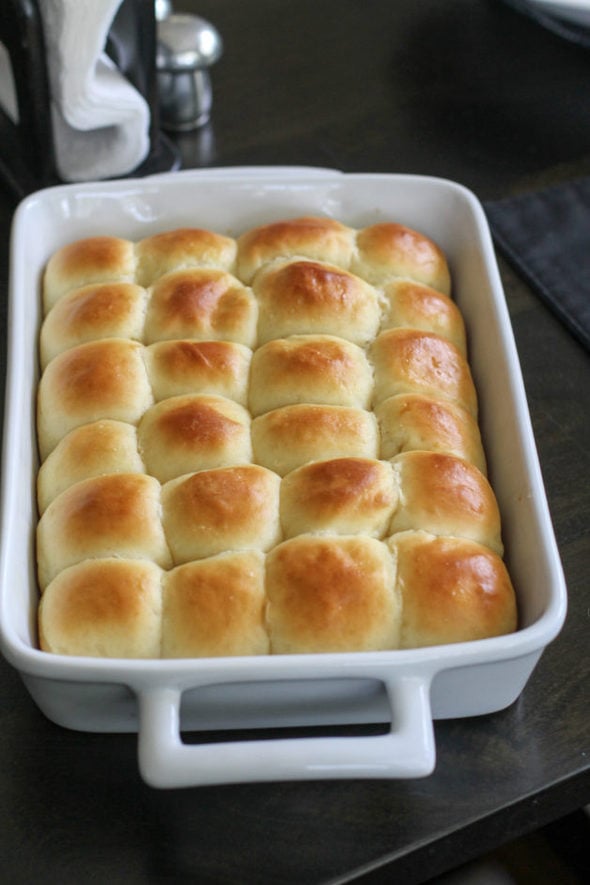 I used a new-to-me recipe from The Spruce Eats, and I thought the rolls were really tasty. Plus, because they have potatoes in them, they stayed soft for several days (the recipe made 48, so we had leftovers!)
I'm mystified about the addition of baking soda and baking powder, though; I have never seen those added to a yeast recipe before. I feel slightly skeptical that they actually did anything, so I think I might try a batch without 'em and see what happens.
Monday
Sonia had to go babysit so she took some leftover chicken tikka masala with her.
That left Mr. FG, Zoe, and me, plus a bag of leftover crabs from Sunday.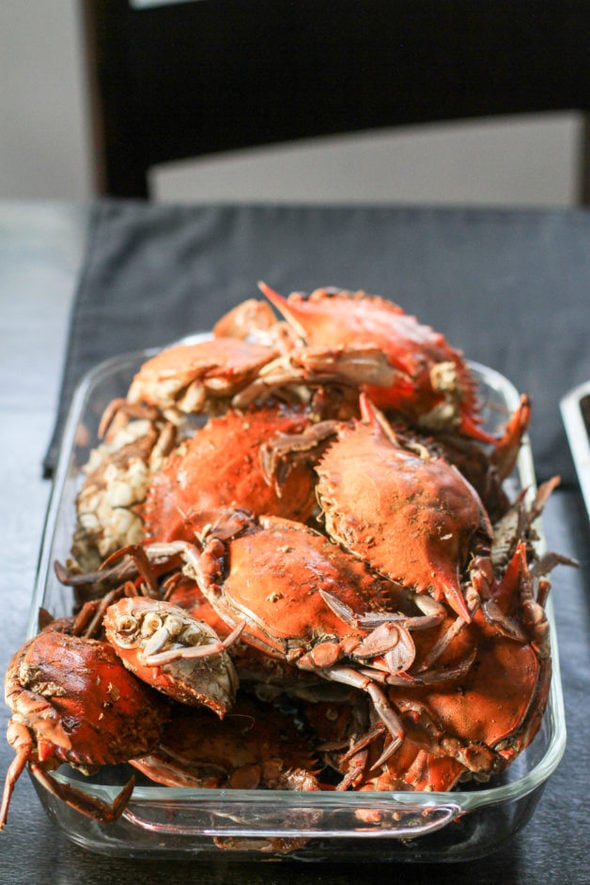 Zoe is allergic to crabs, so she ate some leftover chicken tikka masala, and Mr. FG and I ate leftover crabs, corn, and rolls.
Tuesday
Zoe requested French toast, so that's what we had, topped with whipped cream and peaches; bacon on the side.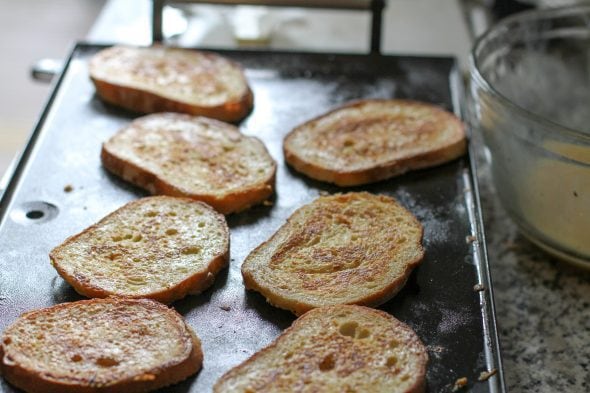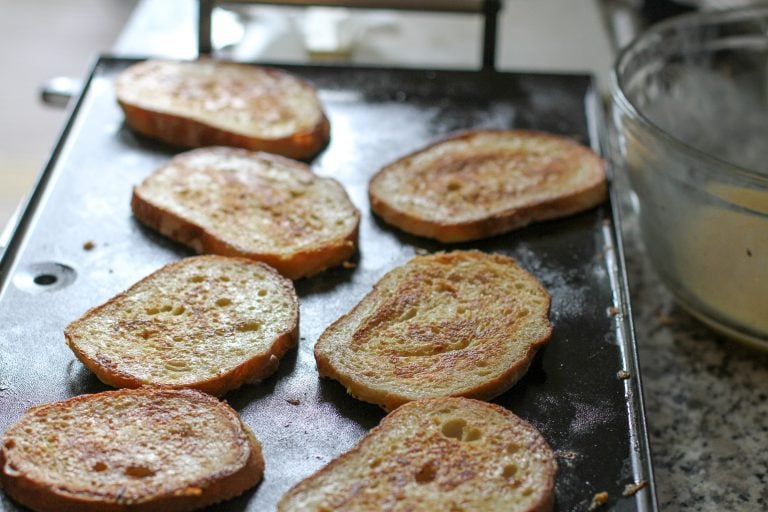 Wednesday
It was a fend-for-yourself night due to some schedule conflicts. Two of us ate leftover French toast and bacon; two got Chinese takeout.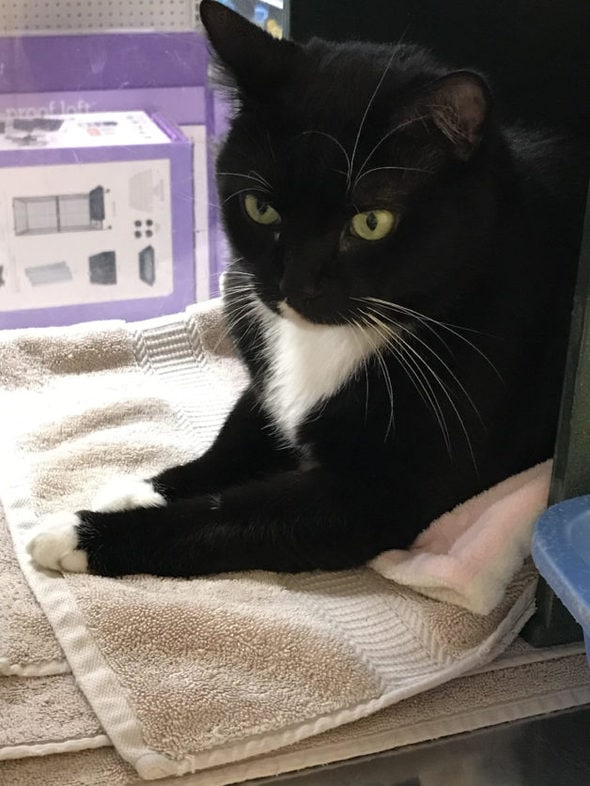 Part of the schedule conflict: a cat-feeding shift. Doesn't this guy look so much like our cat??
Thursday
I grabbed some bratwurst and buns from the freezer, and we ate those with watermelon and corn. Super easy!
It was raining, so I just heated the bratwurst and toasted the buns on the stovetop.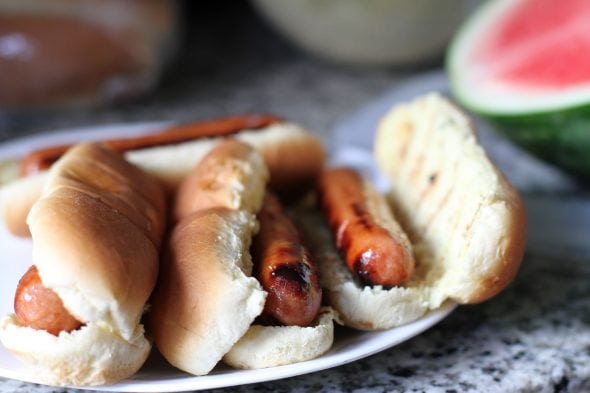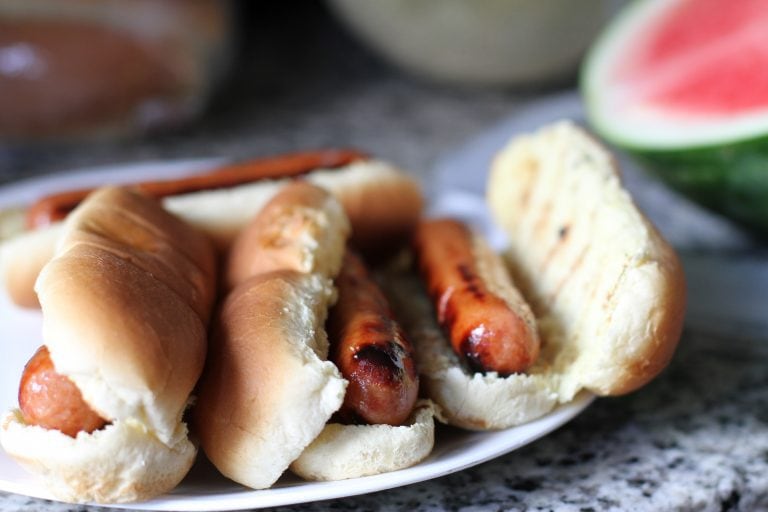 Friday
The weather is cool enough for me to make pizza, but I just ate some reheated pizza for lunch yesterday. So, I think I will opt to make something else.
What did you have for dinner this week?