It's a little too early to tell, but it is kind of seeming like going from a household of 5 to a household of 4 is making my grocery budget feel rather generous. Read on!
What I Spent
It was another one of those weeks where we just made a few small stops and mostly ate from the pantry/freezer.
We spent $71 at the grocery store and $30 on Sunday night takeout.
So, $101 total.
September Spending
Week 2: $101
The last two weeks, we've been under the usual $150/week, despite the fact that we got fast food in week one and we spent $30 on takeout in week two.
Hmm. It will be interesting to see if this spending pattern holds up.
What We Ate
Saturday
Mr. FG and I went back to the sandwich shop we've been addicted to lately; we haven't tried all of their sandwiches yet, so there's still work to be done. 😉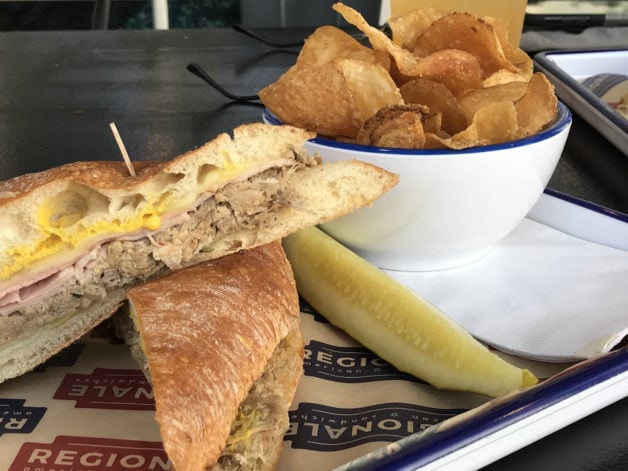 I tried the Cubano this week; good, but I thought it could use more of some type of sauce or spread. Which is probably not an authentic thought, but I like my sandwiches to be dripping with sauce. 😉
Good thing about sandwiches for a date night: totally easy to stay within our $20 budget!
Sunday
I did not have a menu plan in place and I did not feel like cooking, so we got some Chinese takeout.
Monday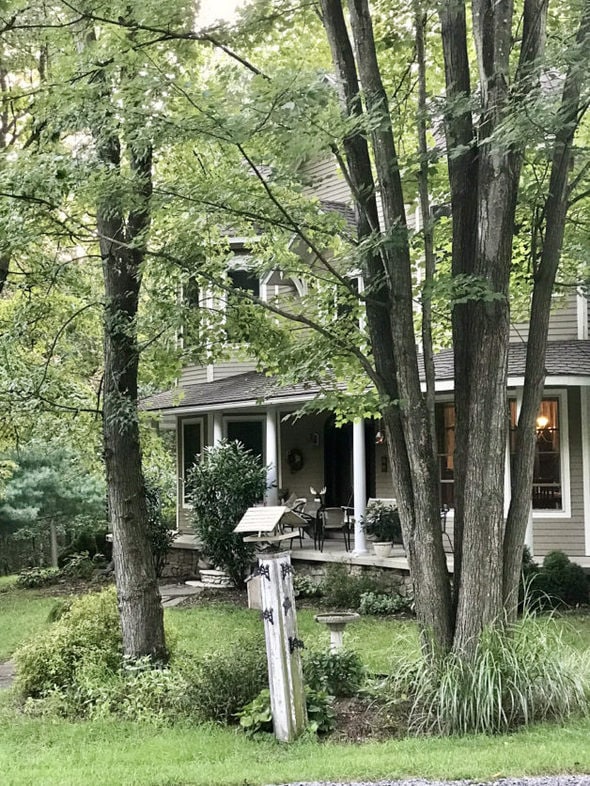 We went up to see my aunt and uncle and Lisey; we had burgers and brats there and I brought a Texas sheet cake.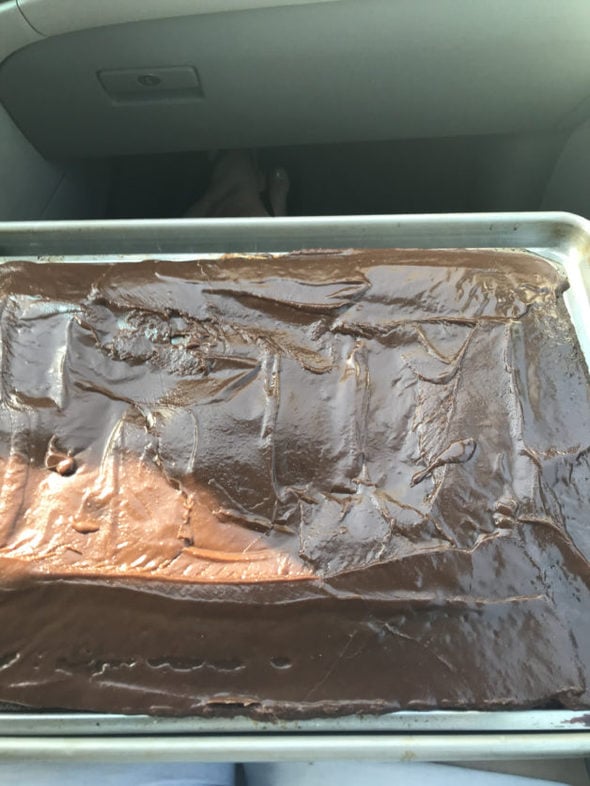 I don't make cakes all that often, so even though a Texas sheet cake is arguably easier to bake than yeast bread, I always feel far more confident bringing yeast bread to a gathering.
Tuesday
I had a meeting at 6:00 pm so I needed something pretty quick to make and I opted for BLTs with raw produce on the side.
Wednesday
Sonia was at work at dinnertime. In such situations, I always think, "Hmm, what cheese-filled thing could I make for dinner while she is not here?"
I had some uncooked bacon left from the package I opened to make the BLTs, so Mr. FG and Zoe and I enjoyed cheese, mushroom, and bacon quesadillas, plus chips, guacamole, and salsa. And we had some raw produce on the side.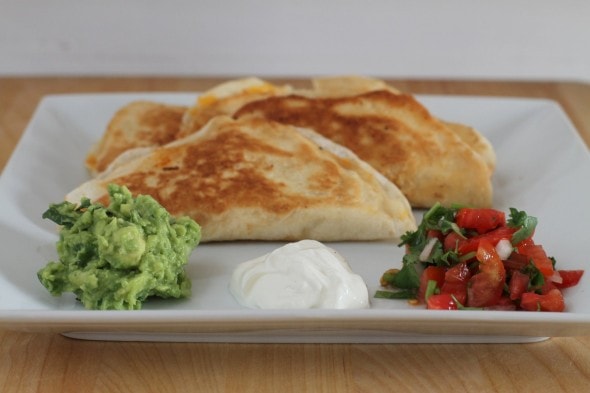 As for Sonia, she had some late-night French toast when she got home from work.
Thursday
I made a taco salad topped with crushed Doritos. Surprisingly, I found one last container of 2020 applesauce in the freezer, so I thawed that and we ate it with our taco salads.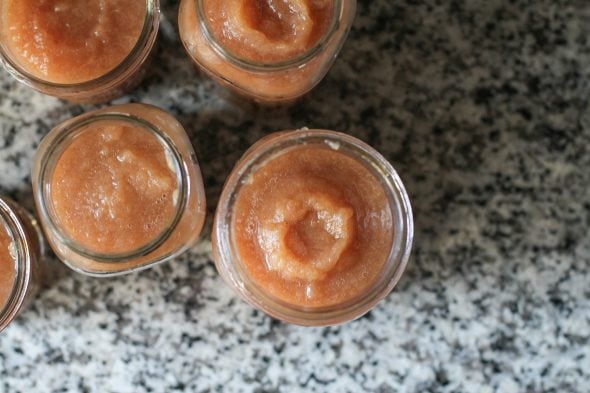 Friday
I have some boneless skinless chicken thighs in the fridge so I think I might make bourbon chicken over rice tonight.
What did you have for dinner this week?