What I Spent
Pumpkin pictures will be sprinkled throughout this post. 😉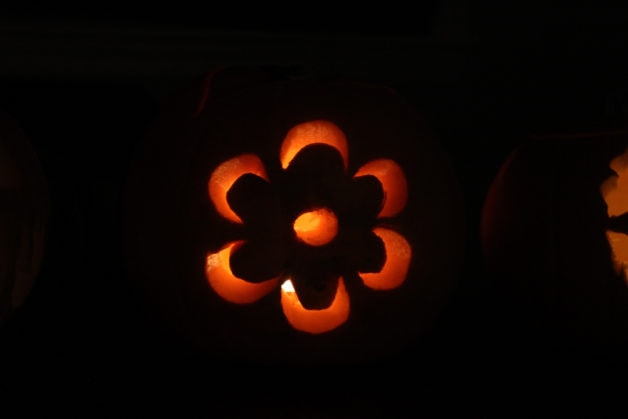 I spent:
$141 at Aldi
$7 at Giant
$8 at a liquor store to buy some wine for the tortellini soup (see Thursday's menu)
So, $156 for me this week.
What We Ate
Saturday
I drove Zoe and a bunch of friends to a haunted house event (Zoe can drive herself, but she is not legally allowed to drive other minors around. Good thing I still have my minivan!)
Zoe and I just ate some grilled cheese sandwiches before we went, and I have no idea what Lisey ate while we were gone.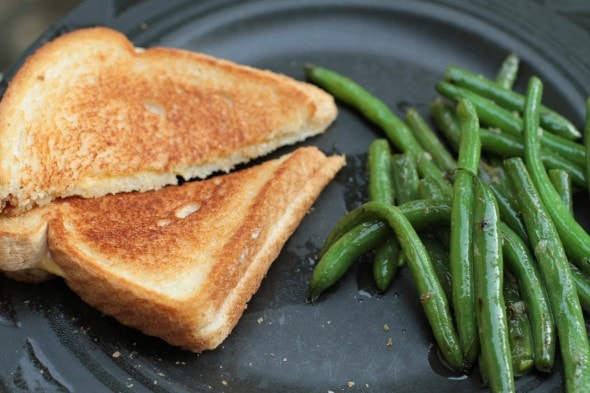 Sunday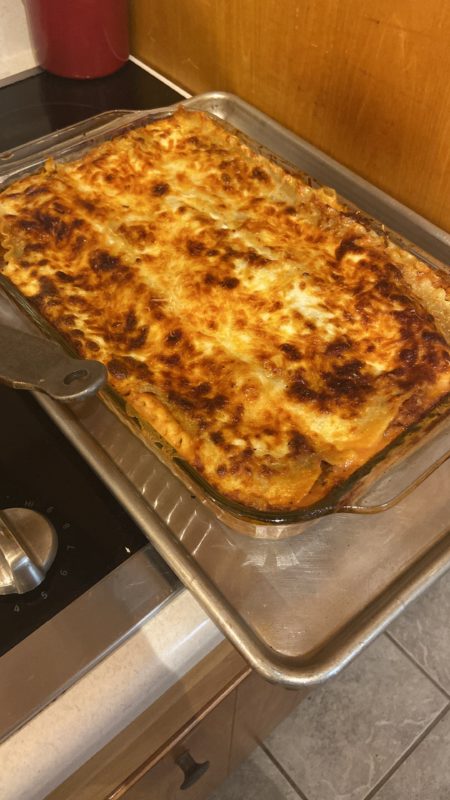 I made lasagna, French bread, and sautéed broccoli.
And we carved pumpkins!
Naturally, Lisey's has a plane on it. 😉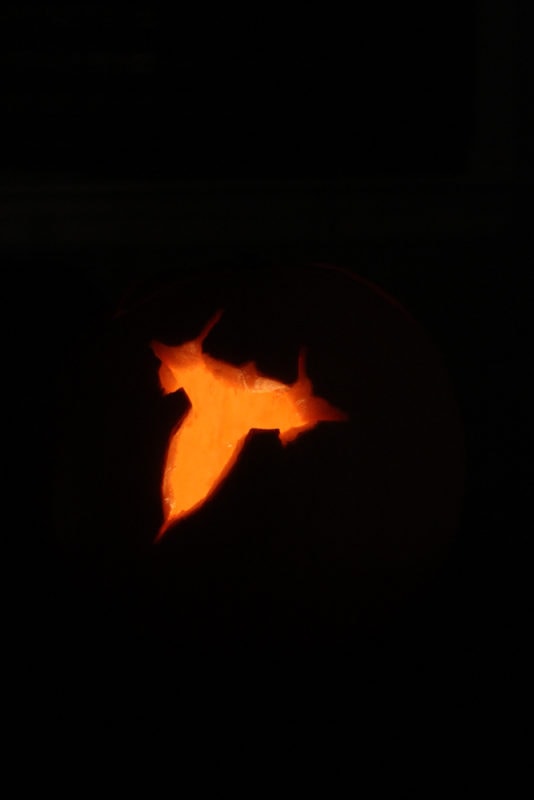 Monday
Both the girls were out, and I was here for my online chemistry class…but since it was Halloween, I had to keep turning off my camera and running over to the door to hand out candy to trick-or-treaters.
Hmm. That's not really very relevant to this post but I'm leaving it in anyway.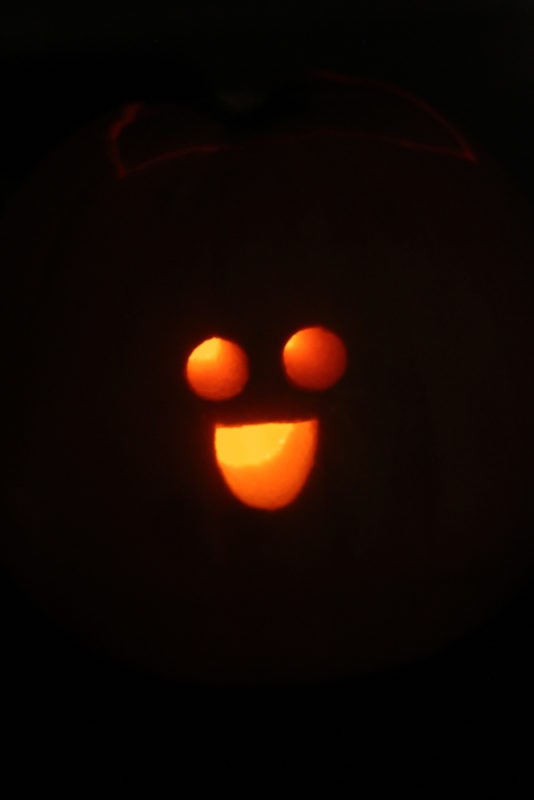 To the point at hand: I made myself some sautéed broccoli and fried eggs.
Tuesday
I had not had pancakes in a while…so I made some for dinner for us.
And then I was pretty happy.
This is the pancake recipe I use, but I subbed thinned yogurt for the buttermilk because I had no buttermilk on hand.
Wednesday
It was a weird schedule night and I don't think any of us actually ate at the same time. I made mashed potatoes and ate them with some ham from the freezer, and the girls both ate mac n cheese.
Thursday
I made tortellini soup, and we ate some leftover toasted French bread on the side.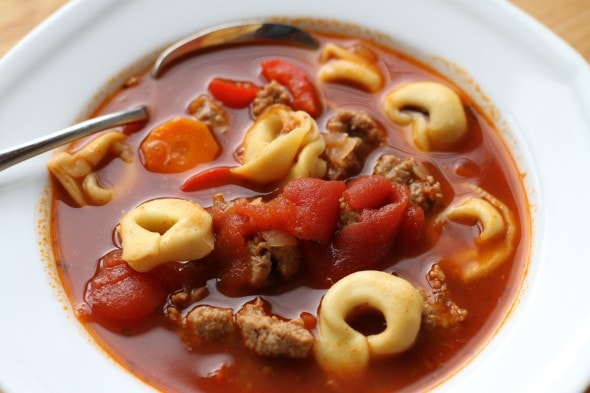 Friday
Last night Lisey said, "Mom, you know what I haven't had in a while? a REALLY good sandwich."
And it just so happens that I have a Local Flavor voucher for a REALLY good sandwich place. So I think that is what we will do tonight.
What did you have for dinner this week?