This week, I am thankful:
that my rental is feeling like home
On Mother's Day this year, when I moved into my rental, I was having an unexpectedly rough time.
(In retrospect, I should have anticipated that this would be a hard day. Ahahaha.)
Being at my old house, packing my things up, I was barely holding it together. And when my sweet sister-in-law (my brother's wife) gently asked me how I was doing, I burst into a mixture of angry and sad tears.
She gave me a hug and said to me, "Kristen, you made this house into a beautiful home, and you will do the same in your rental."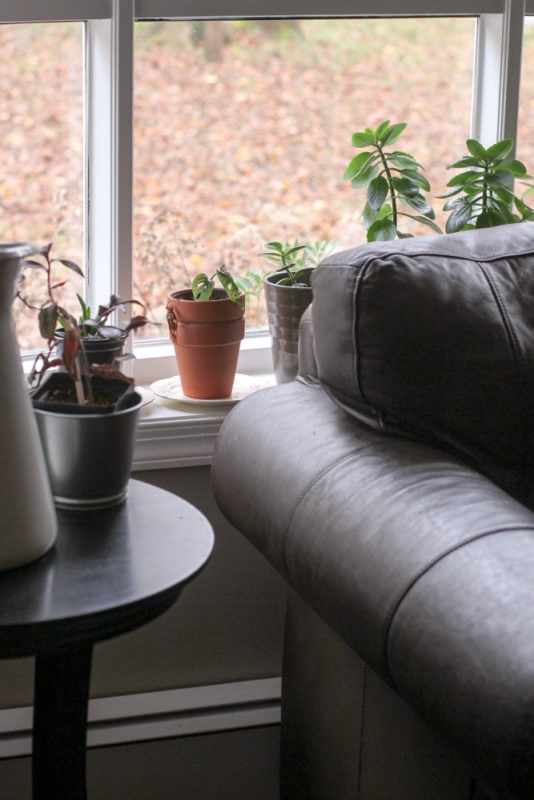 At the time, this rental house felt like a strange, unfamiliar place, and man, I felt so angry that I was having to start all over when I had already thoroughly feathered my nest at my old house (I lived there for almost 17 years.)
And I really wondered how this new place was going to feel ok, like home.
But now, five months into living here, I can say that my sister-in-law was right; I am feeling so happy and comfortable here. I really love my little house!
Now that I have feathered my nest here, I often find myself noticing how comfortable and homey it is, and the more I settle in, the more that is true (like whenever I finish more furniture!)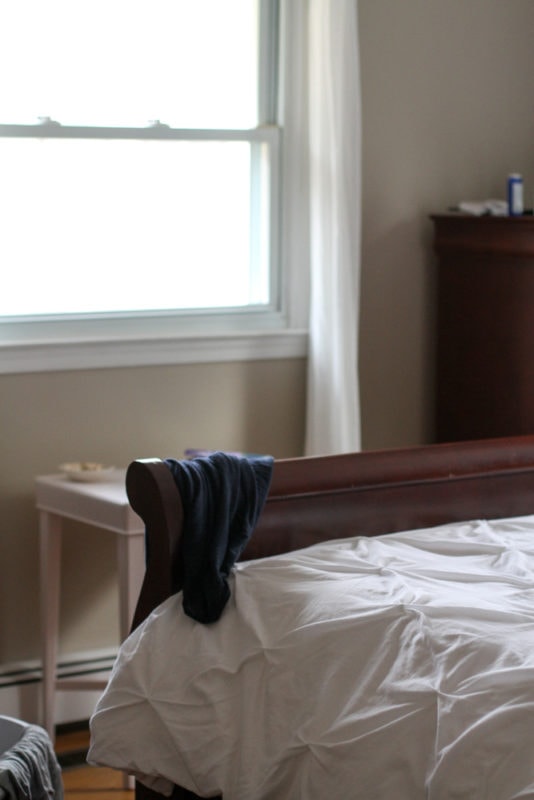 You know the feeling when you get into bed on a cold night and snuggle in under the covers and then you feel all warm and safe? That's how I feel in my rental now.
Plus, I love my neighbors, I love my neighborhood, and I love my location.
I still have plenty of days where I cry as I process all the hurt of what has happened, but overall, I feel such a sense of peace here and I am thankful!
for lovely weather to walk to school
The weather yesterday was so, so nice; definitely a good day to walk rather than drive.
for granola
Man, I forgot how much I like this granola! I have been happily eating bowls of homemade yogurt with fruit and granola. SO GOOD.
Here's the granola recipe, in case you missed it.
for leftovers
Yesterday I was very happy that there was leftover lasagna at lunchtime. 🙂
for phone scanning
I have to submit my written notes for each chapter in microbiology, and my phone makes this so quick and easy, especially compared to the clunky scanning I remember back in the old days.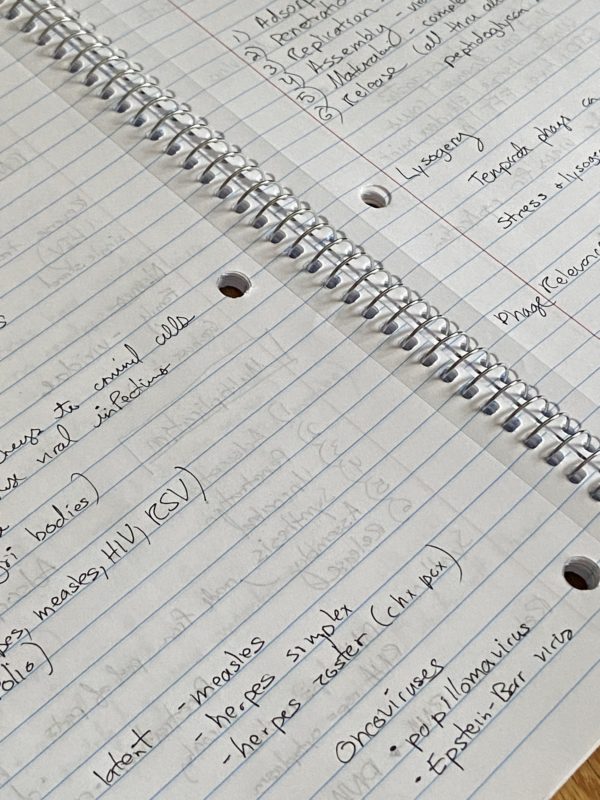 for the cat. always for the cat.
She has our hearts. 😉
What are you thankful for this week?