What I Spent
I finally made a trip to Aldi, and I spent $201.
So, this means my July grocery spending is waaay over what I usually budget. My average spending is $150/week and this month my average was $174/week.
If this continued long-term, that would be one thing. But I'm guessing, based on years of past experience, that this will likely level out.
Another thing I remind myself of at times like these: yes, I'm $120 over budget for the month.
But that amount pales in comparison to what I'd have spent on eating out if I didn't cook at home.
Groceries are a smart expenditure in the grand scheme of things.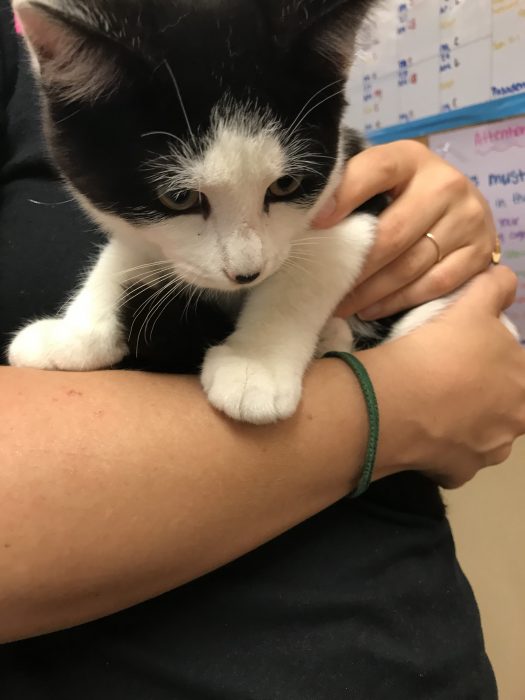 July Grocery Spending
Week 1: $145
Week 2: $180
Week 3: $87
Week 4: $257
Week 5: $201
What We Ate
Saturday
Mr. FG and I did a takeout date night from Panera. I do not honestly remember what the girls ate, as they fended for themselves.
Sunday
I made a chicken Parmesan pasta bake from a Cook's Country recipe card, leaving cheese off half of it for Sonia's sake.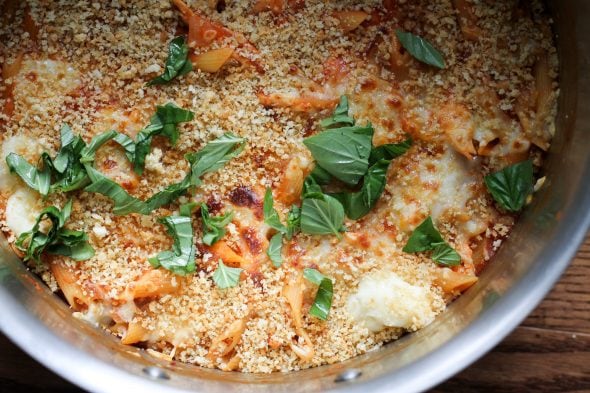 This recipe got the job done (we were fed!) but it was nothing to write home about. Just kind of basic.
Monday
I made breakfast for dinner; waffles, whipped cream, blueberries and peaches, plus bacon.
And orange juice.
Tuesday
We had BLTs and watermelon; a summer supper if there ever was one!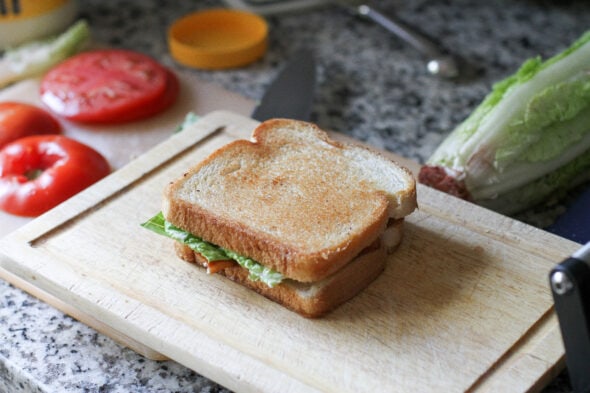 Wednesday
I made quick Cuban-ish sandwiches; chicken cutlets, ham, and Swiss on buns with cilantro and an OJ/mustard pan sauce.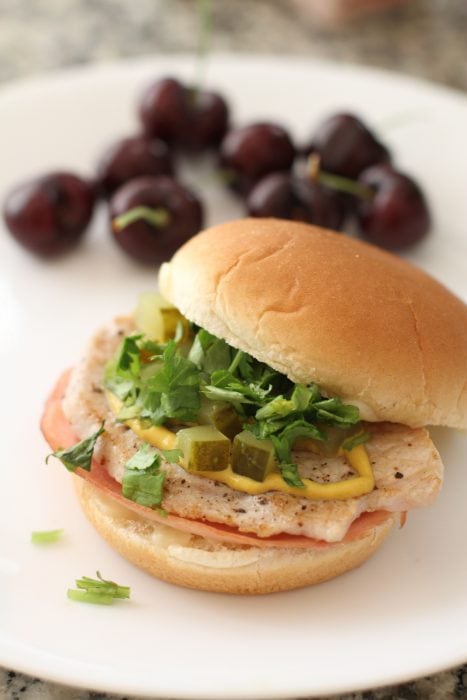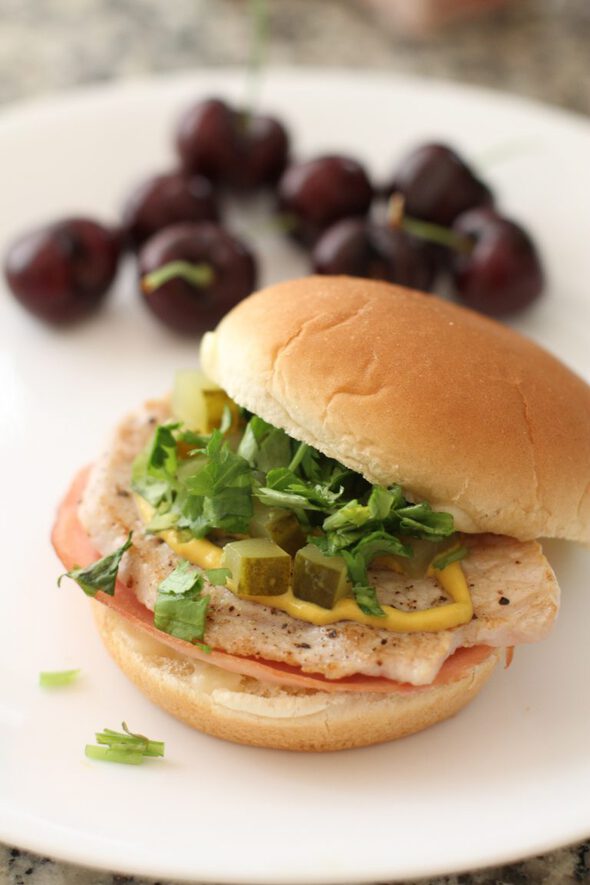 Thursday
I made naan pizzas, and we ate those with some raw fruit and veggies.
Friday
I'm thinking tacos sound good. 🙂
But then again, I always think that!
What did you eat for dinner this week?