I don't ever quite remember having an election WEEK before, but here we are.
I mean, there was that whole mess with Gore/Bush in 2000, but somehow, that felt slightly more settled than this does.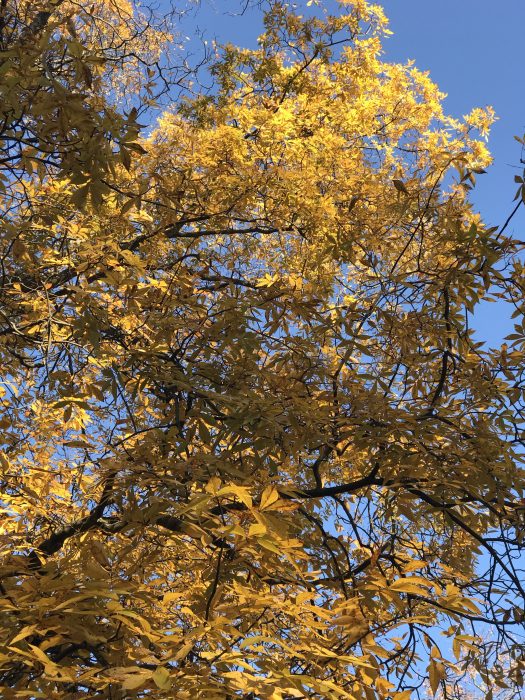 Maybe by the next time I post a menu plan, things will be clearer.
What I Spent
I got a $25 Hungry Harvest delivery and I made a super quick $16 stop for coconut milk, bacon, bananas, and a few other things.
I also spent $19.50 on two takeout occasions.
So, I'm at $60.50 total for the week, for a nice low start to November!
What We Ate
Saturday
This was Halloween, and we had a very here-and-there kind of night.
Zoe had a grilled cheese sandwich, Sonia had rice and scrambled eggs, and after we finished handing out candy, Mr. FG picked up a Little Caesar's pizza and crazy bread ($9.50).
Sunday
Mr. FG and Lisey were not here for dinner, and Sonia and Zoe had a random craving for McDonald's.
So, I picked that up for them ($10), and I made a skillet meal for myself (sausage, peppers, eggs, and an avocado).
This is not a matter of self-flagellation. I just would really rather eat a skillet meal than McDonald's most of the time!
I'm not a big french fry person, and I definitely am not into their chicken nuggets. So, a skillet meal wins.
Here's the basic method for making skillet meals.
Monday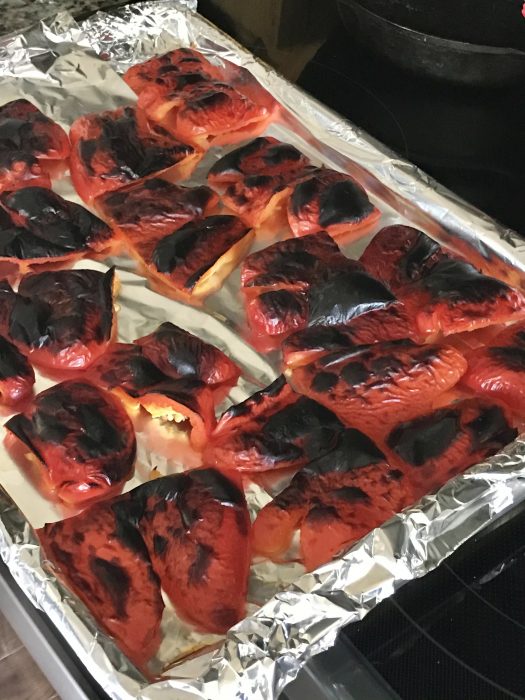 Roasted red pepper soup (to use up the zillion red peppers Hungry Harvest gave me!), and toasted croissants.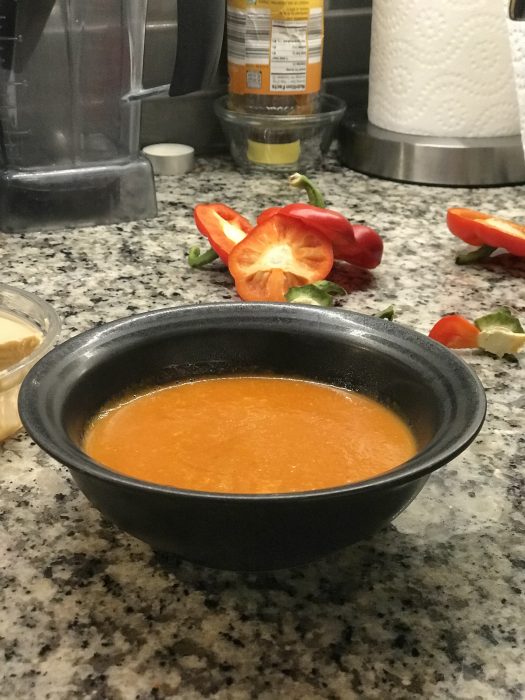 Buttered and toasted in a skillet = the best way to eat croissants.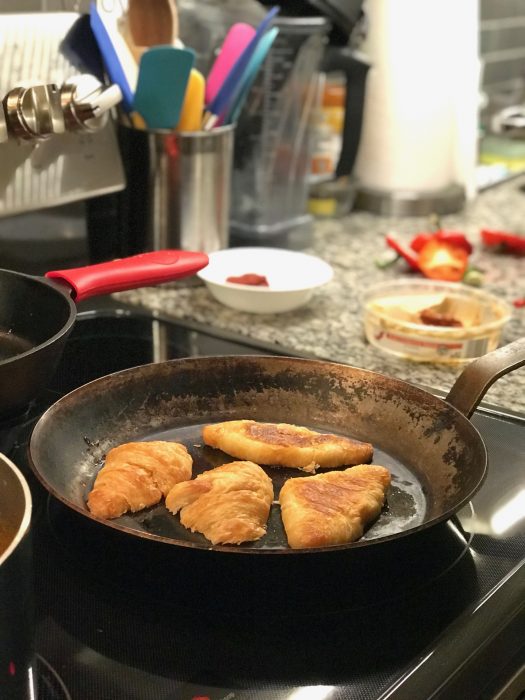 Tuesday
Breakfast for dinner; Swedish pancakes (aka lazy crepes) this time around.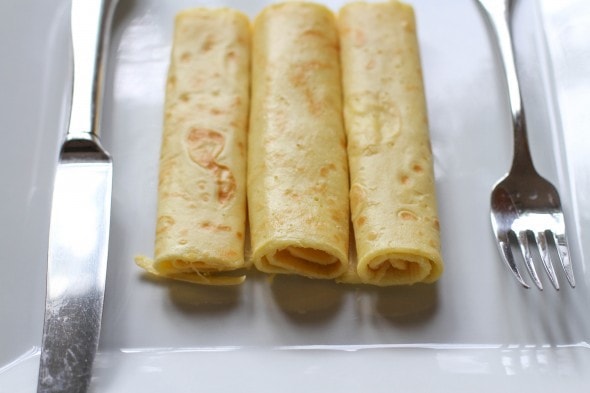 And I used the spoon-in-the-drain hole trick as usual.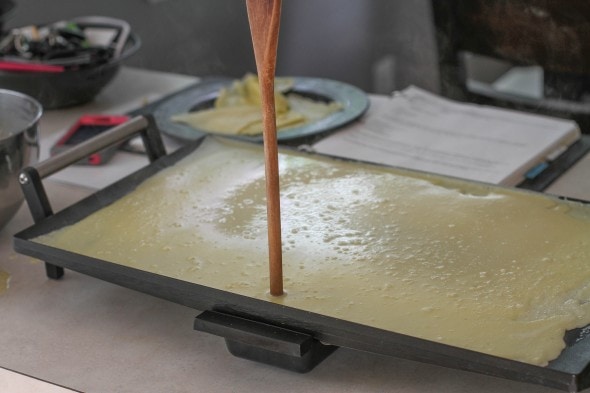 Wednesday
I made bacon and smoked gouda panini with chipotle mayo (a trifecta of smoky flavors!)
Thursday
I made a quick pot of spaghetti before our rescue cat shift.
Friday
I'm probably going to make a taco salad with fried corn tortilla strips.
What did you have for dinner this week?