New here? Thankful Thursday is something we've been doing in these COVID times; a (frugal and free) exercise to help us hunt for the good that is in our lives and in the world, even in the midst of a pandemic.
Well. My washing machine is currently broken.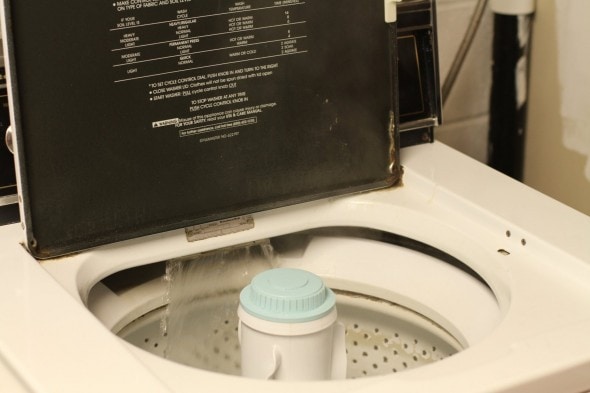 It has NOT been a good time with the appliances at chez Frugal Girl lately. Sigh.
I had a fairly good attitude about the first two, but I have to say, my attitude tanked a little when we had the third appliance problem in a week!
So. Thankful Thursday is timely for me. 😉
This week, I am thankful:
that the washing machine part we (likely) need is coming from Amazon on Friday
In these COVID times, I know some people are waiting a very long time for parts. So I'm grateful this one is coming soon.
that the repair guy can come out on Monday
That's not a super long wait time, all things considered.
that we are all pretty caught up on laundry at the moment
It would have been much worse if the washing machine broke at a time when we were buried in piles of dirty clothes.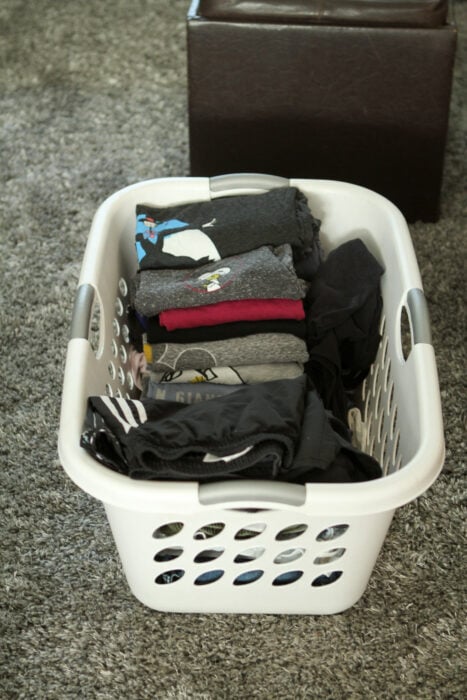 that we have money saved to pay for the parts and repair
It is annoying to have a non-working washing machine, to be sure.
But I'm grateful to be able to order a $190 part and know that we have money in our home repair fund to cover it.
that we have a washing machine
For 2.5 years in our basement apartment, I lived with once-a-week access to the washing machine upstairs.
And ever since then, I have never quite taken for granted the luxury of having a washer and dryer of my own, available to me at all times.
that not everything in my house has broken lately
Let's see. Recently I have had stove (my fault!), fridge/freezer, dishwasher, and washing machine problems. That's a lot.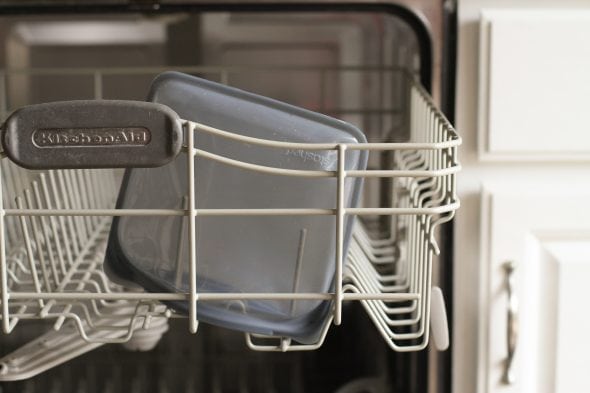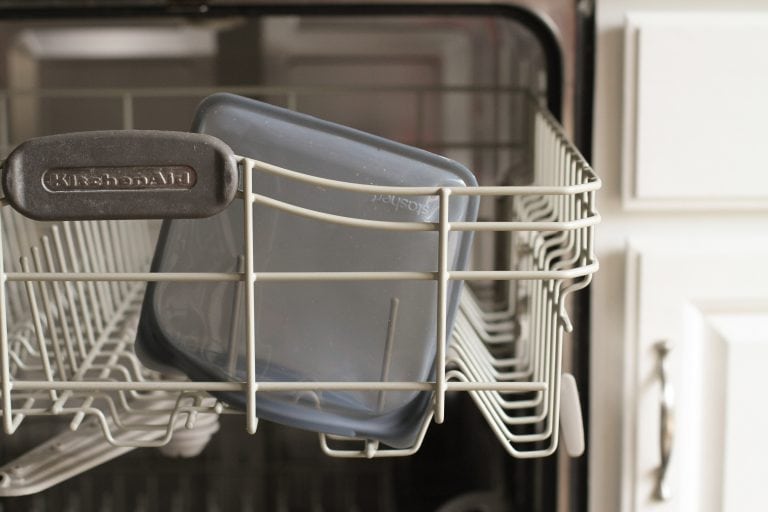 But it's not everything.
Things that have not been problematic recently:
water heater
clothes dryer (to be fair, this IS fairly useless without a washer)
heat pump
chest freezer
microwave
I'm thankful for all the above.
And they'd better not break now that I've expressed gratefulness! 😉
that no matter what happens with the election, I can still choose to do good where I live
(My friend Jillian sent out an email this week full of thoughts along these lines, and I appreciated her perspective.)
I did vote, but aside from my single vote, the results of the election are largely out of my control.
I might not be able to control who is president for the next four years, but I can choose what I do for the next four years.
And I can do good things here where I live no matter who is president.
that Sonia had a smooth wisdom teeth recovery
Poor Lisey had some bad reactions to her post-op meds when she had her wisdom teeth out, but Sonia's recovery was really smooth.
No reactions, no infections, no issues. I'm grateful for that.
that the windstorm caused us no damage
We had a pretty serious windstorm move through this week, and no branches fell on our cars. Yay!
This is a nice benefit from paying the tree guys to remove all the dead branches from our many oak trees.
for the many sunny days in the forecast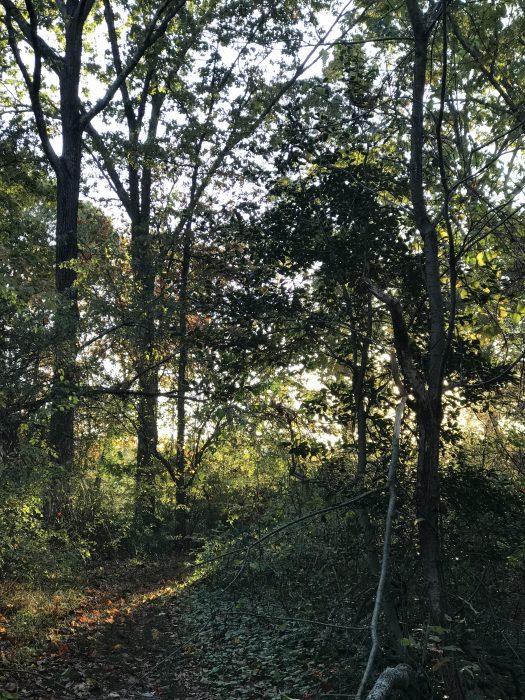 We're in the midst of a long string of dry, sunny, 60-70 degree days, and I think this is peak fall weather perfection.
What are you thankful for this week?