What I Spent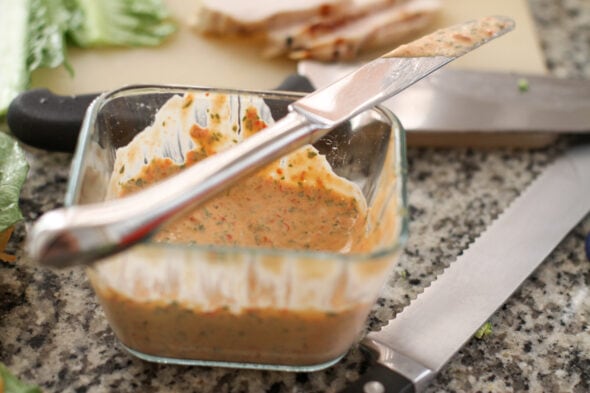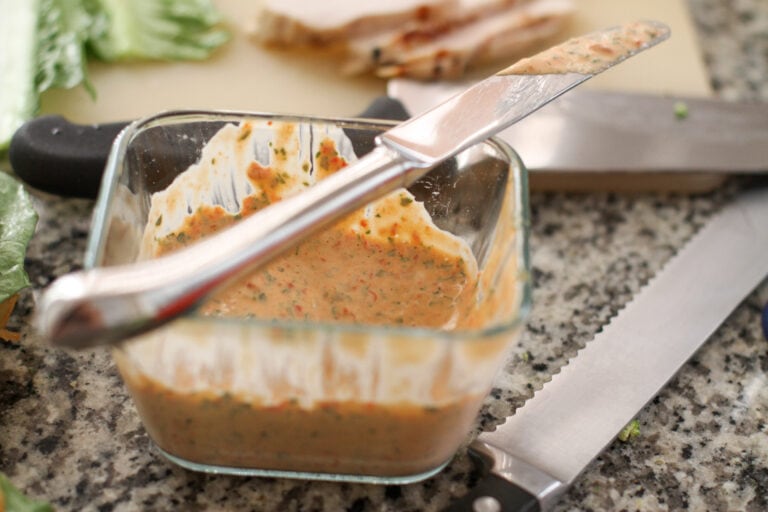 $8 at Giant
$22 at Aldi
$32.50 at Lid
$4 at BJs
$36 at Chick-Fil-A
So, $103 all told.
June Grocery Spending
Week 2: $103
What We Ate
Saturday
The girls fended for themselves (I remember that some of them had ravioli), and Mr. FG and I had a date night to the taco truck.
Taco truck = always an under-budget date night!
Which handily makes up for the weeks when we opt for seafood.
Sunday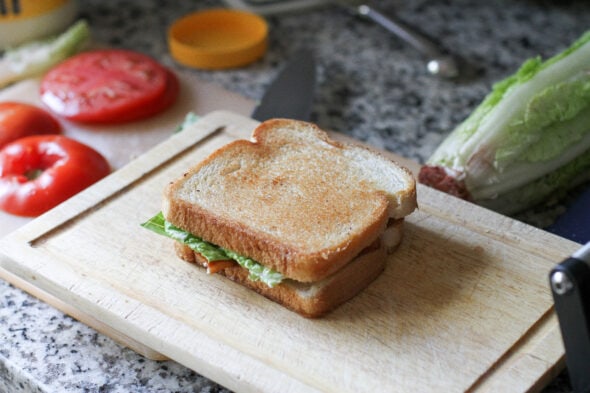 Sonia volunteered to make dinner; BLTs, fruit, and Shirley Temples.
She really likes to make mocktails, which is handy because while I am not underage, I just usually don't like cocktails that much.
Mocktails for me all the way!
Monday
Another sandwich night.
I made this brineraded chicken, which we ate on toasted ciabatta rolls with this basil/pepper mayo and lettuce.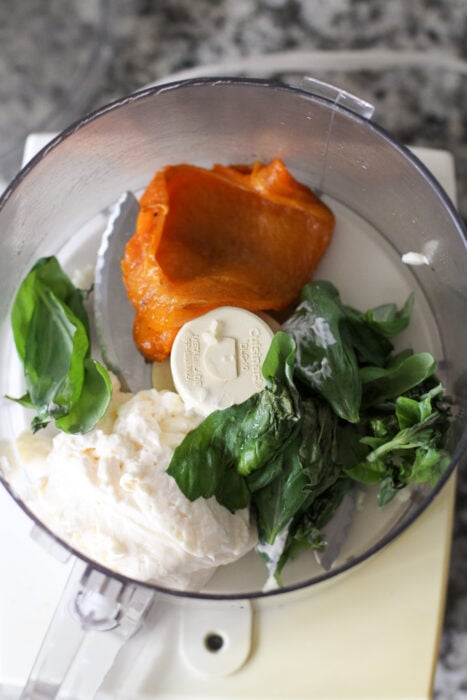 If you like basil and roasted peppers, you really should blend up a batch of this mayo. It's so good on sandwiches and I like to use it as a veggie dip as well.
And if you thin it a bit, it makes a great salad dressing.
Tuesday
I made a pasta salad, using the leftover brined chicken, Italian dressing, pasta, and sliced cucumbers.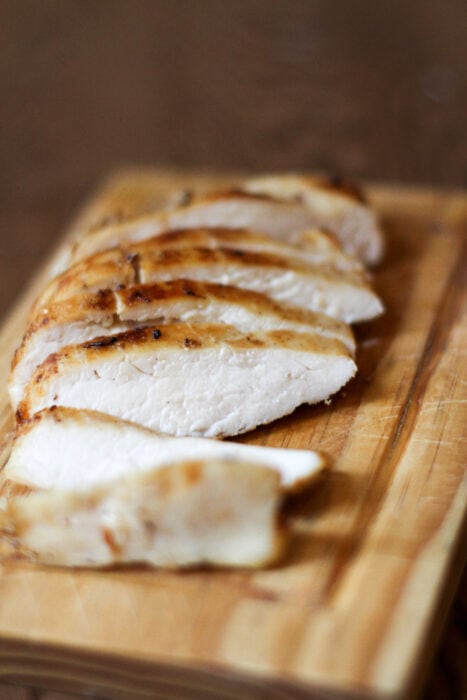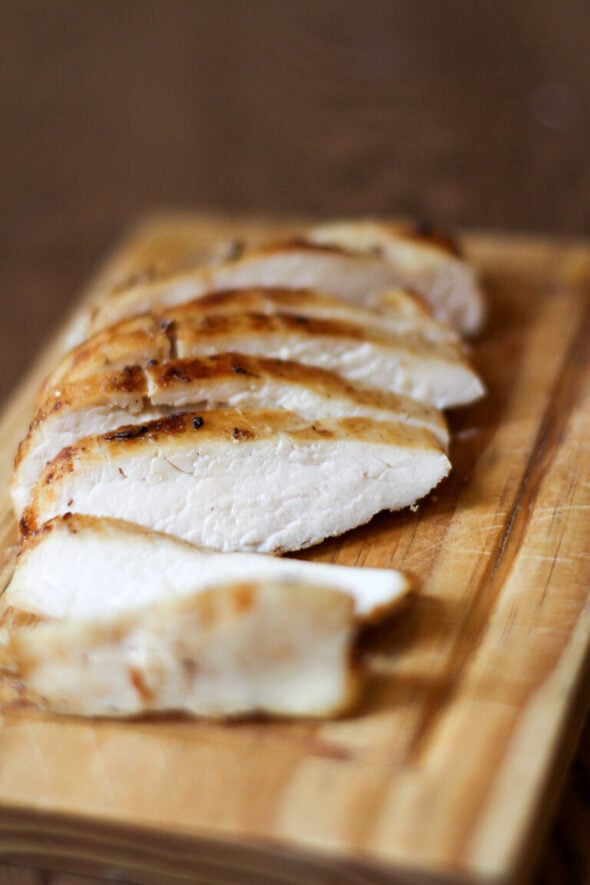 Since Sonia is allergic to so many raw veggies, it's tough to make salads. But I am thankful that at least she can eat raw cucumbers.
On the side, we had watermelon and some toasted marked-down croissants.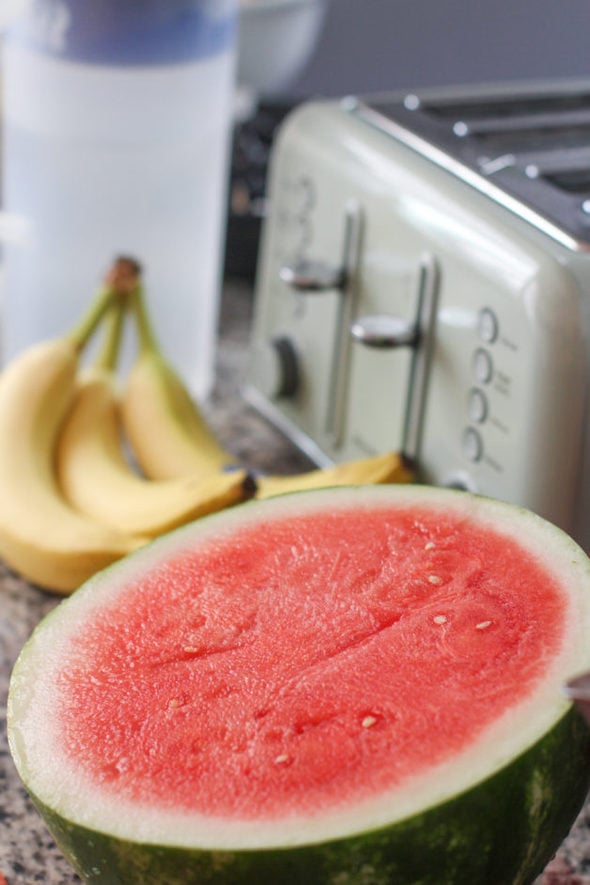 Wednesday
I feel slightly sheepish about telling you that….we had sandwiches again! This time I made grilled sandwiches with chipotle mayo, ham, turkey breast, and cheese (except no cheese on Sonia's sandwich).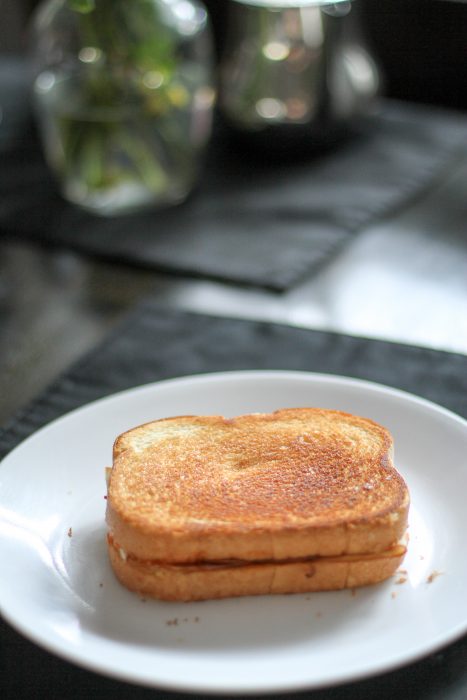 Chipotle mayo is one of my favorite things to add to sandwiches. I just add some of my blended chipotle chilies into a small bowl of mayo; super easy!
We had more watermelon, plus some chips with our sandwiches.
Thursday
Zoe did a drop-in class at a new dance studio she is considering joining, and the class was from 6:00-7:00.
This was pretty inconvenient dinner timing and since I hadn't spent much on groceries this week, I opted to use some of my budget to pick up Chick-Fil-A on our way home from the class.
Friday
Book club is tomorrow, so Mr. FG and I will do our date night tonight instead, and the girls will fend for themselves.
What did you have for dinner this week?
(Let me guess: you didn't have as many sandwiches as we did!)