What I Spent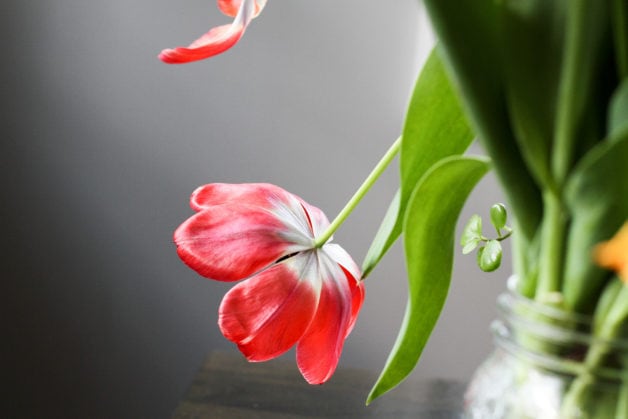 I had a pile of receipts from this week!
$19 at Giant
$52 at Lidl (Mr. FG stopped there three times. Heh.)
$104 at Aldi
$18 at BJs
$25 for a Hungry Harvest box
And that all adds up to $218.
April Grocery Spending
I seem to be on an upward spending trend this month. 😉
Week 1: $115
Week 2: $156
Week 3: $145
Week 4: $218
What We Ate
Saturday
Mr. FG and I did a takeout date night; we tried a locally owned Mexican food place, and it was very….unremarkable.
It wasn't terrible, but it also wasn't great. So, we are crossing that off the list of date night options for the future.
Sunday
We got takeout from a local spot that serves a wide variety of items; Mr. FG got pizza, I got a big salad, and the girls got wings.
Monday
I tried a Cook's Country recipe for Greek chicken pita panini; I added some tzatziki sauce to dip them in, and everyone gave them a thumbs up. Yay!
I know we had some kind of produce on the side but I cannot remember what.
Tuesday
Sonia made dinner; fried cornmeal mush, French toast, and virgin margaritas.
Wednesday
I made mandarin chicken salad with homemade sesame dressing.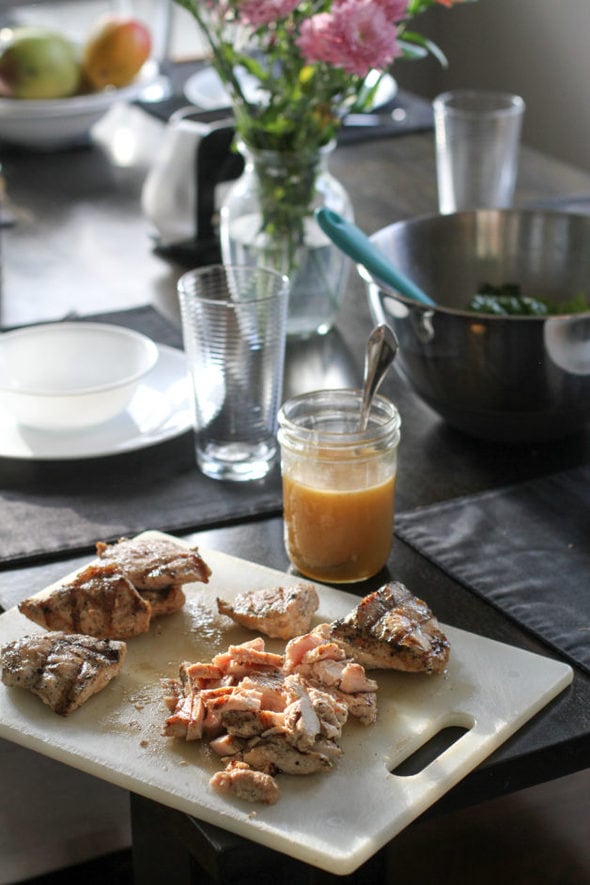 For a side, I cut up some dinner rolls that were leftover from the food pantry, spread them with garlic butter, and toasted them in the oven.
Thursday
Lisey requested shrimp tacos. So, that's what I made, with mango salsa, pico de gallo, lettuce, cilantro, and so on, with chips and queso on the side.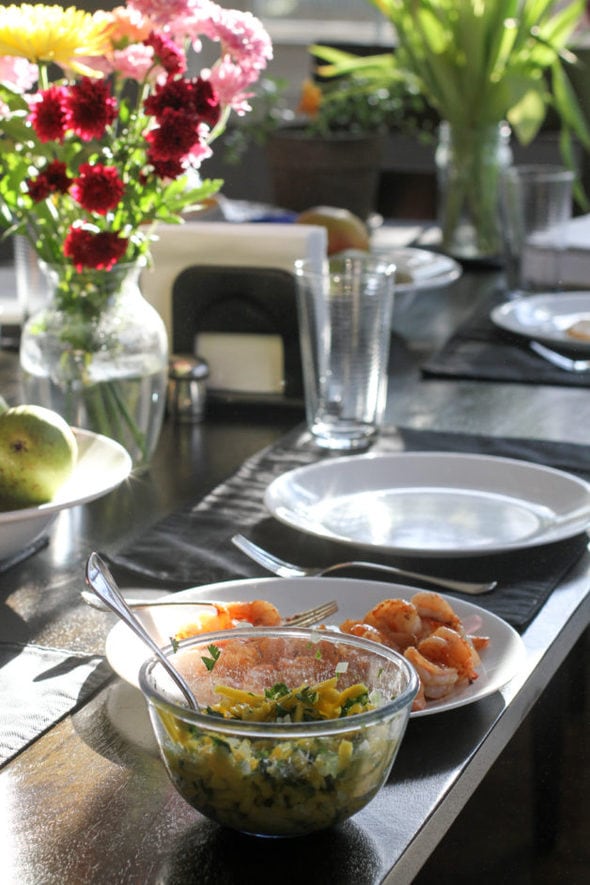 Zoe had just gotten her braces adjusted, so she opted to eat some cheese quesadillas, cut into little bite-sized pieces.
Friday
I was thinking about making pizza, but I might check with Zoe to see how her mouth is feeling first.
Pizza is a rather chewy food, which could be pretty uncomfortable for her right now.
What did you have for dinner this week?