This week, I am thankful:
for the kittens we saw last night
Sonia and I nearly expired from the cuteness. Look!!!
We had four eight week-old kittens at the shelter for our shift, and oh my word, they were SO cute.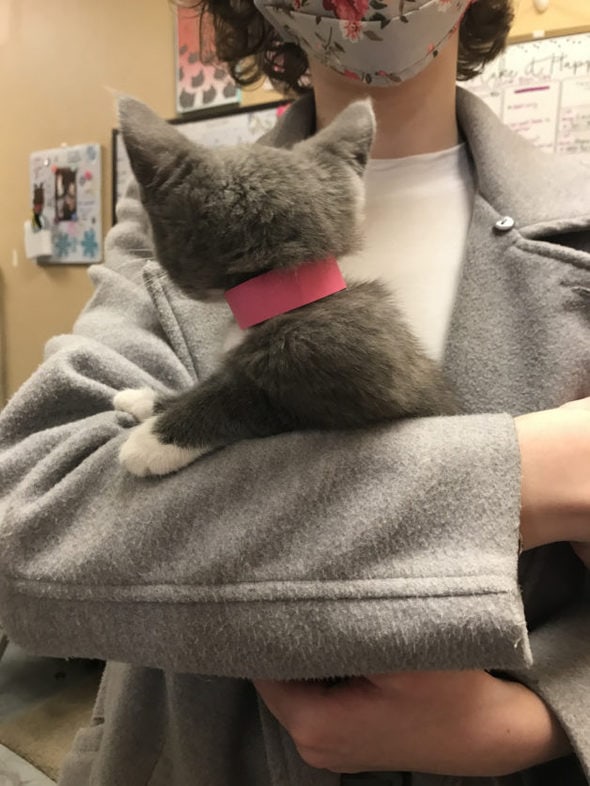 I know kittens are kind of a headache to have in your house, but my goodness, they are just too adorable.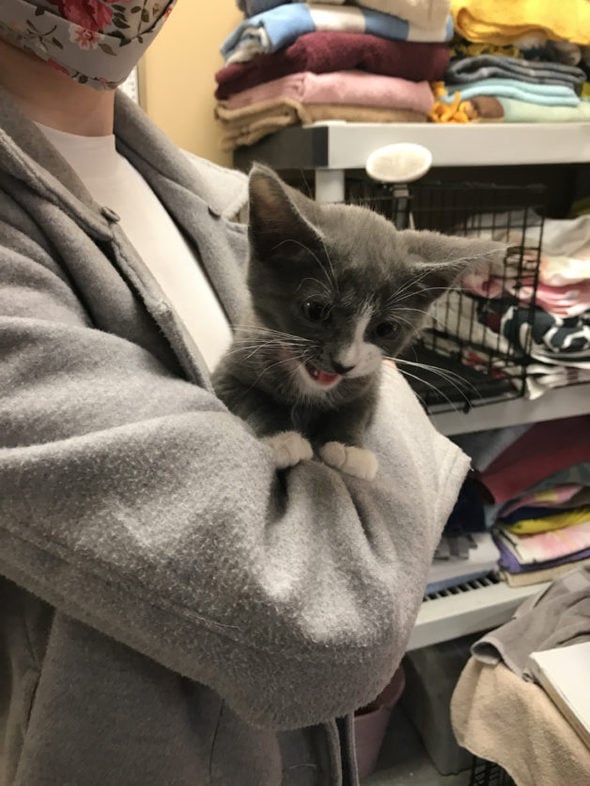 for my delicious oatmeal
Which I am eating while typing this post. This morning's bowl has dried cherries and cranberries, coconut, and fresh strawberries.
that I was able to figure out a biology problem
We got a gene mapping assignment this week that was low on instructions and long on complication.
But I figured it out, and that was very satisfying.
for the warm weather during Zoe's orthodontic appointment
I have to wait outside in my car while she has her hour-long appointments, and last time it was so cold that I had to turn on the engine to run some heat because my feet were freezing.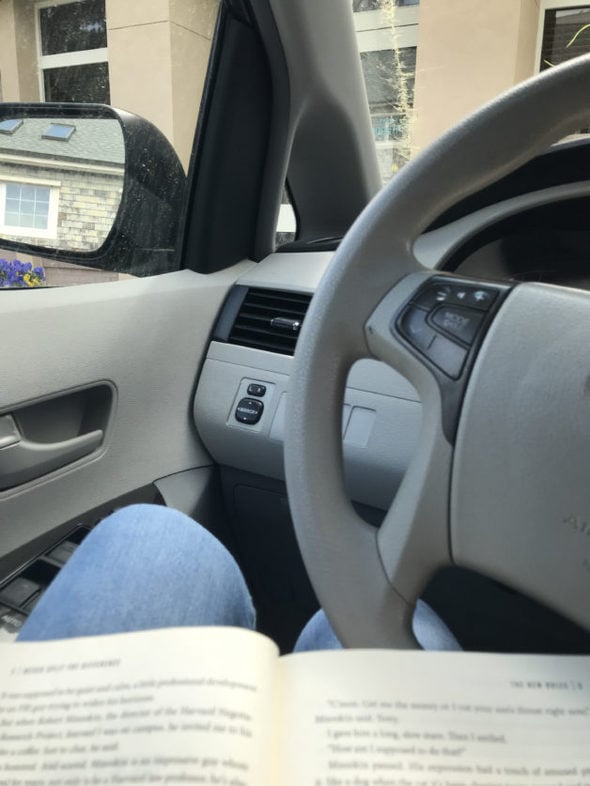 The time around, it was sunny and I had my windows cracked while I read a book. Yay for spring!
that some of the oak flowers are falling
Our neighborhood is quite tree-heavy, and the trees are overwhelmingly of the oak variety.
Which means that every year, we really, really look forward to the oak trees dropping their dead flowers. Once the oaks are done, that pretty much takes care of pollen issues here!
that the next biology exam might be easier
The last one was a doozy because it included the Krebs cycle chapter and the photosynthesis chapter (which includes the Calvin cycle).
This week's exam is covering four chapters that are significantly less complicated, so Sonia and I both have high hopes about this one being easier!
for library books
I have a bunch of interesting non-fiction books checked out right now, and that makes me happy.
that I can help my pregnant cousin today
I didn't get over there last week, but this week I worked to get ahead on homework so that I could go give her a hand this afternoon.
that I got to see another cousin's new house
He bought a house nearby a few months ago, and I finally got to go over and see it.
I'm lucky to have so many cousins nearby!
that my neck hasn't locked up for a while
I've been faithfully doing my stretches and I've been trying to pay good attention to my form when I work out.
And as soon as I feel those muscles tightening up, I work on relaxing them on my foam roller.
It could be dumb luck, or it could be all of the above efforts, but whatever the reason, my neck has been feeling pretty good for quite a while now and I am thankful!
What are you thankful for this week?