What I Spent
After my pho spree last week, I am happy to tell you I didn't get any this week. 😉
(For those of you who were asking, pho is a Vietnamese noodle soup, and you say it like, "fuh".)
I spent:
$85 at Aldi
$40 at Safeway
$30 on a Hungry Harvest delivery
So, $155.
The funny thing is: I spent $70 on pho last week, and still, my food spending was about the same as this week. Hmm.
Not sure what to make of that!
What We Ate
Saturday
I made chicken sandwiches, using this roasted red pepper and basil mayo, which is so, so good. If you haven't made it yet….well, you should. 😉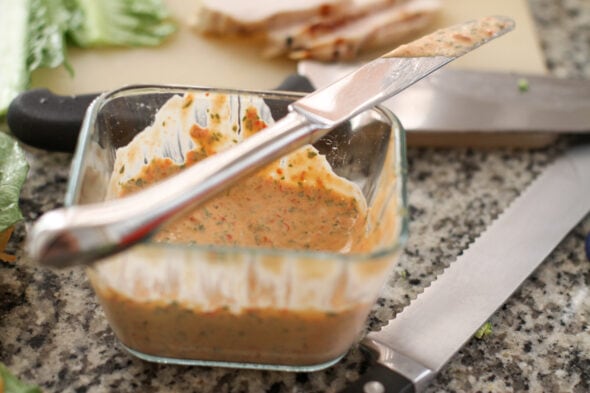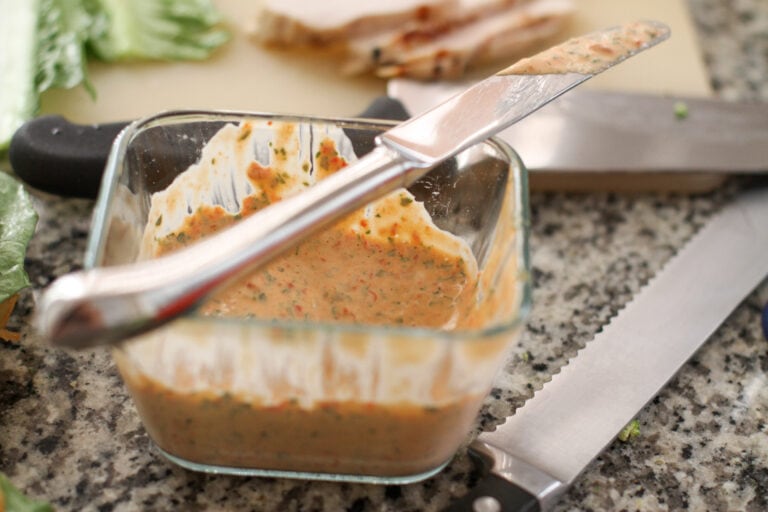 Sunday
I made a pot of chili, which we topped with lettuce, sour cream, chips, and cheese.
I also made a batch of butternut squash rolls, and we had homemade applesauce from the freezer.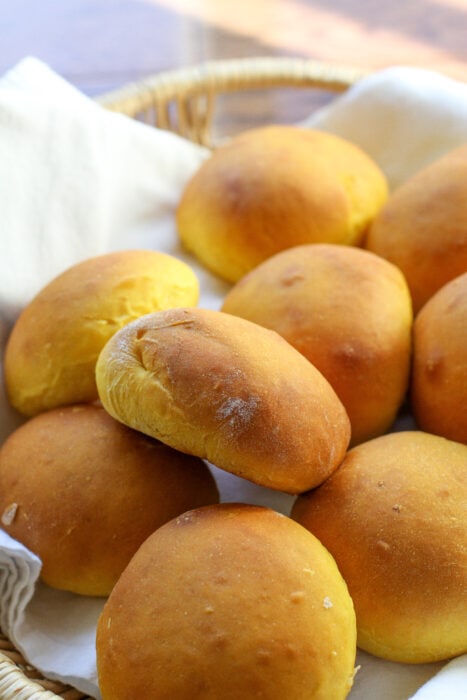 Monday
We had leftover chili, and I sauteed some broccoli.
Tuesday
Tomato soup and grilled cheese sandwiches, because apparently, we are on a soup kick this week.
Wednesday
We all ate something different!
Lisey ate some leftover soup, Zoe ate a bowl of mac and cheese, and I ate some mashed potatoes topped with fried eggs.
Thursday
I made Swiss mushroom chicken except I did not add mushrooms because I no longer feed anyone who likes mushrooms! So…I guess it's just Swiss chicken now?
We had toasted ciabatta rolls and a fruit salad on the side.
Friday
I think the girls and I might do a Friday night takeout meal together. 🙂
What did you have for dinner this week?