This week, I am thankful:
that next Thankful Thursday, I will be done with the semester!
I have finals on Monday, Tuesday, and Wednesday of next week, and then the semester will be over and I can apply to the nursing program!
Most importantly: chemistry class will be over. 😉
that I only need to get a 75% on each of my science final exams
I played around with the "what-if" scores on the Canvas app, and even if I get a 75% on my chemistry and microbiology finals, I will still maintain my A letter grade.
All of my regular exams have been 92% or above all semester in both science classes, so even on a cumulative test, I still think I can definitely manage a 75 or better.
I always love it when I can have a lot of margin going into a final exam!
that my last microbiology unit is on immunology
We covered immunology in Anatomy and Physiology 2 last spring, so I think that's gonna help make this last module a little easier for me.
for the pine trees in my yard
I probably have already said this, but: there are two evergreen trees in my yard here, and I love them! I've never had pine trees in my yard before, so this feels fun and different.
I like walking on all the fallen pine needles, I love seeing the raindrops on the pine needles, I love the smell…and ooh, I really hope we get some snow this winter because I want to see the pine trees covered in snow!
for my cozy living room
I put batteries in all my little Ikea tea lights, and now all my Christmas candleholders automatically light up around in the late afternoon when it starts to get dark.
I worked on my microbiology Quizlets in there the other night and it was very cozy. 🙂
for mashed potatoes
Man, I really like mashed potatoes.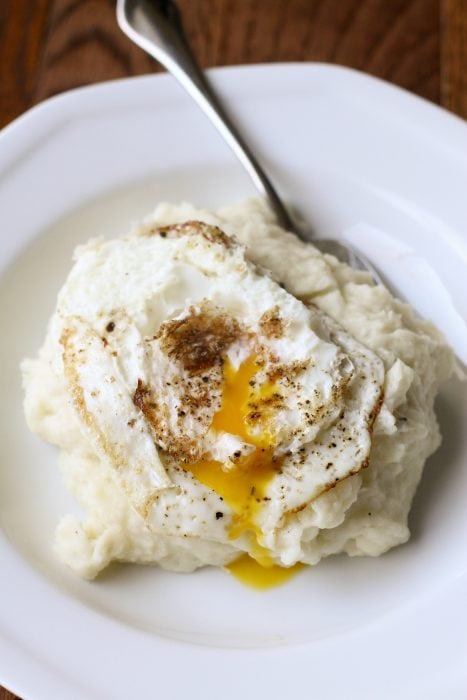 My girls are not big fans, but that's no problem because it's very easy to make a small batch for myself; I sometimes do that for lunch and then top them with fried eggs.
for my potato ricer
I think this would be annoying to use if you were making potatoes for 18 people, but for just me, it works great! I boil a small pot of potatoes, run them through the ricer, and mix in my butter, cream, salt, and pepper.
I have this ricer, which is surprisingly quick and easy to clean.
for smoked cheese
I bought some smoked gouda from Aldi the other week, and as I was adding it to my potatoes, I was reminded how much I appreciate smoked cheese. SO GOOD.
that Lisey was so happy when I made squash rolls
I needed to use up some butternut squash, so I made a batch of butternut squash rolls and Lisey was SUPER happy. I didn't realize how much she liked these, but I was delighted that she was so happy.
These look a little more appealing in better lighting: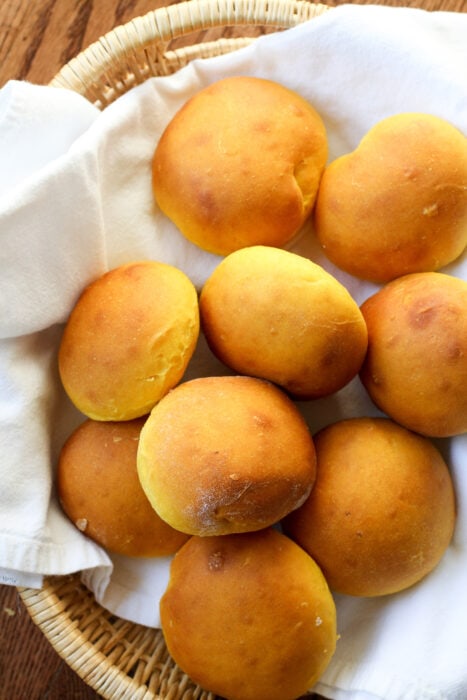 for the cat. always for the cat. 😉
for my rehabbed table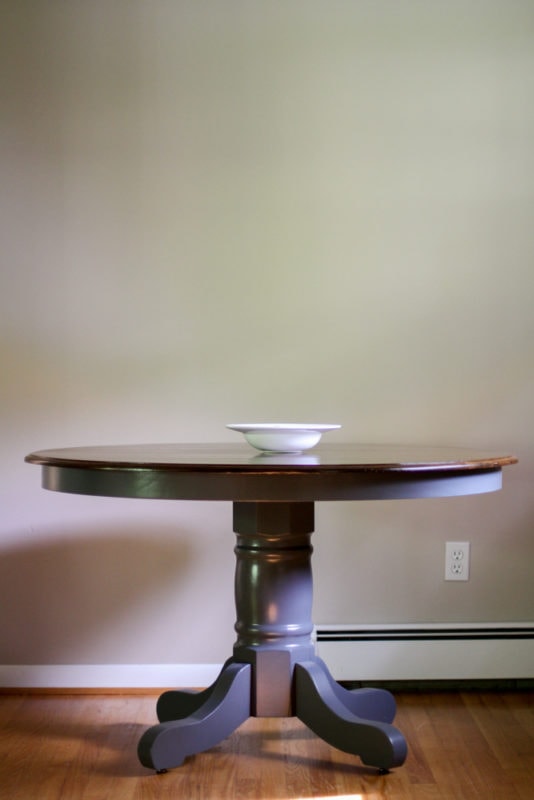 Last night, the girls and I were hanging out at the table, and I was thinking about all the good times we've had around it since we moved here.
I know it's just a piece of furniture, but it means more to me and it's sort of hard to put that into words.
I guess it feels like there's something beautiful about how it's been rescued from the abandoned house and rehabbed, and now it's part of my new start in life.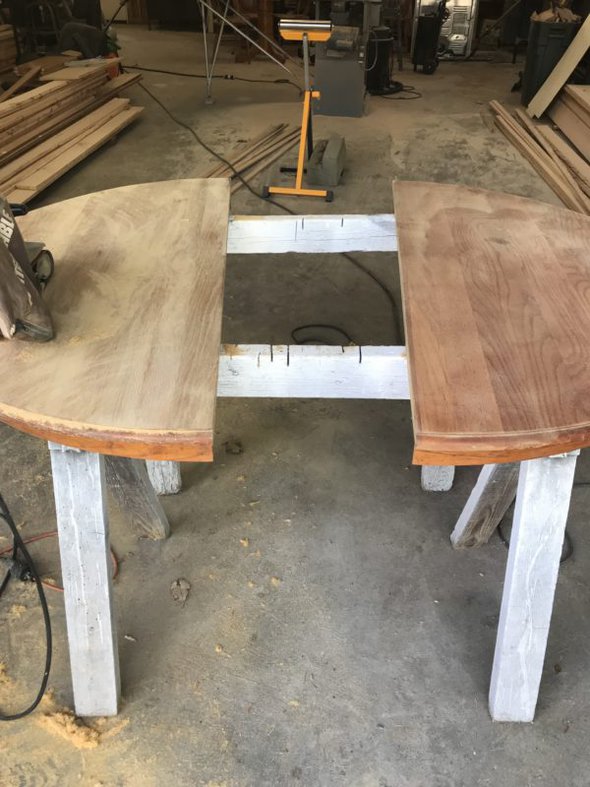 I'm gonna probably keep this table for the rest of my life. 😉
What are you thankful for this week?