What I Spent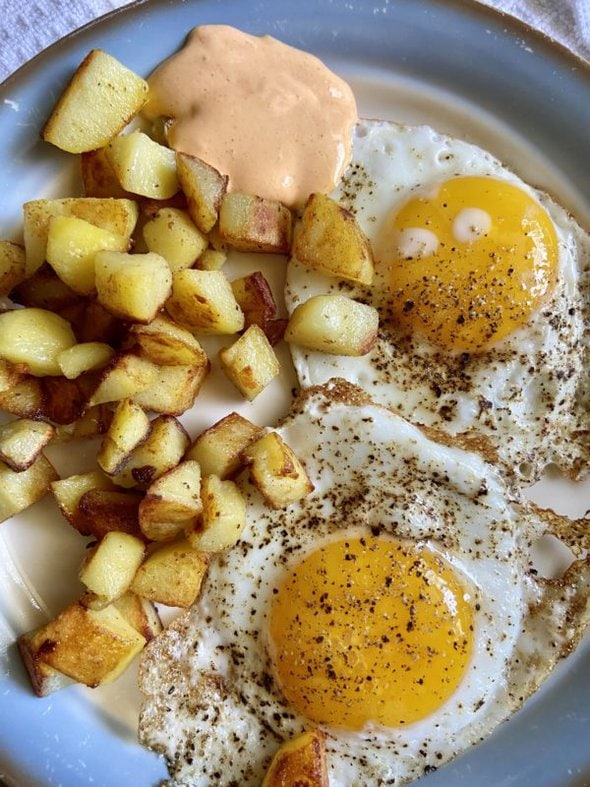 $15 at Safeway
$18 at Lidl
$17 at McDonald's
$8 at Chick Fil A
Sooo, only $58 for me this week!
What We Ate
Saturday
Lisey had been wanting to go see an orchestra, so I bought tickets and Zoe came along with us too.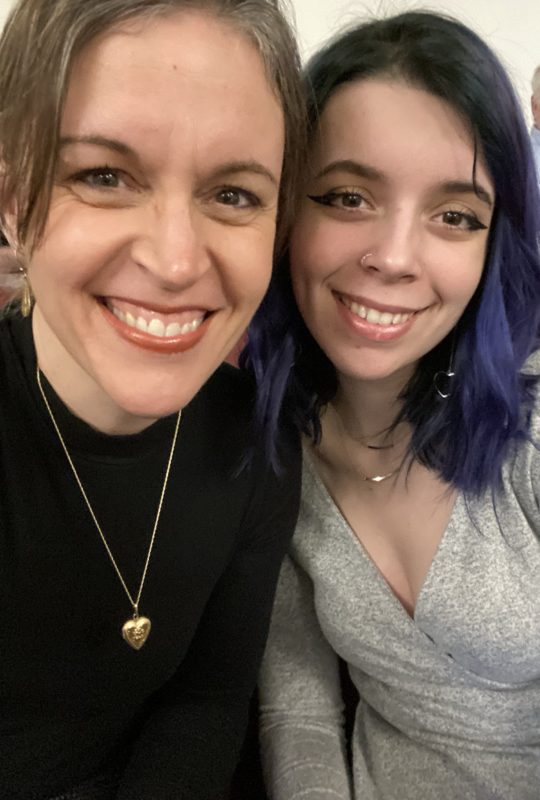 We pretended to be fancy people for a night. 😉
And after we left the symphony, we ate chicken sandwiches in the McDonald's parking lot at 10 pm.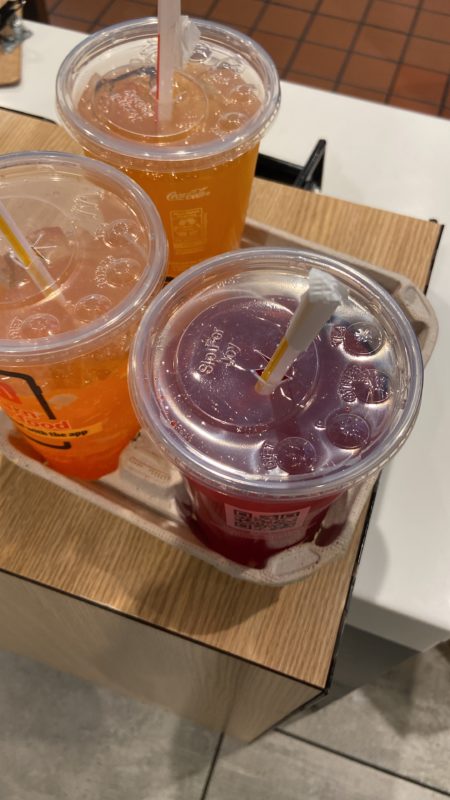 We couldn't keep up the fancy facade for long!
Sunday
Zoe and I made Pioneer Woman's chicken enchiladas together.
Monday
I had some chorizo in the freezer, so I thawed that, browned it, and used it to make quesadillas.
I also had some cilantro and tomatoes that needed to be used, so I made some pico de gallo.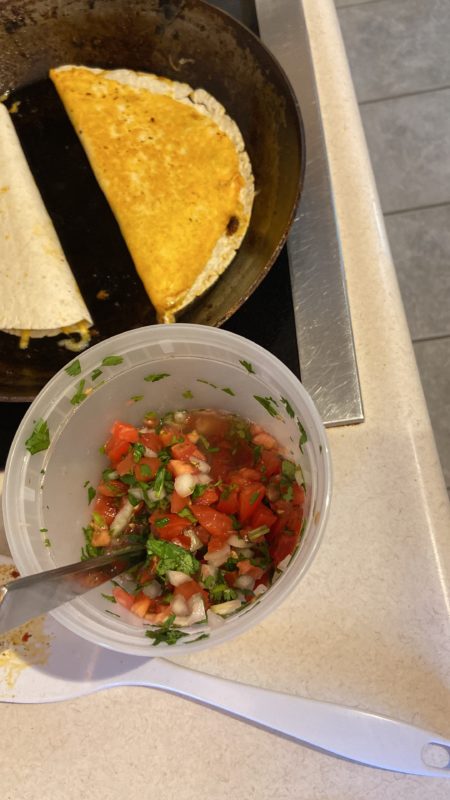 And bonus points for me because I used the rest of the chorizo the next morning to make an egg, potato, and chorizo bowl, topped with pico de gallo.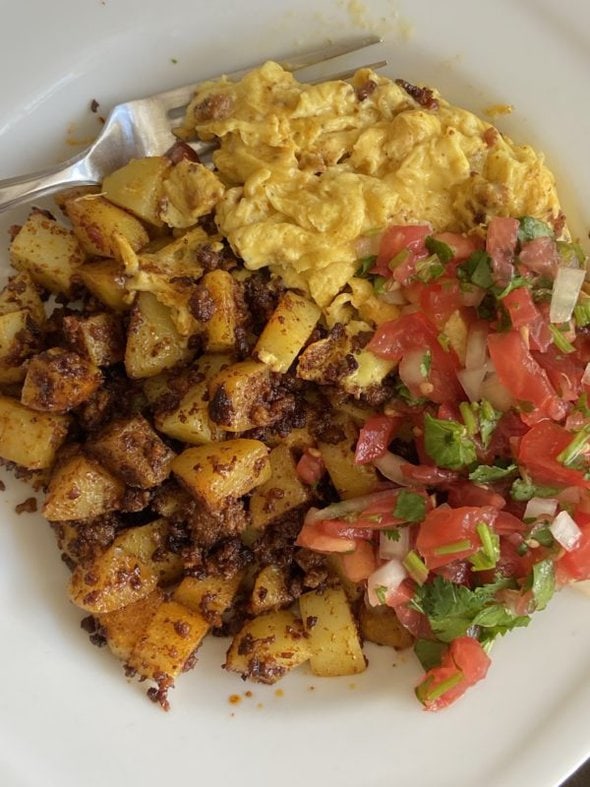 Tuesday
Easy-button night: I made waffles topped with fruit and whipped cream.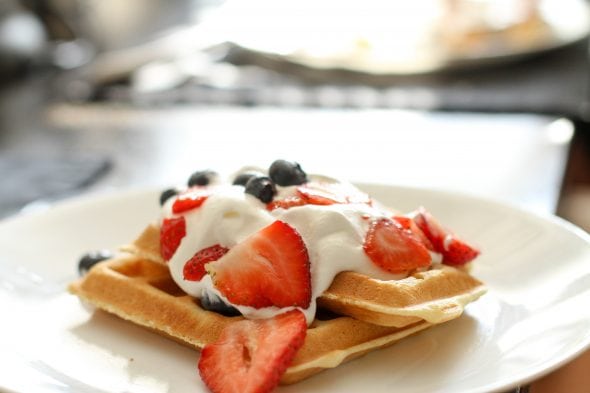 Two things about that:
in case you hadn't ever realized it: whipped cream is way less sugary than syrup. And it feels more decadent to me! Here's how I make my whipped cream.
I've been using a half milk/half yogurt mixture in place of buttermilk (I just whisk them together) and it works great. Easier than keeping buttermilk on hand, and WAY tastier than the vinegar/milk trick people like to use.
Wednesday
Lisey was out with a friend, so it was just Zoe and me and we got Chick-Fil-A. Zoe is always down for Chick-Fil-A.
I got my sandwich for free because of points in my app, so I only had to pay for Zoe's meal.
Thursday
I made bourbon chicken and broccoli over rice. It was storming so, you get a dark picture:
I used those clearance chicken thighs that I'd deboned and frozen a while back!
Friday
I have some leftover bourbon chicken and rice, so maybe that.
Or, since I spent so little on groceries, we might get some takeout if the girls don't have plans.
What did you eat for dinner this week?