What I Spent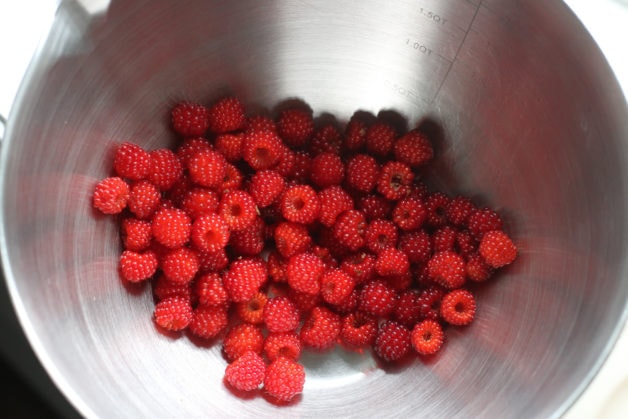 This week I spent:
$15 at Target
$18 at Whole Foods
$27 for a Hungry Harvest box
$20 at Aldi
$14 at Trader Joe's
So, $94 for me…a pretty cheap week!
What We Ate
Saturday
Mac and cheese for Miss Zoe (easy to chew!), and I do not remember what I made for myself.
Sunday
Zoe had a friend over and neither was terribly hungry at dinnertime.
Zoe was still hesitant to chew very much, so I just heated up some chicken noodle soup for the two of them, and I made myself a naan pizza to use up the last naan in the freezer.
Monday
Sonia was over, and I made Swedish meatballs over egg noodles, one of her favorites.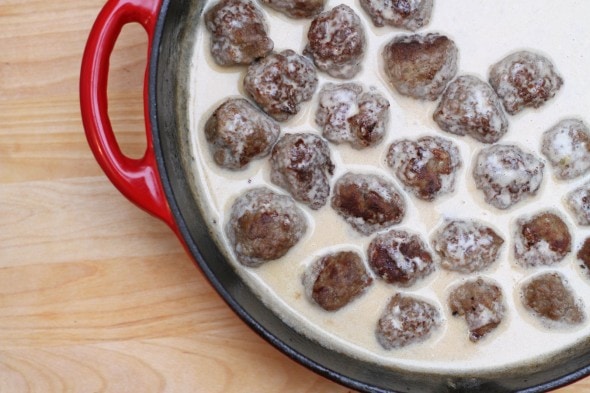 Is this traditional 4th of July fare? No, but we didn't care. 😉
Tuesday
More pasta…Zoe thought spaghetti with red sauce sounded good, and it has the bonus of being easy to chew.
I didn't feel like pasta, so I made myself a fried egg on top of mashed sweet potatoes.
The green onions are ones I regrew from grocery store onions. And the bowl is from the treasure house. 🙂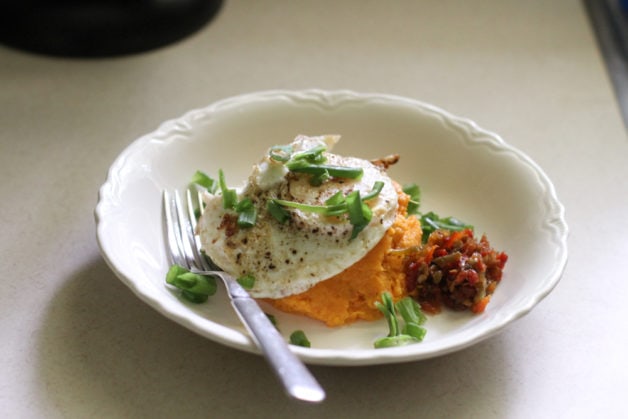 Wednesday
I made ham and cheese panini, which we ate with cucumber slices and grapes (Zoe can handle chewing both of those).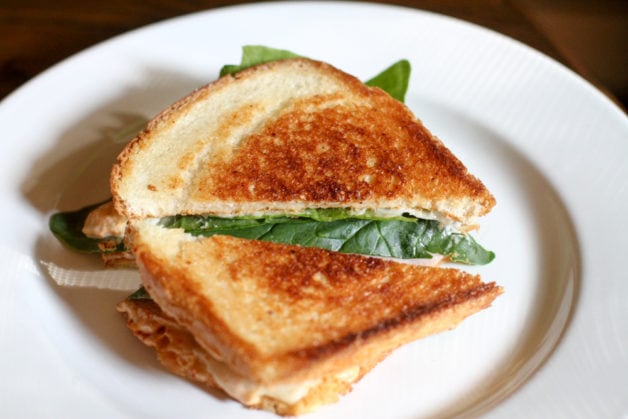 Thursday
Chicken tacos!
Friday
Zoe was craving nuggets and fries after her wisdom teeth removal, but this was at a point when she could not properly chew such a meal.
So, I might offer this as an option for her tonight now that her chewing situation has improved.
What did you have for dinner this week?