This week, I'm thankful:
for the berries growing in my backyard
These are wineberries, and there are several bushes in my yard, plus lots of them along my walking route.
They're kind of like a less-seedy raspberry.
that Zoe's healing up well after her wisdom teeth extraction
A little over a week out, she's doing quite well! She's not quite ready to bite down on anything spiky, but she's mostly back to eating normal foods, and her pain is gone.
A number of you messaged me and said you were really nervous about getting your kids' wisdom teeth out, and I have to tell you, it's been a fairly uneventful process for all of my kids.
None of my kids would do this surgery for fun, of course, but it just has not been an awful recovery for any of them. Now, tonsil removal? I will tell you that that was a terrible, horrible, no-good, very bad recovery for both Lisey and me.
Wisdom teeth are a freaking walk in the park by comparison.
Obviously, the sample size here (aka, my children) is small, but still, I thought it might reassure you to hear it's been very manageable for us.
that we are done, done, done with wisdom teeth
Yay! No more wisdom teeth removal bills, no more wisdom teeth appointments, and no more wisdom tooth recoveries for us. Everyone's had them taken out now.
that the DMV offers so many appointments now
This is a serious improvement brought on by the pandemic.
Pre-pandemic, they had a first-come, first-served situation going on, which meant you could wait for eons to be served. And to avoid that, you had to get there before they opened and then stand in a long line.
Now there are so many services that you can make appointments for instead of just a select few. And there are a number of services that can be handled entirely online.
This has seriously improved my wait time experiences.
for non-woodsy walking options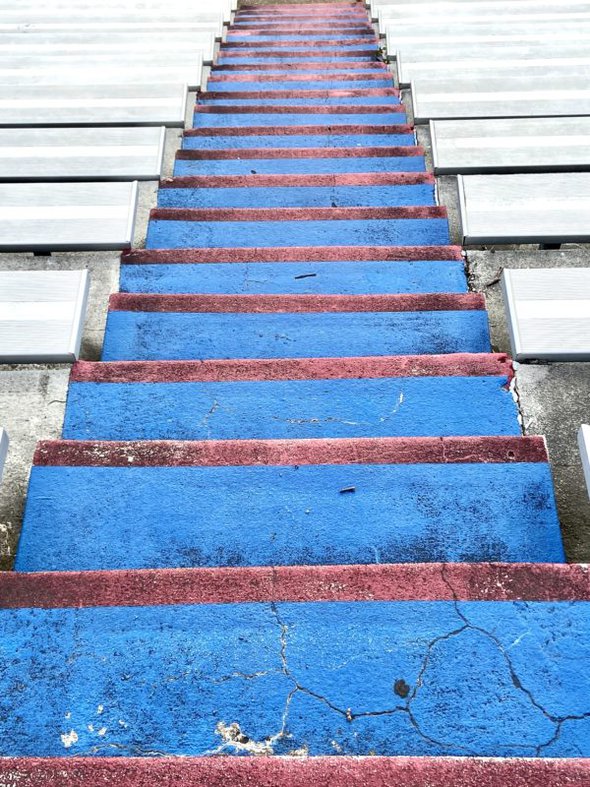 Some days I just do not feel up for walking through a million spider webs, so I'm grateful there are good places nearby to do some paved walking.
watermelon
Man, I love summer watermelon!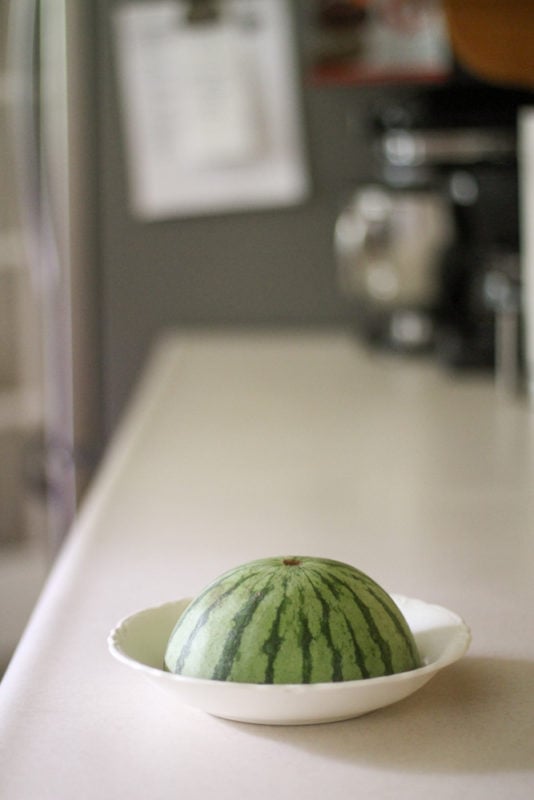 for friends who are walking a path like mine
I do not wish this difficulty on anyone, of course! But I am very grateful to have a good support network of other people who can understand what I'm going through.
And I'm also grateful for the opportunity to support them and share what is helping me.
for the bed I'm about to hop into
I'm writing this post on Wednesday night and I am so, so tired.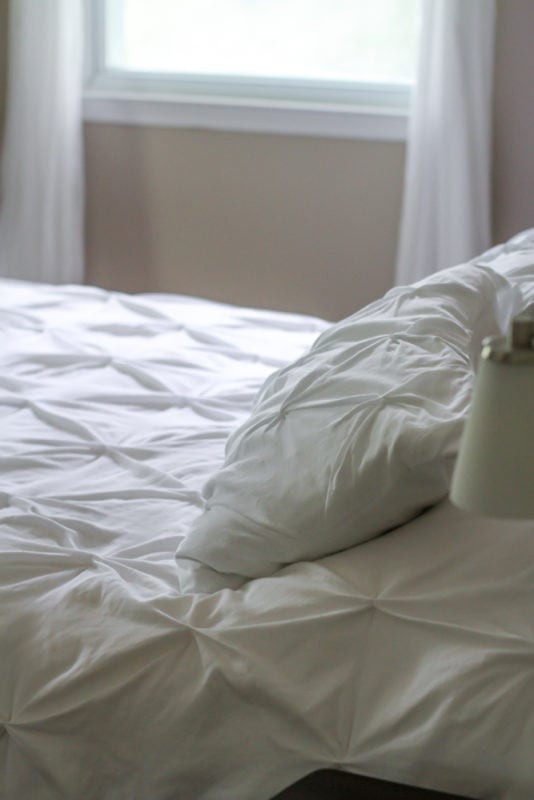 I am grateful for the way that sleep refreshes me…I might feel terrible right now, but I know by tomorrow morning, my body will be feeling much better.
What are you thankful for this week?