What I Spent
I spent:
$24 at Lidl
$26 at Safeway
$18 at Sam's Club
$21 at Mod Pizza
So, $89 for me.
What We Ate
Saturday
We had pulled pork sandwiches, salad, and watermelon.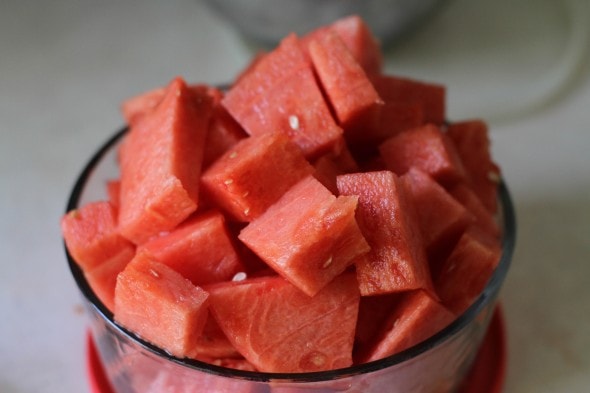 Sunday
I had bought a marked-down package of chicken tenderloins; I froze half of them, and the other half I breaded with panko and pan-fried to make chicken fingers.
Zoe and I dipped those in sauce and ate them, with watermelon on the side.
I didn't fry all the breaded chicken that night, so the next day I fried the last few pieces, cut them up, and made a salad with them for my lunch.
Monday
I made a very odds-and-ends kind of dish using stuff from my pantry and fridge.
I broiled some sliced zucchini with Parmesan, sauteed some green peppers and Italian sausage, and then mixed all of that with some couscous + some garlic oil and spicy chopped jarred peppers.
Tuesday
A bunch of freezer stuff!
tomato sauce
Parmesan cheese
browned Italian sausage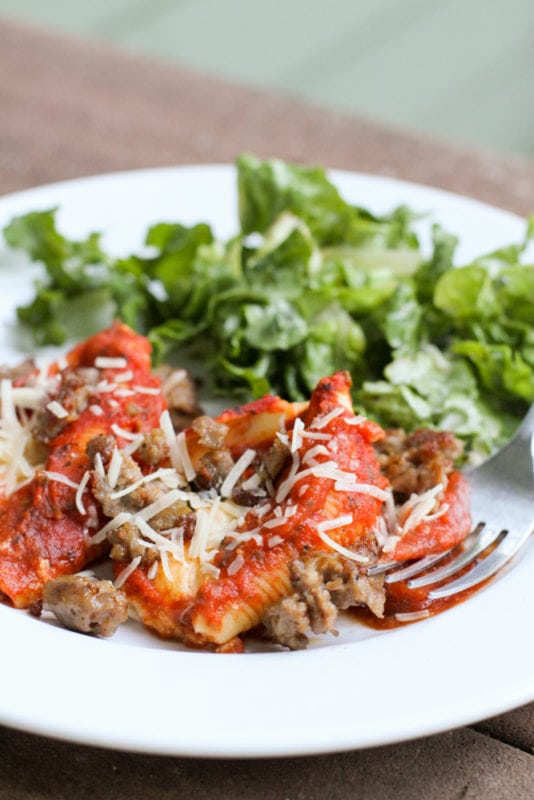 Wednesday
Zoe and I had a little shopping to do, so we went out for dinner together at Mod Pizza.
Thursday
I made a half recipe of baked ziti, and we had watermelon on the side (a theme of this week, apparently!)
Friday
I think I will make a chicken taco salad, to assist with some of my freezer contents!
What did you have for dinner this week?