What I Spent
This week, I spent:
$13 at Safeway
$67 at Aldi
So, $80 this week.
What We Ate
Saturday
Lisey and Zoe were both out with separate friends, and I don't remember what I made for myself! Probably…egg and avocado toast. Or a salad.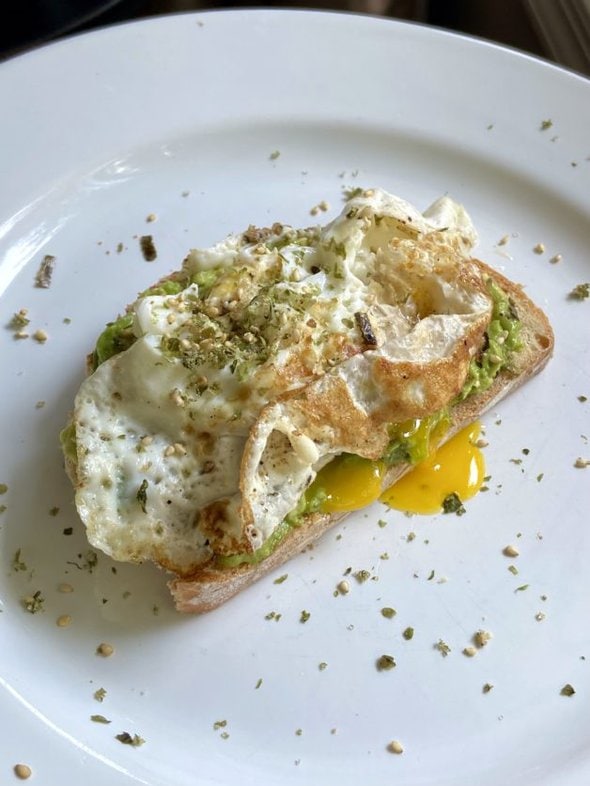 Sunday
My brother invited me to hop on his boat with some other family members to ride to a riverfront restaurant for dinner. It was delightful!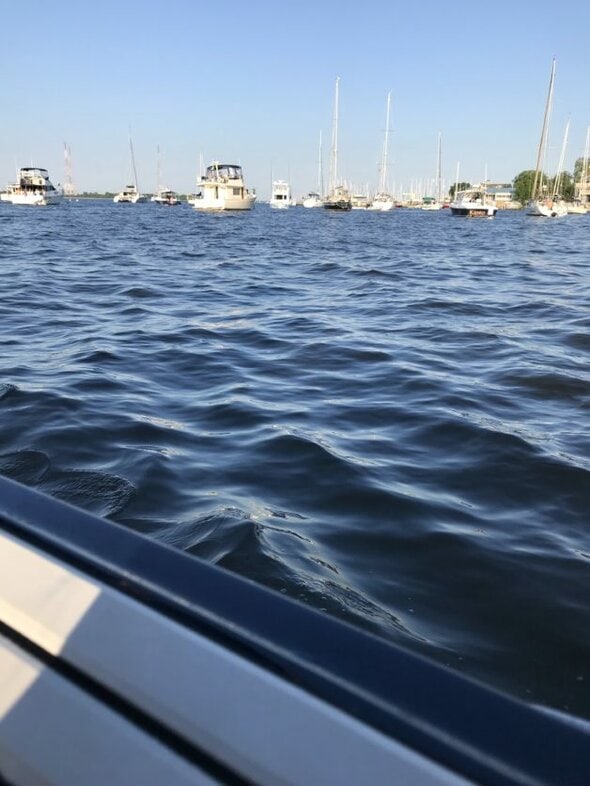 On the boat ride back, I was trying to take a picture of the lovely lights on the bridge, but the boat was going too fast. My brother noticed and slowed the boat down for me, which I thought was very sweet.
My picture is still blurry because…phone cameras aren't great at night. But I still like it!
Lisey and Zoe had a hair-dying session while I was gone (Zoe has red now, and Lisey has purple) and I believe they got McDonald's in my absence.
Monday
Lisey headed to the beach for the rest of the week, and Zoe and I ate quesadillas for dinner.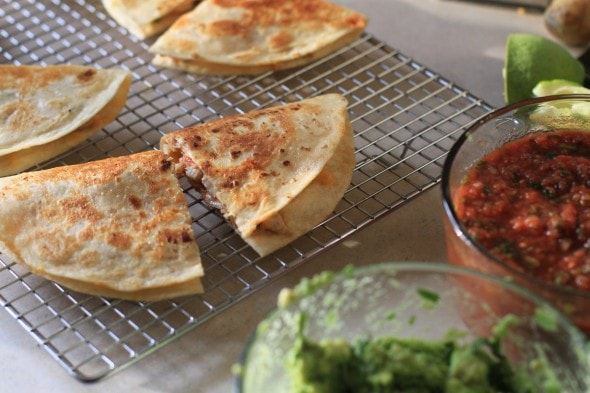 Tuesday
Someone sweetly sent me some Panera gift cards they couldn't use, so Zoe and I drove to Panera and got some takeout (we are taking every opportunity for her to drive right now!)
Wednesday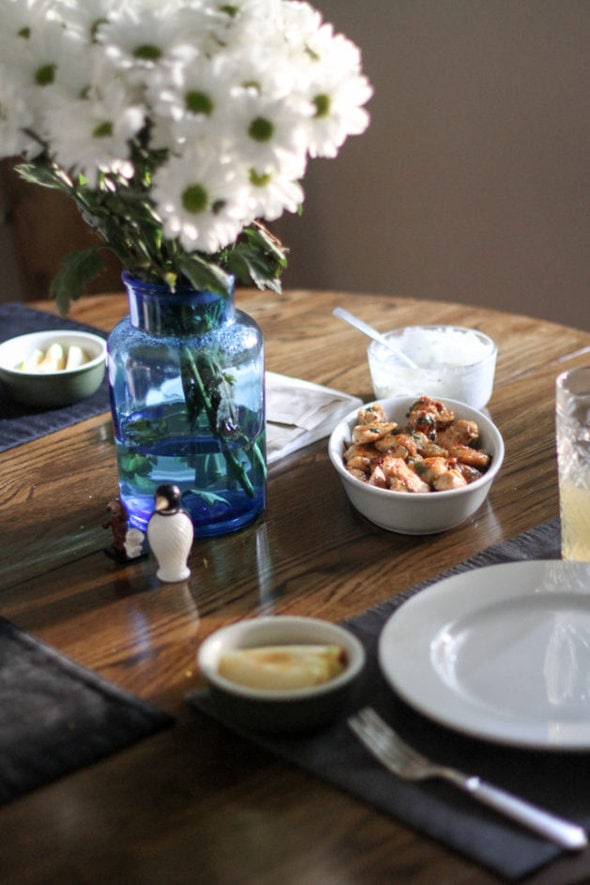 I made chipotle chicken kebabs and cilantro-lime dipping sauce, but I just pan-sauteed the chicken instead of grilling it. Zoe and I had cucumber slices and apple slices on the side, along with some bagel halves from a bag of marked-down day-old bagels.
Thursday
Zoe and Sonia were out together, and I ate a rather snacky dinner.
Friday
I might do breakfast for dinner.
What did you have for dinner this week?