What I Spent
I was thinking this week…feeding only three people for dinner is a whole lot easier than what I'm used to! And that's a serious mercy since I am spending so much time on schoolwork these days.
This week, I spent:
$25 on a Hungry Harvest box
$11 at Safeway
$50 at Lidl
$16 at Aldi
$14 on a bowl of pho
So, $116 for me this week. That's better than last week, which included my BJ's trip!
What We Ate
Saturday
Oh man, I am struggling to remember.
I remember that I spent a lot of my day sanding and painting the dining chair, so I probably made something easy for dinner, but my goodness, I cannot remember what.
Sunday
The girls both had plans, so I got a bowl of shrimp pho. 🙂
Monday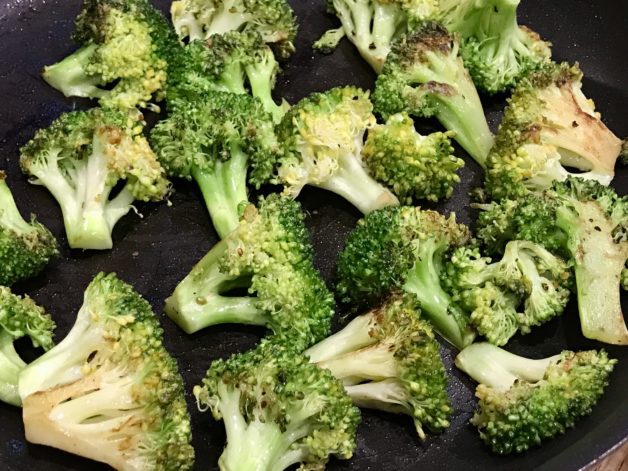 I made ATK's skillet-baked ziti, and on the side, we had sauteed broccoli.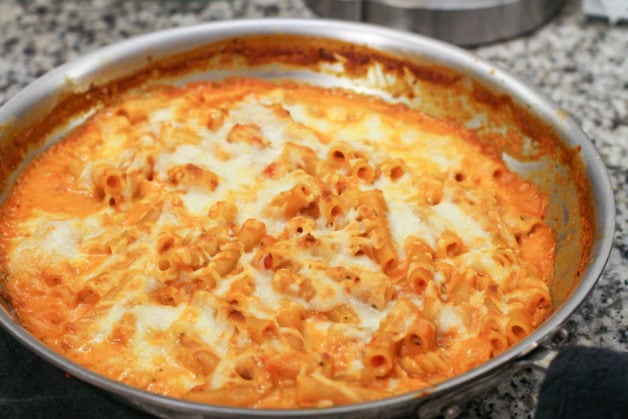 Tuesday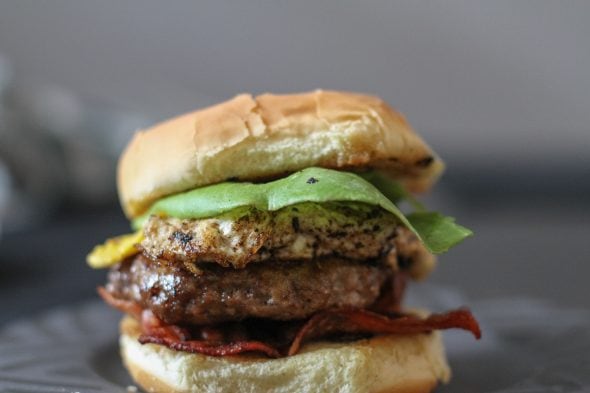 I had a bag of potatoes I needed to work on using, so I made burgers with potato cubes and some fresh produce on the side.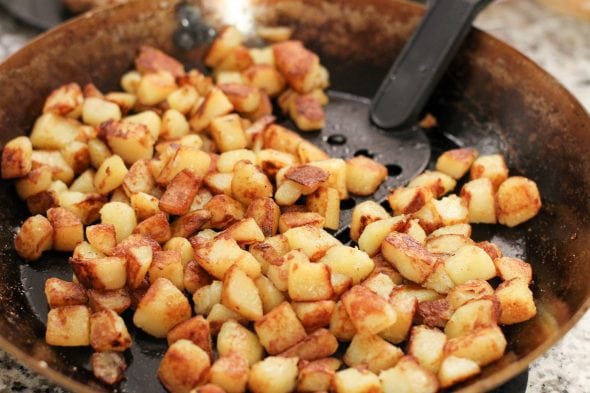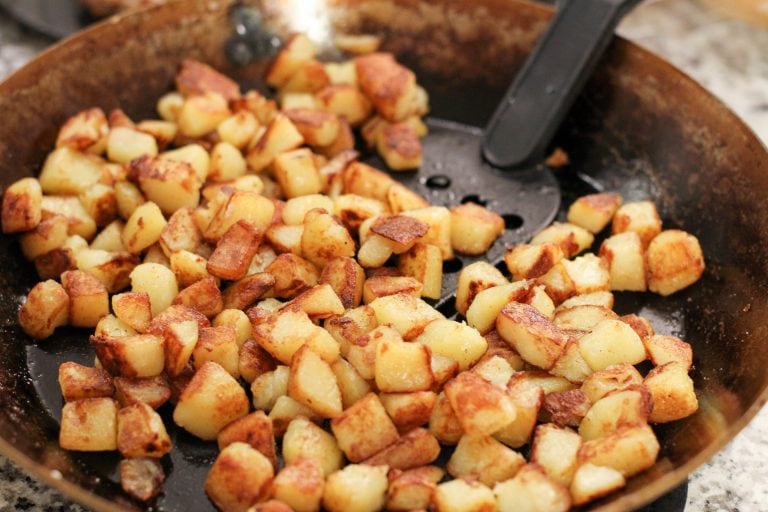 Wednesday
Lisey was out with friends for a birthday dinner, so Zoe ate the last burger and I made some mashed potatoes and topped them with two fried eggs.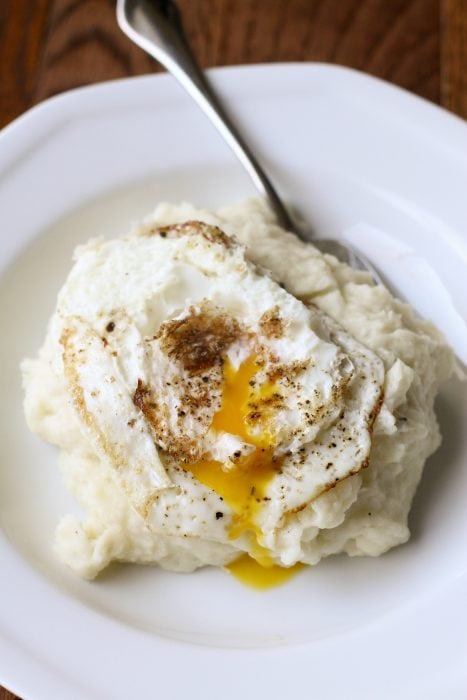 Thursday
I made a pot of broccoli-cheese noodle soup plus a batch of cream biscuits.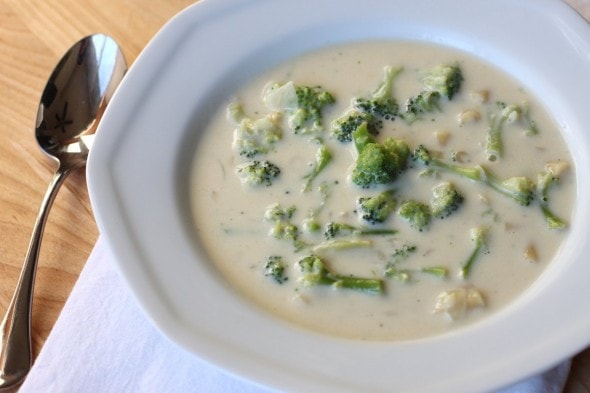 Friday
I'm waiting to hear what the girls' Friday night plans are so I know how many people I'm feeding!
If it's just me here, I might repeat my mashed potato/egg bowl because that was so good.
What did you have for dinner this week?