What I Spent
I spent:
$125 at Aldi
$27 at Safeway
So, $152 total.
What We Ate
Saturday
I made Swiss mushroom chicken with a green salad on the side.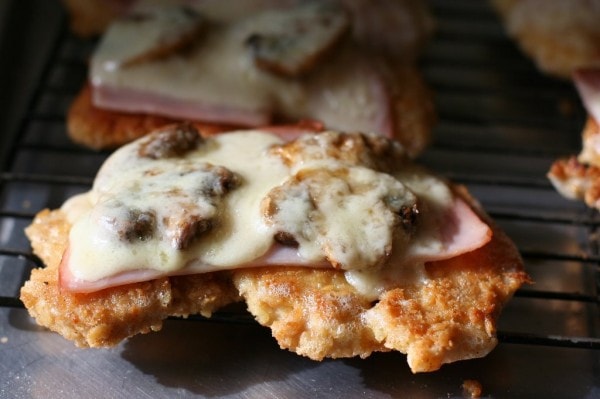 Sunday
I went for a hike and had a sandwich on the way home; while I was gone, the girls used some Red Lobster gift cards that had been sitting in my drawer for a while.
(I did give them permission to do this! It's not like they just took 'em.)
Monday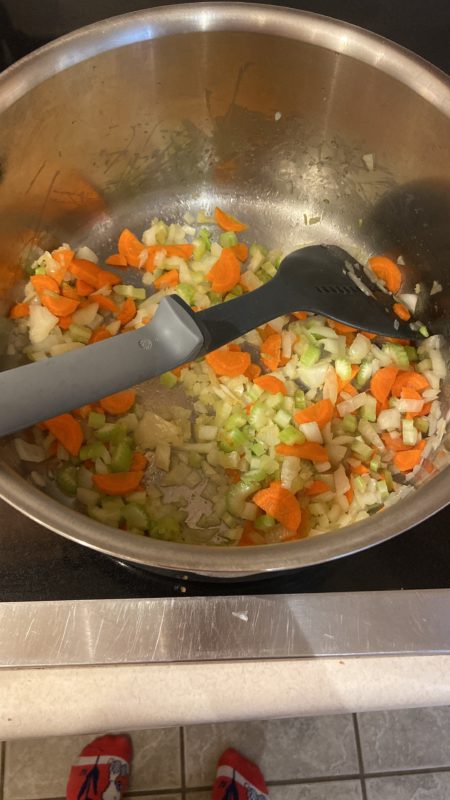 I made a creamy chicken and gnocchi soup, which I've made once before. But this time I used the potato gnocchi from Dollar Tree, and I give this a thumbs down. It had sort of a weird flavor to it!
So, now I know: it's better to get the gnocchi at a grocery store.
Tuesday
Leftover soup, plus butternut squash rolls and this cranberry-orange green salad.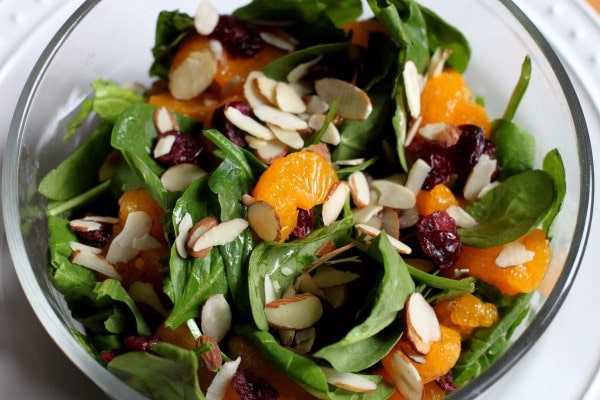 Wednesday
Chicken tacos with a cilantro-radish-lime salad, and fruit on the side.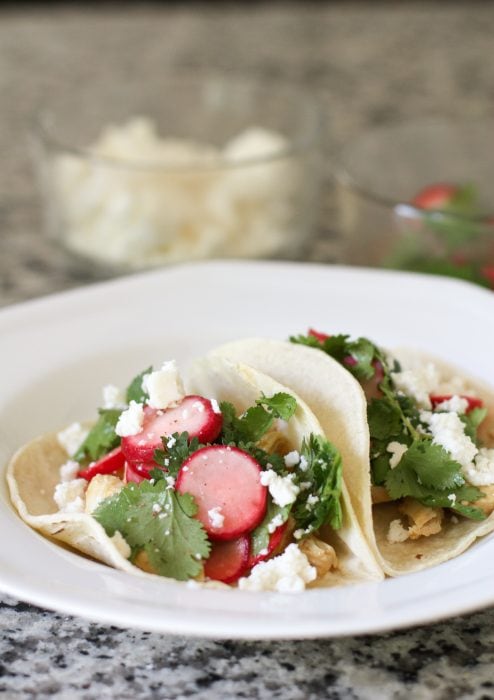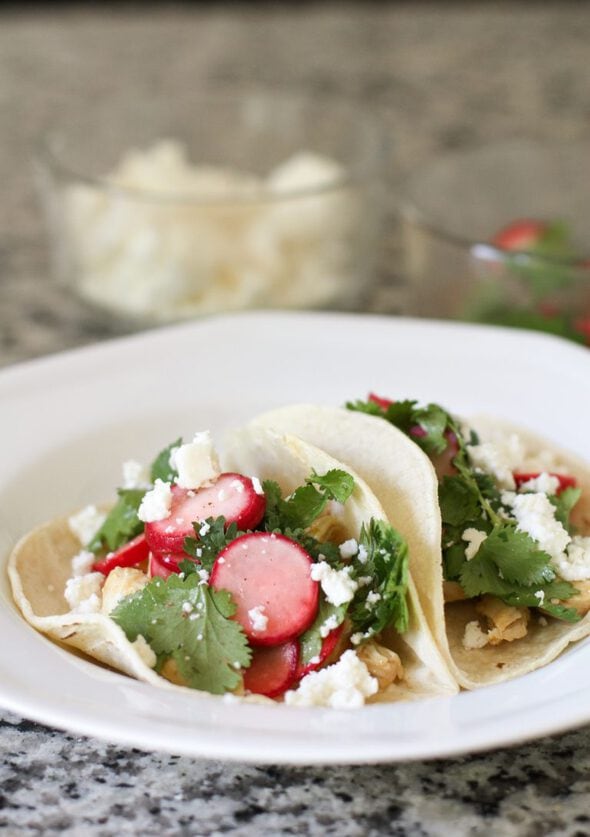 Thursday
I had gotten a marked-down pork butt at Sam's Club, so I slow-cooked that to make pulled pork, which we ate on buns. I just cut up some fruits and veggies for us to eat on the side.
Friday
Lisey has plans with a friend and Zoe's working, so hmmm…I've only got to feed myself! Easy-peasy. 🙂
What did you have for dinner this week?