This week, I am thankful:
that we are only about a month away from some green leaves
I know last year I saw some tiny green leaves in the brush in early March, so I am hoping for the same thing this year.
I am still grateful for my walks in the woods in February, but around this time of year, my eyes really start to get hungry for some green scenery.
Also, I really love to watch the spring changes that happen in the woods; there's a lot of sameness over the winter, but once spring arrives, there's something new to see each time I go out!
that I do not have to pay for the electrical work being done at my house
My landlords are replacing the breaker box and also the huge outdoor wires that go out to the street, and I am thankful that I don't have to pay for this beyond my rent payment!
My housing costs are very predictable right now and I appreciate that.
for a warm day yesterday
It felt like spring!
I ate my lunch outside.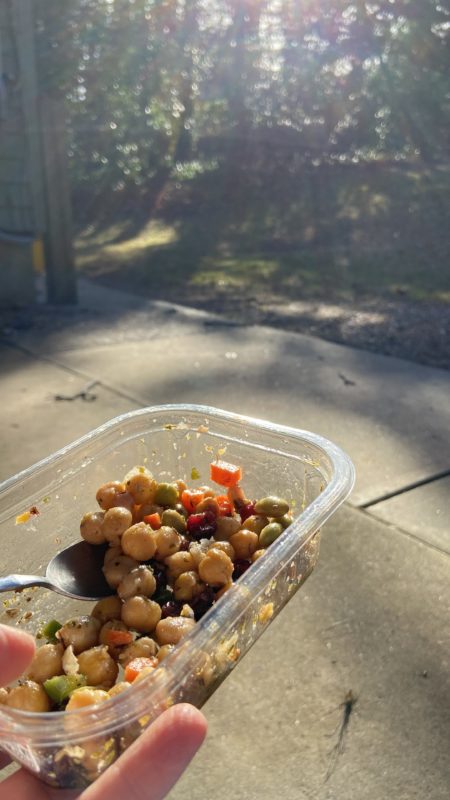 And I bagged my Aldi groceries outside too.
that I am feeling healthier
Almost all of my symptoms are gone, and I have gradually been working on getting back into shape in preparation for skiing.
I can definitely tell I am not quite 100% yet because some of the hikes I've gone on have felt a bit more challenging than usual!
But it's ok; based on my experience last year, and the fact that I don't have any underlying conditions, I know I will be back to 100% soon.
for library books. And time to read them.
I don't think I darkened the door of the library for the whole fall semester!
But I have put a couple of books on hold in the last few weeks, and it feels good.
for the adventure of starting fresh
As I wrote yesterday's post, I had a mix of emotions; seeing pictures of my old house still stirs up some feelings for me.
I let those feelings be what they needed to be, and as always happens, they passed.
And then I was able to think about it like this: what an adventure it has been to start over and furnish a new-to-me house!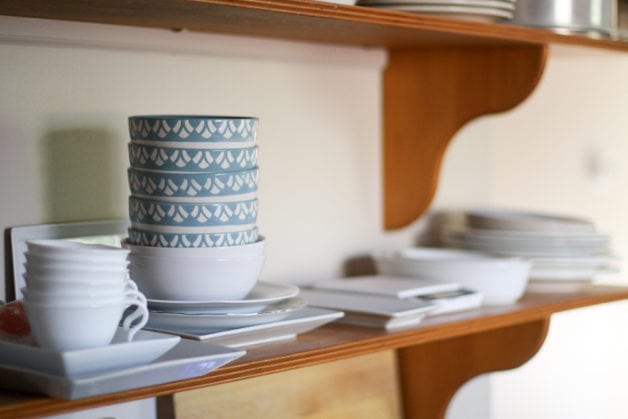 I thought about all the things I rescued from the abandoned house, and all the things I've gotten from friends, Facebook Marketplace, and my Buy Nothing group, and I just felt amazed at how God has provided for all of my needs.
(Here's a little sampling of stuff from the abandoned house.)
Of course, this is not the path anyone hopes for when they get married! No one wants to switch up their life like this.
But the reality is that I am here, on this path, and I might as well be grateful for the adventure that it is.
I like rehabbing and rescuing things and my goodness, I have had ample opportunity to do that this last year.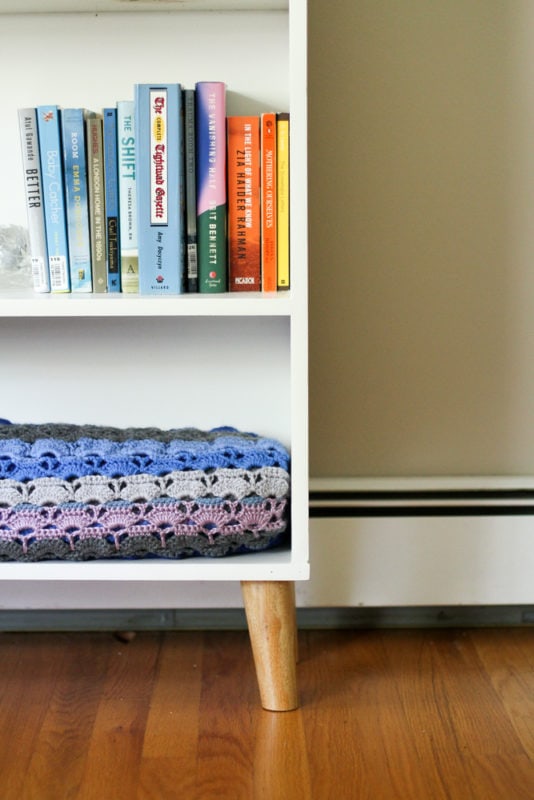 for the community here
As I was embarking on the adventure of buying the $5 "scuffed" end table, I was thinking about how much I love our community here.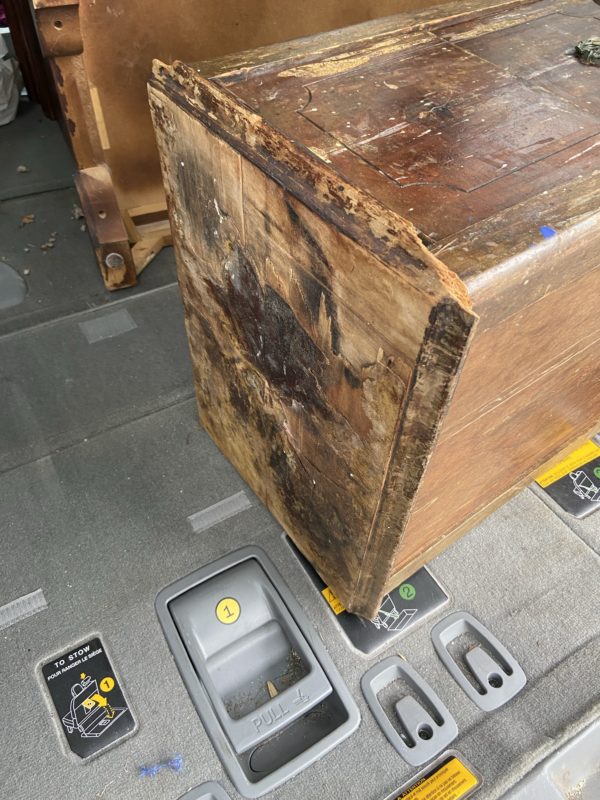 Sure, it would be entertaining for me to buy and rehab the little table, just for me. But it's 1000 times more fun because I get to take all of you along on the adventure with me!
And I love that there is this huge group of people who can all appreciate the joy of rescuing something as dreadful as this little table.
for not having to put away leftovers
A lot of evenings, Lisey's boyfriend comes over after work and joins us for dinner, and he is quite a hungry fellow. The lovely thing about this is: I almost never have to put away any leftovers after his visits! He just eats whatever food is there.
I actually really like this because putting away the leftovers is by far my least favorite part of dinner cleanup.
Also, a hungry boyfriend turns out to be a very effective way to avoid food waste. 😉
for this blog as a job
Sometimes, I almost need to pinch myself when I think about how good I have it.
I really, really like blogging! And I get paid to do it!
Also, I will never, ever cease to be thankful for the way my blog provided me with my own money; that made it way easier to leave my marriage.
And I am so thankful for the flexible nature of blogging; as long as I have a laptop and internet, I can blog from anywhere. That was super helpful last year when I was living with my parents for four months.
for how kind internet people are to me
Sometimes, I come across social media accounts where people are just so, so rude to the person running the account. Sometimes people are downright cruel, which is terrible to see.
Occasionally people say rude things to me, but by and large, people are pretty polite to me, even on Facebook and Instagram.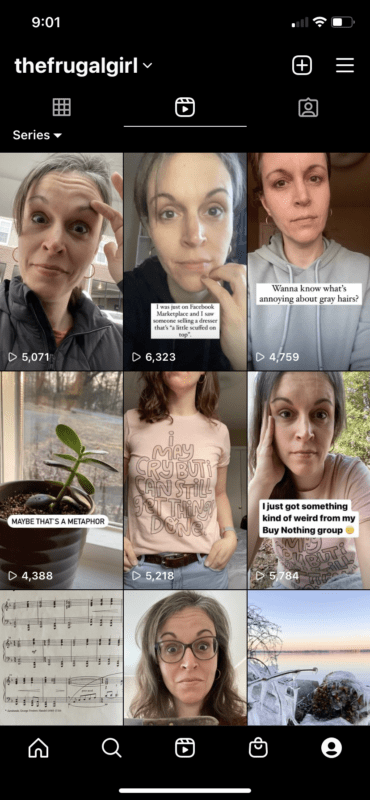 I don't have the thickest skin in the world (it's the downside to being a gentle and empathetic person!), so if I had to deal with mean comments every day, I might just give up and crawl into obscurity.
So, I am super grateful that people generally seem to understand that my various platforms are a place where kindness is the norm.
(Some of this is due to the fact that I am not terribly famous. The more famous you get, the worse people seem to behave!)
What are you thankful for this week?