I was poking through my worn copy of The Complete Tightwad Gazette
last night and came across an article with this title. I thought it was so good, I really wanted to type up the whole thing and share it with you here.
But I'll just summarize instead.
You're welcome.
In the article, Dacyzyn is talking about people's tendency to base their spending on their current economic conditions…when cash is flowing, spending tends to go up. And when times are hard, people trim back because they have to.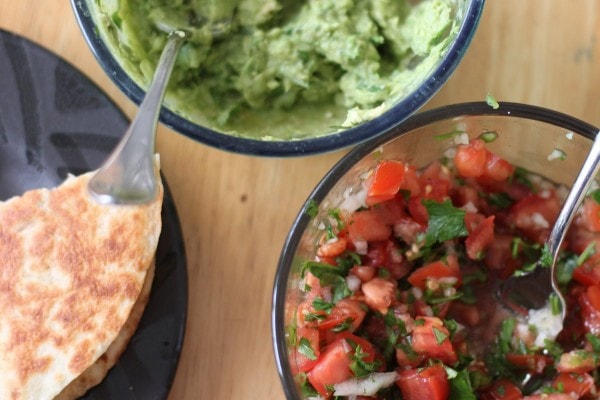 Of course, being the frugal zealot that she is, Dacyzyn recommends living at a modest level no matter how the income level fluctuates, and I tend to agree with her.
Why?
Because if you know how to live a rich life without a lot of money, you can weather the financial ups and downs of life pretty darn well.
During good times you can live happily on less than you make, sock away money for a rainy day, and give generously.
And during bad times, you can still live a rich life, and your savings should get you through most disasters.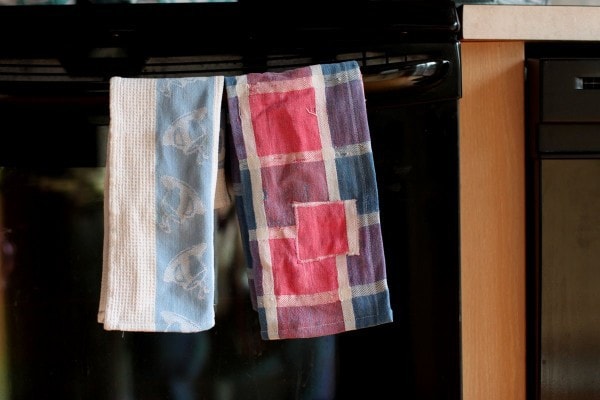 Conversely, if your spending curve follows your earning curve closely, you won't have much in the way of savings to carry you through the down times. And if you've become accustomed to living large, down-shifting your life during the bad times will probably feel sort of…awful.
A few years ago when Mr. FG's company decided to outsource all of their IT jobs, we were facing the prospect of unemployment. Though we certainly weren't happy about it, we were a great deal less terrified than we would have been if we were saddled with debt, and had no savings or frugal skills…we were so thankful to be in fairly good shape for facing unemployment.
(Here are three ways we prepared for unemployment.)
Here's a quote from Amy herself that's too good to summarize:
"To some, constantly cruising a long at a spending level that's near the bottom of a family's cyclical income sounds like a life of permanent deprivation.
But if there is one thing I'd like to hammer home, it is a new definition of deprivation.
To me, [real] deprivation is a lack of security-the constant nagging feeling that the tiniest downturn in one's income, or the smallest domestic disaster such as a blown engine or broken window, can wipe you out.
We don't place much value on this feeling of security in our culture because it doesn't have an ad campaign on TV, it's not promoted by our political leaders, and it doesn't surround us with lots of visible stuff with which we can easily impress our neighbors.
But anyone who has live without security and then slowly, patiently acquired it knows that it's more satisfying to own than any consumer gadget."
Preach it, sister!
Now, if you've been reading here for a while, you know that I'm not opposed to thoughtful lifestyle inflation. And you know that I don't advocate living a miserable, deprived life either.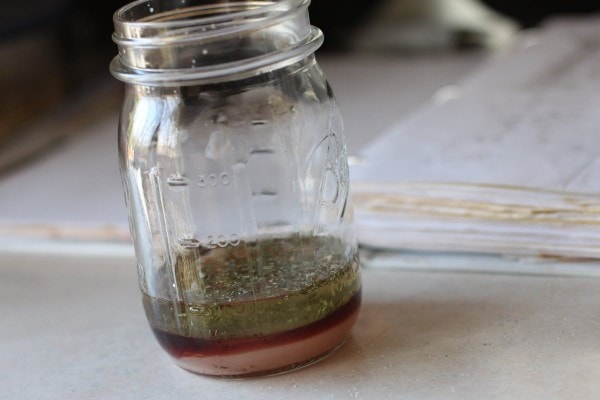 What I do encourage is living within your means by wisely choosing frugal activities.
Ooh, and learning to be content with what you've got will help you to save during the good times and keep your chin up during the bad times.
If you're experiencing an up-turn at the moment, seize the golden opportunity to save for the future.
And if you're in the opposite situation, use this time to learn how to thrive on less (with some creativity, you might even be able to do some saving), and then when times improve, you'll be in a great place to save and give.
P.S. If you haven't read The Complete Tightwad Gazette
yet, you totally should. It's a little extreme in places, yes, but a browse through that book always reignites my passion for frugal living. Your library should have a copy, and half.com usually has some too. Even a brand new one at Amazon is only $15, and it's an enormous book.
_________________________
Today's 365 post: The jeans drawer WAS getting a little empty…
Joshua's 365 post: My bottlecap collection
Amazon links are affiliate links.