We did one of these last week on the suggestion of WilliamB, and since you all found it so encouraging, I thought we'd do one again.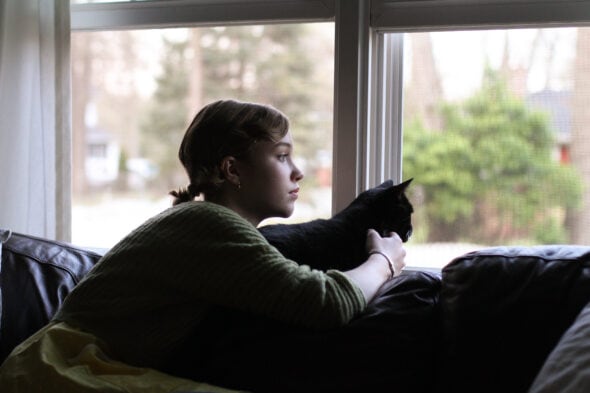 I'll start off with some happy things I've seen or experienced in the last week, and you can join in in the comments.
My girls might not be able to see their friends, but they ARE very delighted to have the cat here. She's a fun distraction/snuggle buddy.
A construction company in my area gave a huge donation to a restaurant, and the restaurant then gave free meals to hundreds of local residents.
A friend sent me a snail mail note, which arrived on a day when I was feeling especially discouraged.
My sister-in-law texted me something cute my smallest niece said about me, and I felt very loved.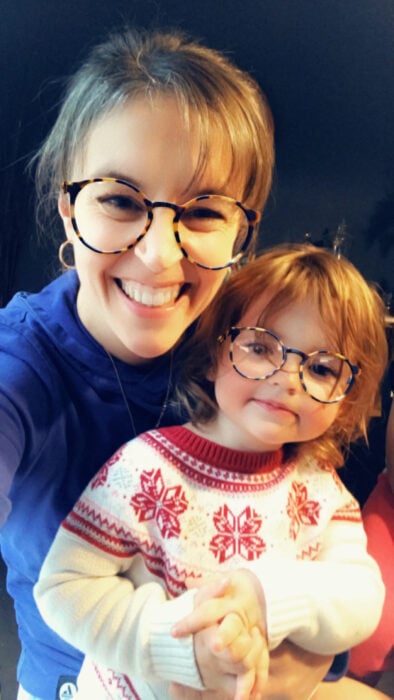 We've all been using Zoom/Facetime to connect with family and friends for fun, support, and encouragement. I'm grateful that we have the internet through this.
I've seen lots of people helping other people…making and giving away face masks, donating meals to first responders and medical personnel, offering to do grocery runs for older neighbors, and so on.
The weather here has been mostly sunny, a bit of an anomaly for April.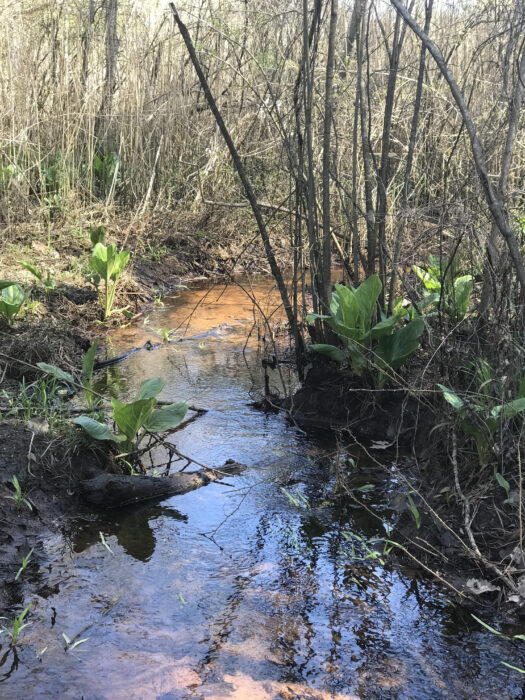 Alrighty! The comments are open for you.
P.S. A couple of readers' comments have gotten stuck in the spam filter lately. If your comments seem to be disappearing, email me and I will happily dig you out of the spam pile.