This post contains affiliate links, which earn revenue for this site at no extra cost to you.
What I Spent
I spent $144 at the grocery store, plus $25 on my Hungry Harvest.
So, $169 to start out April.
On the upside, some of those ingredients were expensive ones for a paella recipe that I did not end up making.
So that's going to get bumped to next week, which means I can buy a little less food next week.
What We Ate
Saturday
Mr. FG and I had a $20 date night at Panera, Lisey was at work, and Sonia and Zoe spent the night with their cousin.
Sunday
We failed to plan anything for dinner and ended up getting subs at Firehouse. Fortunately, I had a coupon for a free sub, so the meal only cost us $22.
Still, that's a lot more than I'd have spend for a meal at home.
Monday
I tried a pasta recipe from Dinner Illustrated (farfalle with prosciutto). I thought this one was just ok, mainly because I wanted a saucier sauce experience.
(This is the story of my life. MORE SAUCE, I say.)
Tuesday
I wasn't feeling great and I could have sworn I was coming down with something. As it turns out, I just needed a good night's sleep. Phew.
Regardless, I chucked that night's dinner plan and we fended for ourselves. Mr. FG had plans with a friend, Sonia made polenta for herself, and I made myself a grilled cheese.
Lisey took Zoe to dance for me so I could stay home, and the two of them stopped at Chick-Fil-A on the way back.
Having a big sister with a job and a car must be awfully fun. Lucky Zoe!
Wednesday
I made ricotta gnocchi and this time I made a pink sauce and also added some sliced, sauteed Italian chicken sausages.
Zoe hates pink sauce, though, so I made a small dish with regular tomato sauce.
We had cucumber slices, grapes, and fresh corn on the side (not combined!)
Thursday
I tried a new recipe from Dinner Illustrated for chicken tacos with an orange/chipotle/cilantro sauce and it was delicious.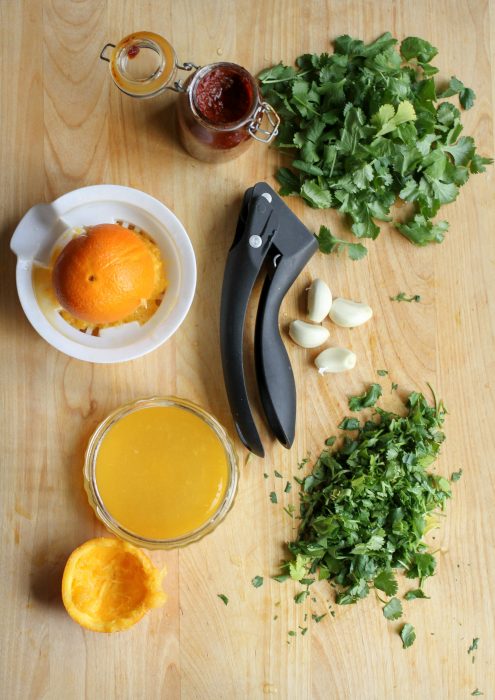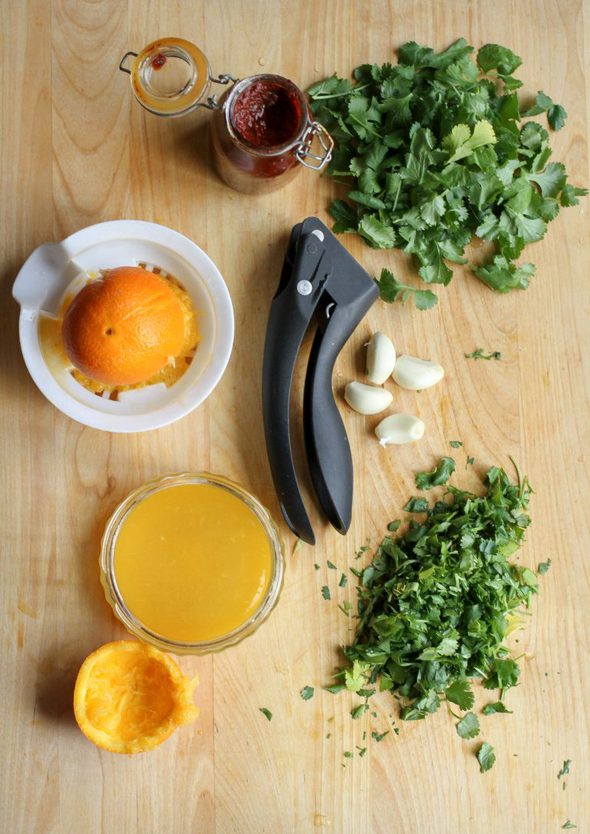 Sonia usually dislikes any and all tacos, but she ate four of these, so I consider that very high praise.
Incidentally, if you've ever wondered how to store a can of chipotle chilies long term in your fridge, this post is for you!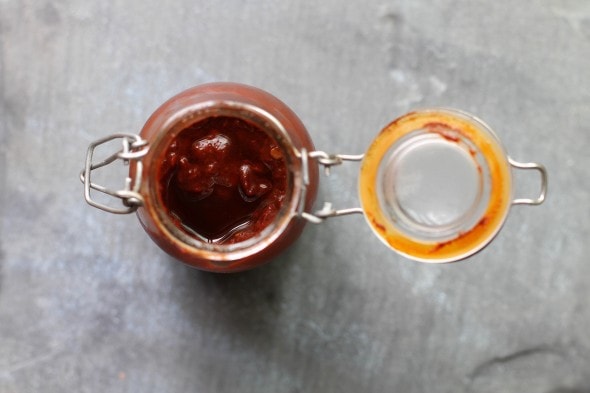 Chipotle chilies are so, so, so delicious and they provide a nice dose of smoky heat to whatever you're making.
AND Aldi carries them now. Yes, indeedy.
Friday
I'm planning to make a pan pizza.
What did you eat for dinner this week?